Wondering if you can cook frozen ground turkey without waiting to defrost it? It's great for saving time, but what about just starting with frozen ground turkey? Is that ok?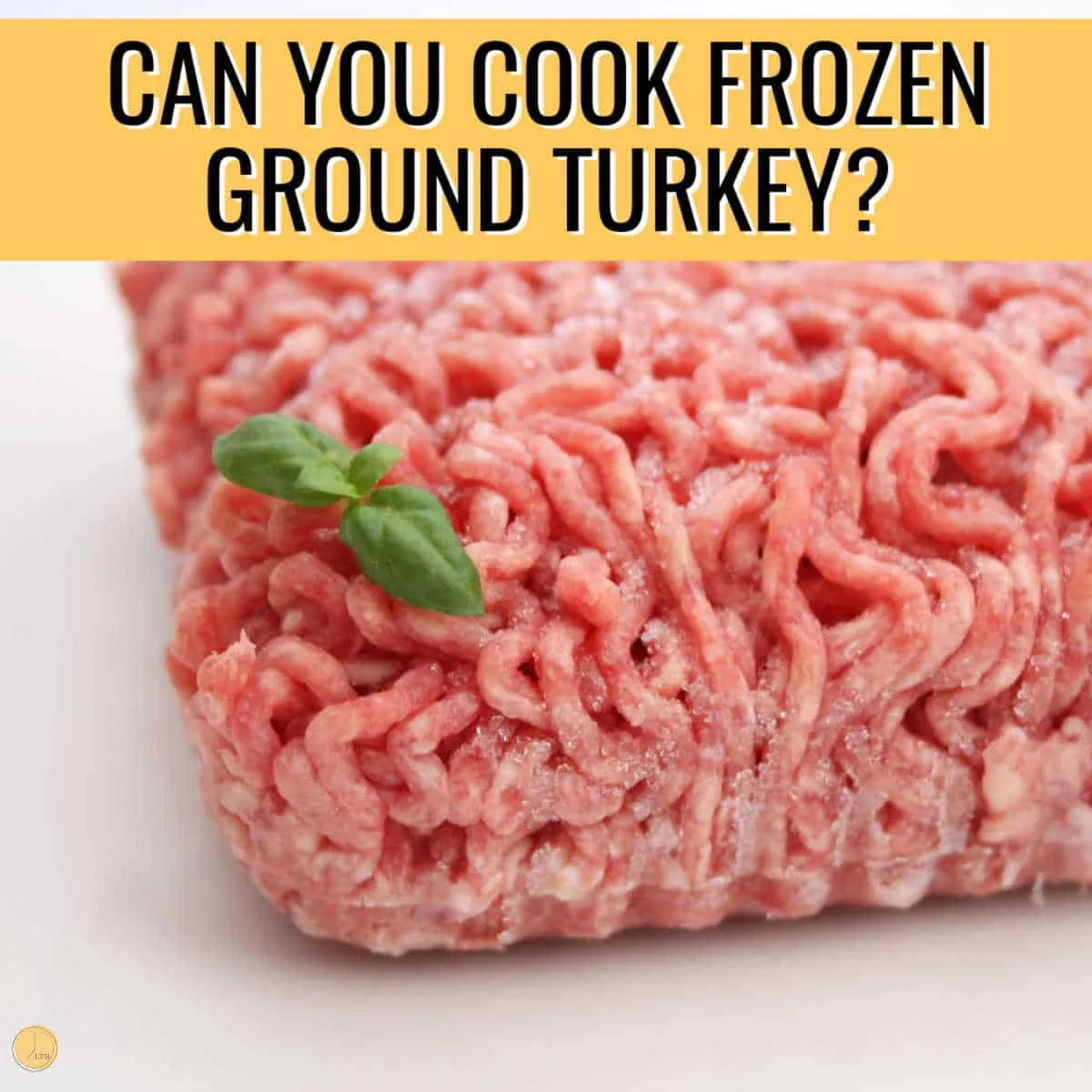 In short, yes, you can use frozen turkey straight away without thawing first. But you have to keep a few things in mind.
How do you plan to use the ground turkey?
Using ground frozen turkey is possible, but it really depends on how you plan to cook your raw ground turkey. Are you using a skillet or a slow cooker? Going in the oven or an air fryer? There are a few things to keep in mind first.
Cooking time is going to be a little longer, so factor that in.
Be careful if you need to break it down first into smaller pieces. Cutting a frozen block of ground turkey is possible, but use the right knife for job and be careful. A cleaver works great if you have one handy.
If you want to toss a block of ground frozen turkey out of the freezer into a crock pot, then that is ok. You just have to make sure to break it up once it thaws enough.
This post may contain affiliate links. As an Amazon Associate, I earn from qualifying purchases. Read my disclosure policy here.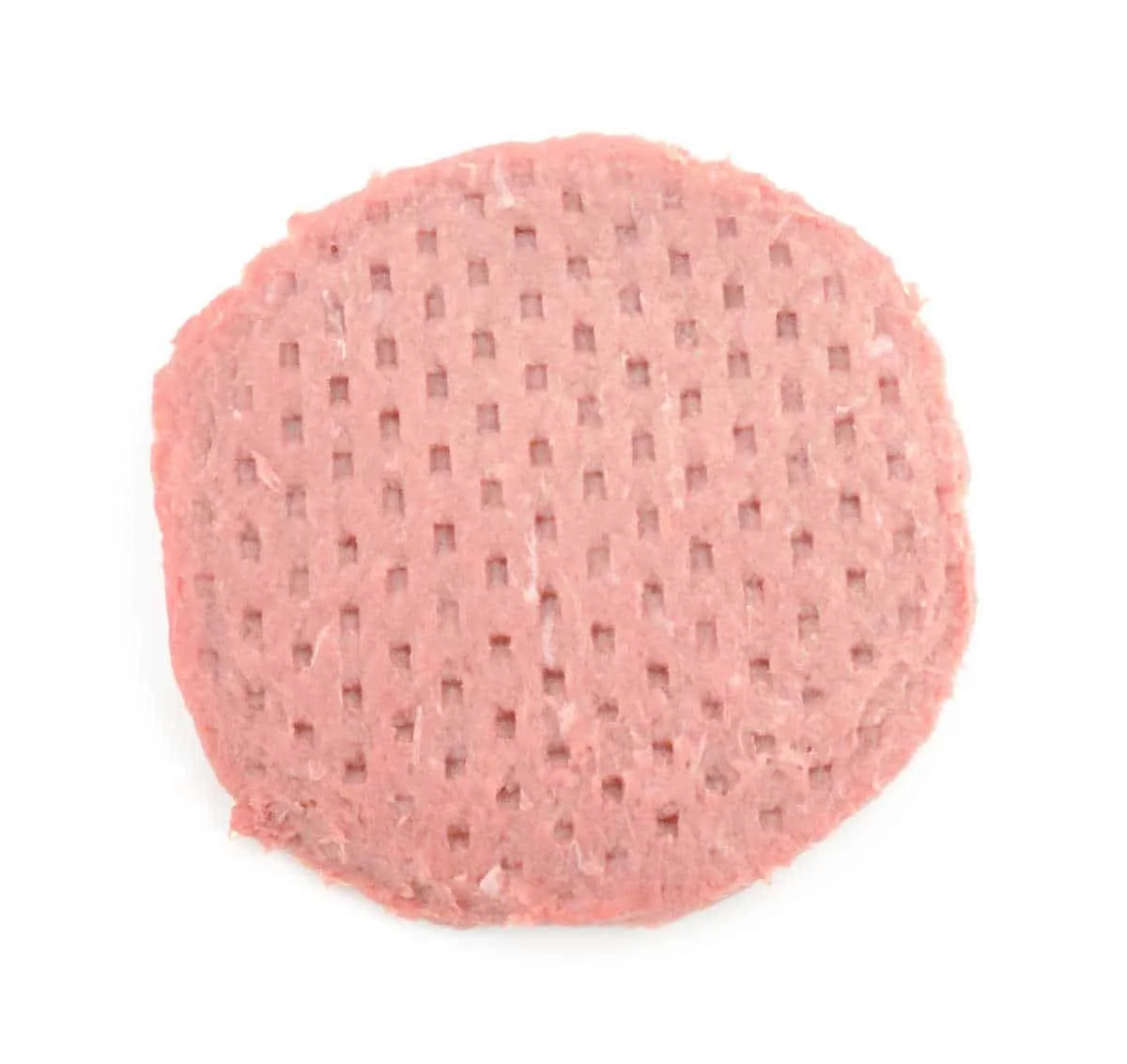 Can you make burgers with ground turkey?
You might want a short cut to make turkey burgers with frozen ground meat. However, this is the most challenging use for frozen turkey.
Ground turkey already has enough issues holding together as a burger. Minimally processed, turkey doesn't necessarily have enough fats in it to help hold things together as a burger.
Often, you have to add an egg or possibly an egg and bread crumbs to ground turkey to make it stick together as a burger. So trying to use it by just cutting blocks of frozen turkey, then tossing it on the grill that way, your burger will likely fall apart.
When it comes to burgers, you should actually form the burger patties first, before you freeze them. That way you have the benefit of tightening up the ground meat to help it hold up on the grill.
Looking for more leftover worthy dishes? Follow LTB on Pinterest and pin to a board!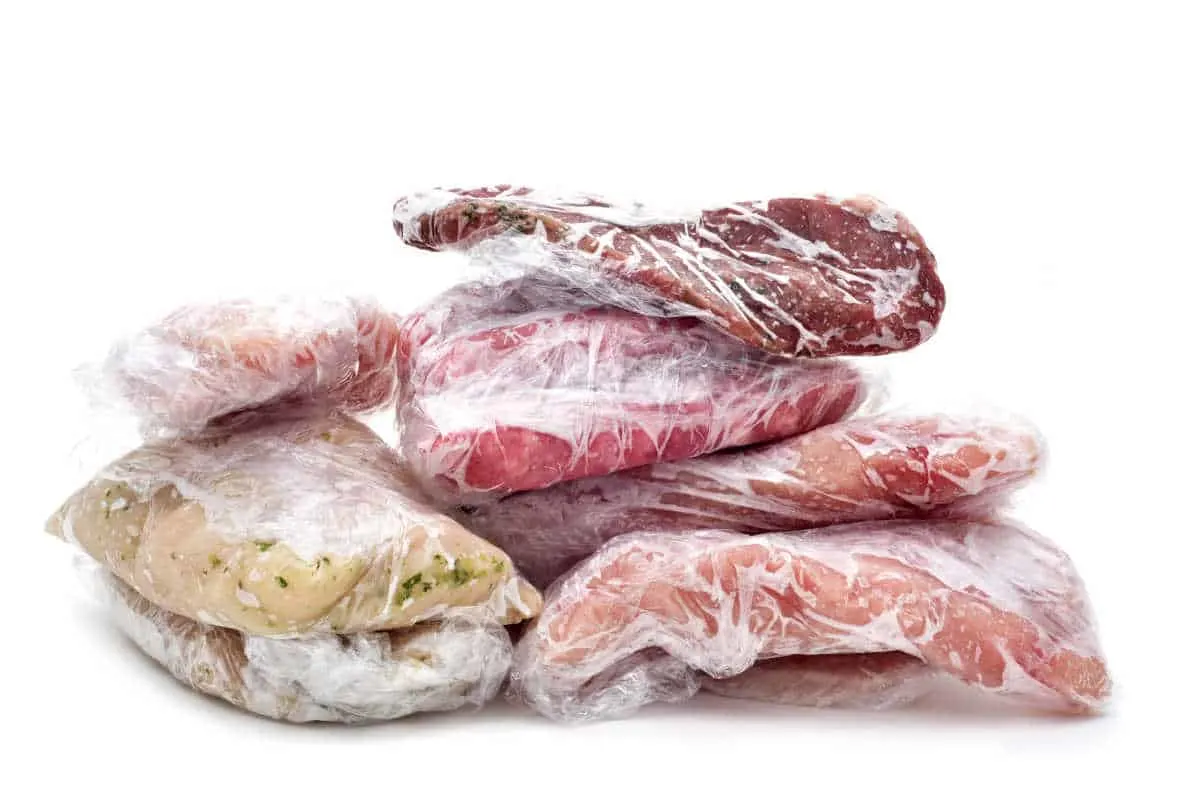 Is it safe to cook ground meat from frozen?
Since freezing ground meat of any sort is best, knowing you can use it frozen, helps. Yes, it is safe to cook frozen turkey meat. You don't have to thaw it first.
In fact, since thawing offers the potential to introduce contamination, using frozen ground meat is actually preferable. This will prevent the meat from turning and save time!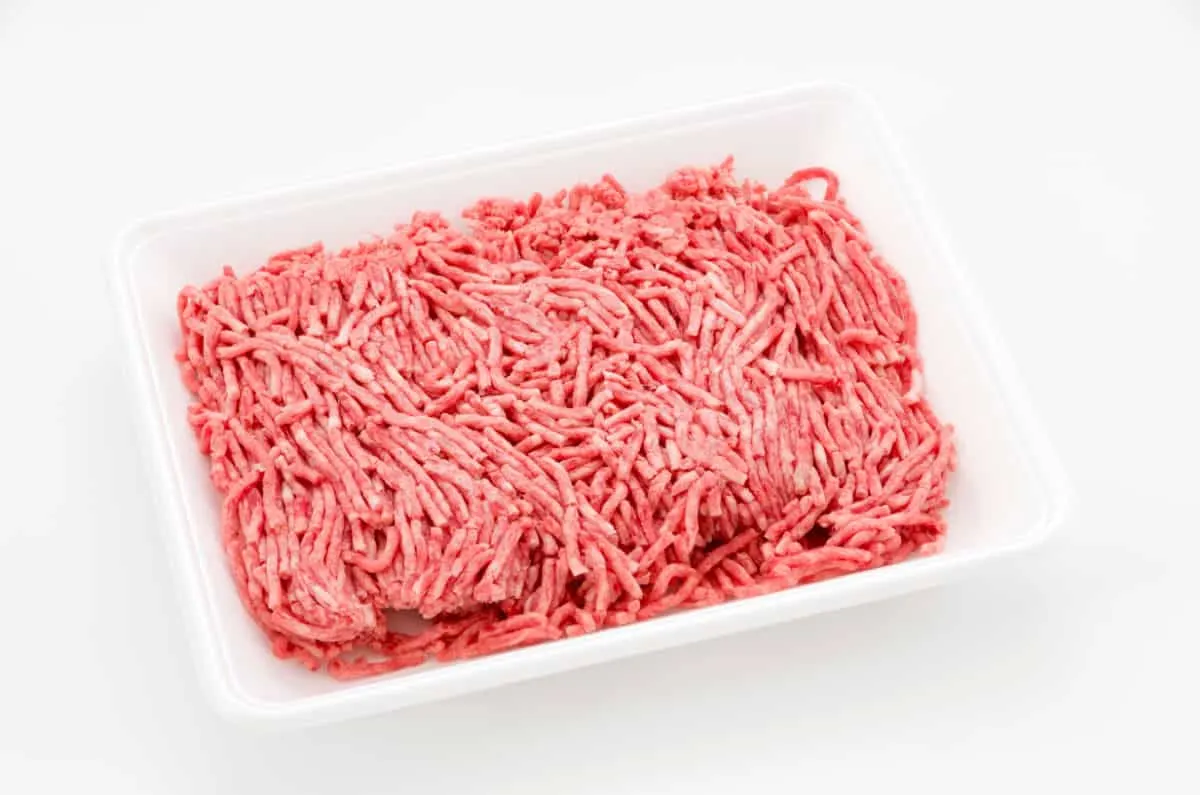 Do you have to defrost frozen ground turkey?
Frozen ground turkey doesn't have to thaw first. But, knowing how you plan to use it helps. For some recipes, it is easy to use fully frozen, like if you are putting it in a slow cooker. But for other things like burgers, shape the burgers first, then freeze them for later use.
How long do you cook ground turkey if frozen?
Depending how you plan to use the frozen meat, plan on adding about 15 minutes to 30 minutes for any recipe that starts with frozen rather than fully defrosted raw ground. Just be sure to cook the finished dish to an internal temperature of 165 F for food safety.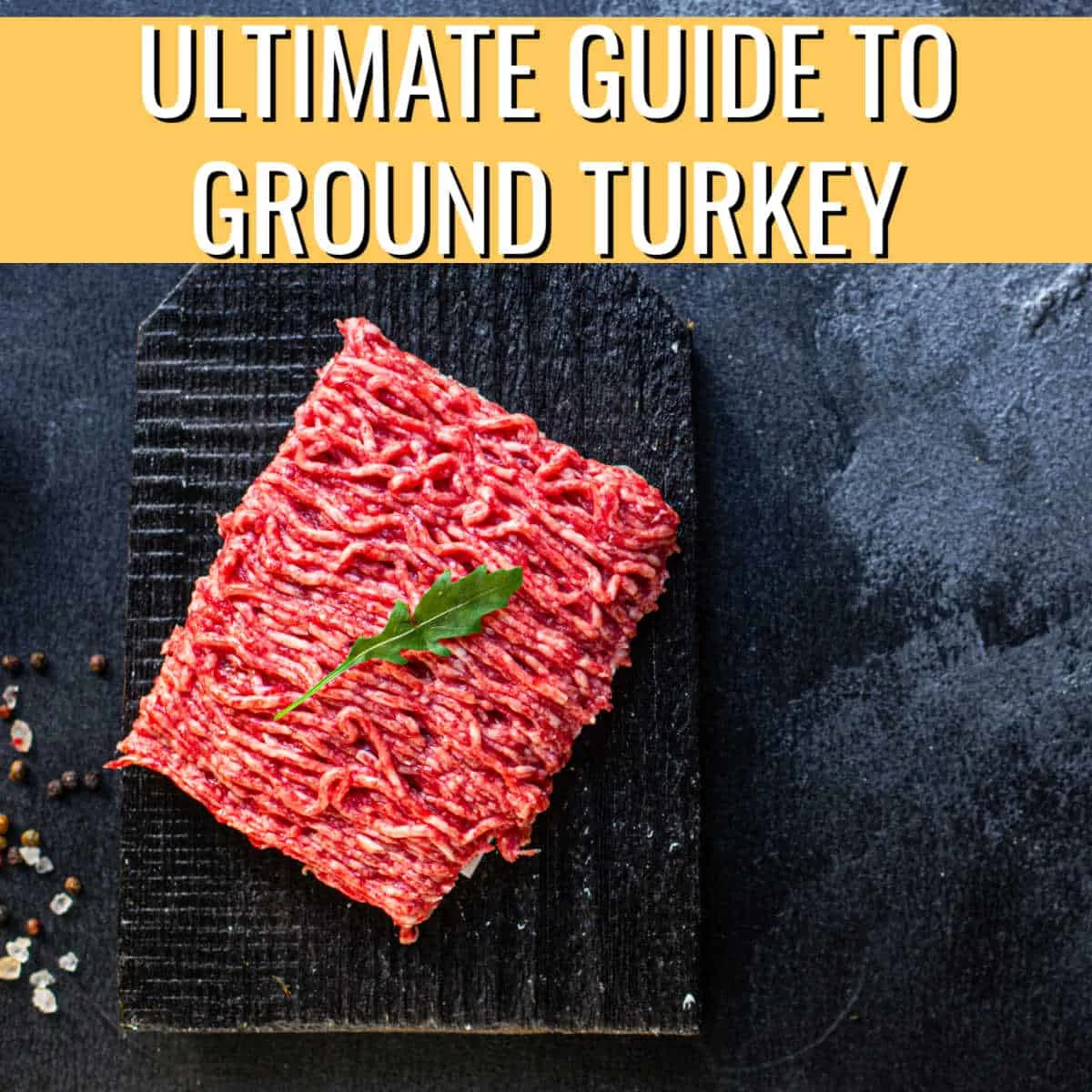 Ground Turkey Questions
Looking for more information on storing and cooking with ground turkey? Check out my Ground Turkey Guide for all best tips and tricks!
Want to make some dishes with a pound of meat, like ground turkey, beef, or pork? Here are suggestions where the type of meat used is completely interchangeable.
Great Recipes for Ground Meats
If you love this recipe as much as I do, please write a five-star review in the comment section below (or on Pinterest with the "tried it" button – you can now add pictures into reviews, too!), and be sure to help me share on facebook!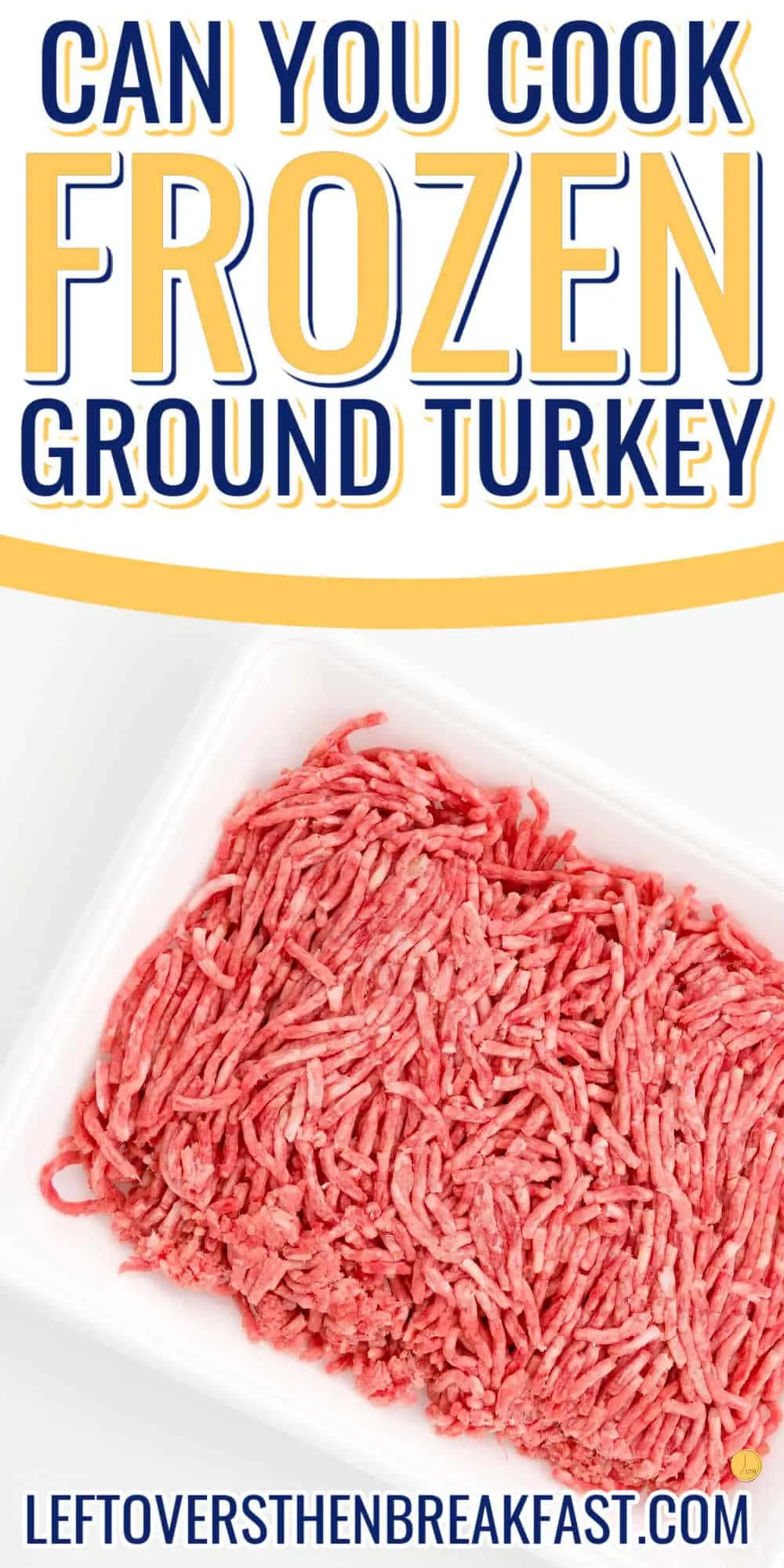 LeftoversThenBreakfast.com. Content and photographs are copyright protected. Sharing of this recipe is both encourages and appreciated. Copying and/or pasting full recipes to any social media is strictly prohibited.