Cornbread is a traditional southern comfort food classic we all know and love. With a soft and tender center with the coveted crispy golden edges, it is a delicious and handy side dish that compliments so many other sides and mains.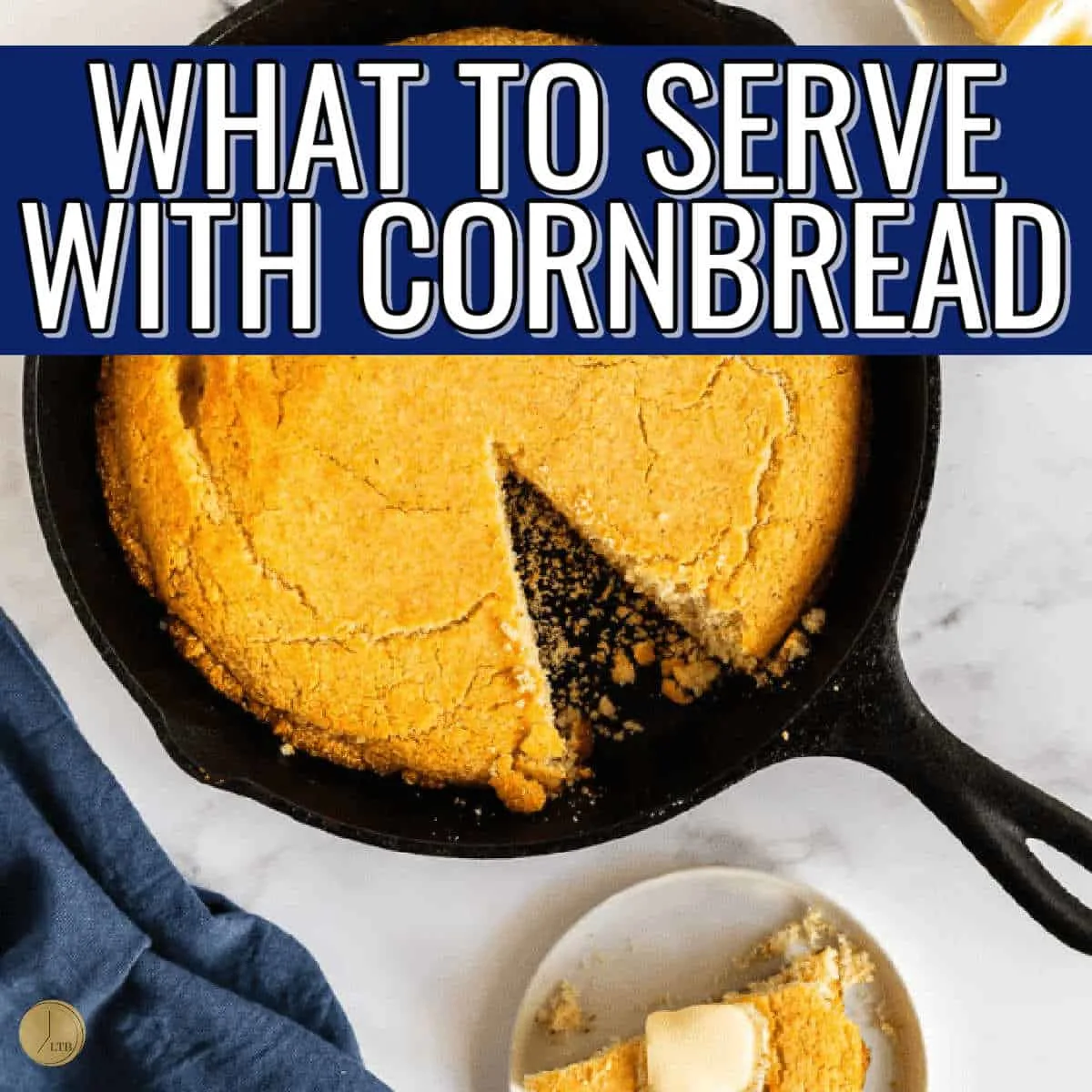 What wonderful dishes to serve with cornbread?
With a dish so delicious and quick to make it's one we love to use on busy weeknights, and maybe you're the same! One of the things we love about cornbread is that there are never any unused leftovers!
You can eat a slice of cornbread on its own with a slather of butter, or as a side dish to compliment other main and side dishes.
Cornbread can be crumbled into cornbread dressing or made into cornbread muffins, cornbread salad, and cornbread casserole.
If you've ever wondered what to serve with cornbread, look no further! We've made this amazing list with some of our favorite entrees, like fried chicken, and other sides that will elevate your cornbread side dish to the next level!
These 20 delectable dishes pair perfectly with any type of cornbread for a comforting and crowd-pleasing, southern-inspired meal.
To start the list off we have some classic chili recipes, warming soups, and other comforting mince dishes.
They all work so well with cornbread as their flavorful juices and excess of liquid can be soaked up by cornbread!
This post may contain affiliate links. As an Amazon Associate, I earn from qualifying purchases. Read my disclosure policy here.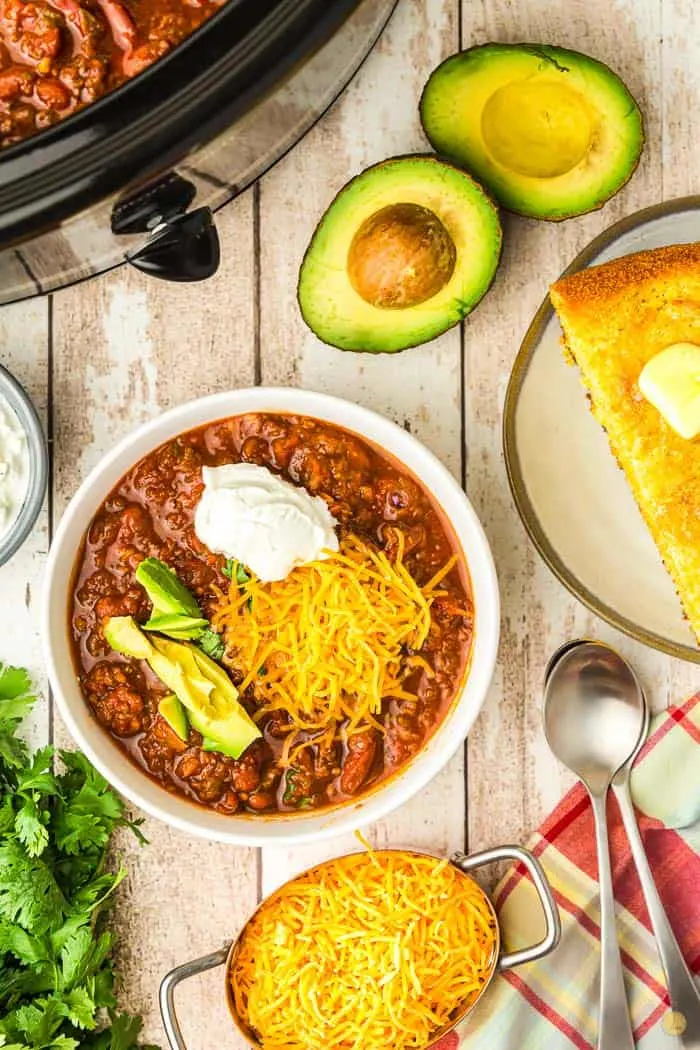 Soups and Stews
Of course, chili is a classic dish to serve with cornbread. Because of this though, you might be asking, what goes with cornbread besides chili? To answer that question, just continue reading the list!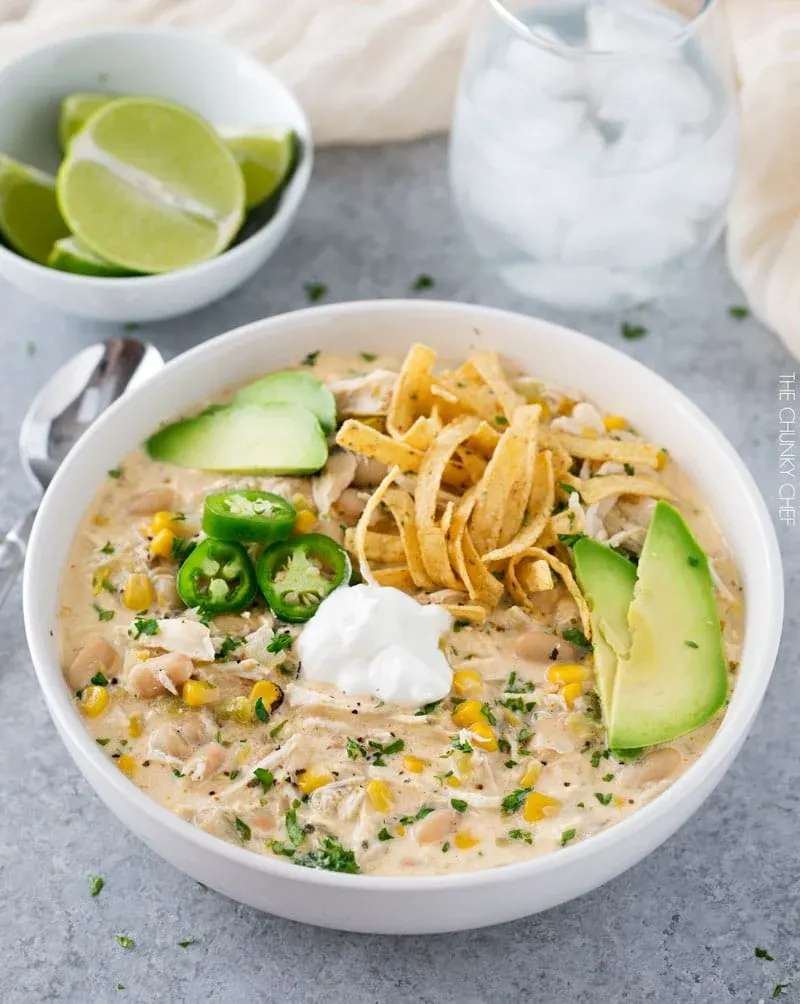 Yes, another chili recipe, but trust me, if you haven't tried white chicken chili and cornbread yet then add it to your list! Creamy goodness, tender chicken, sweet corn, beans and more!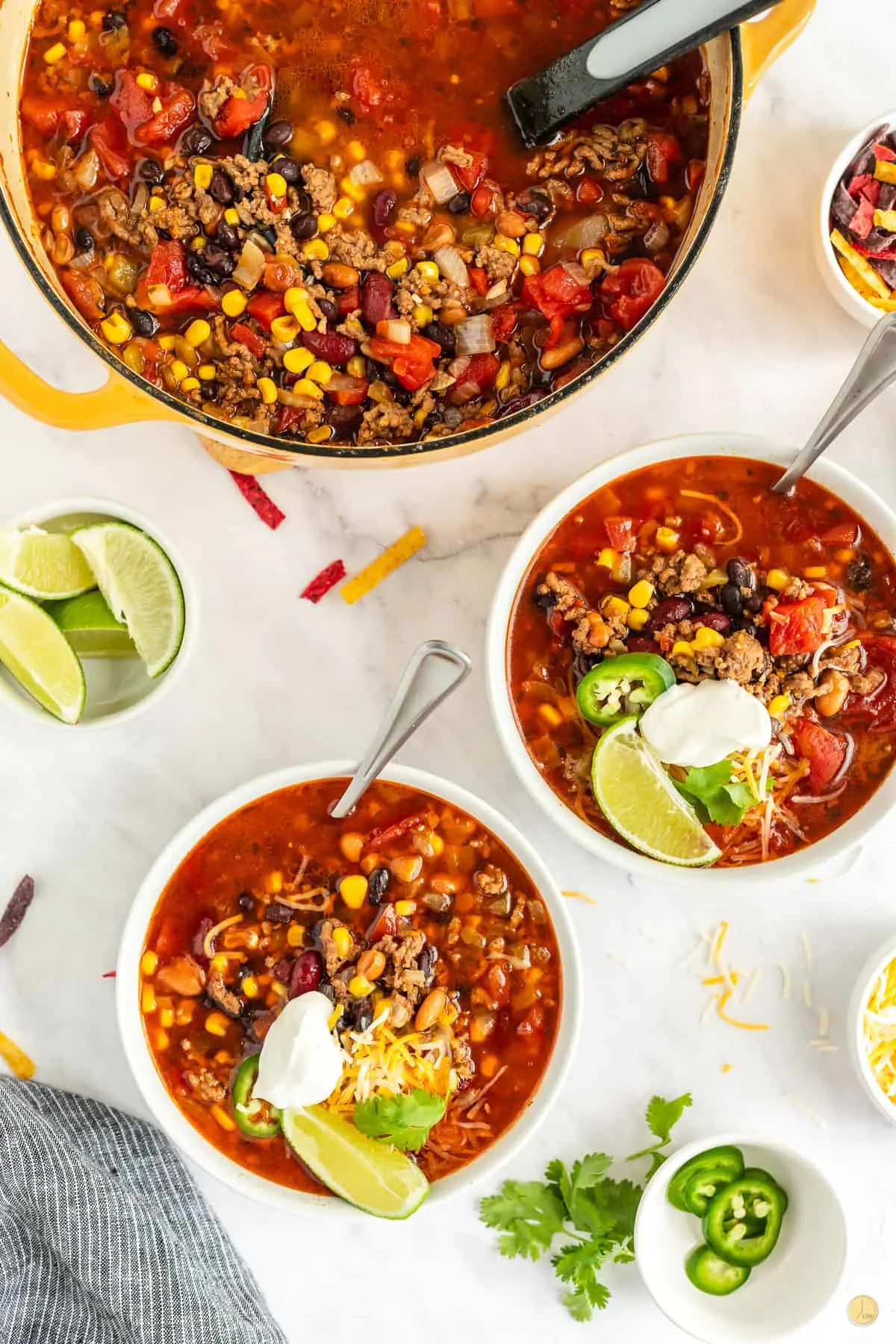 Bursting with bold southwest flavors this soup is taken to the next level when served with cornbread! You can serve cornbread on the side with honey and butter or crumble it up into the soup for one irresistible bowl of comfort.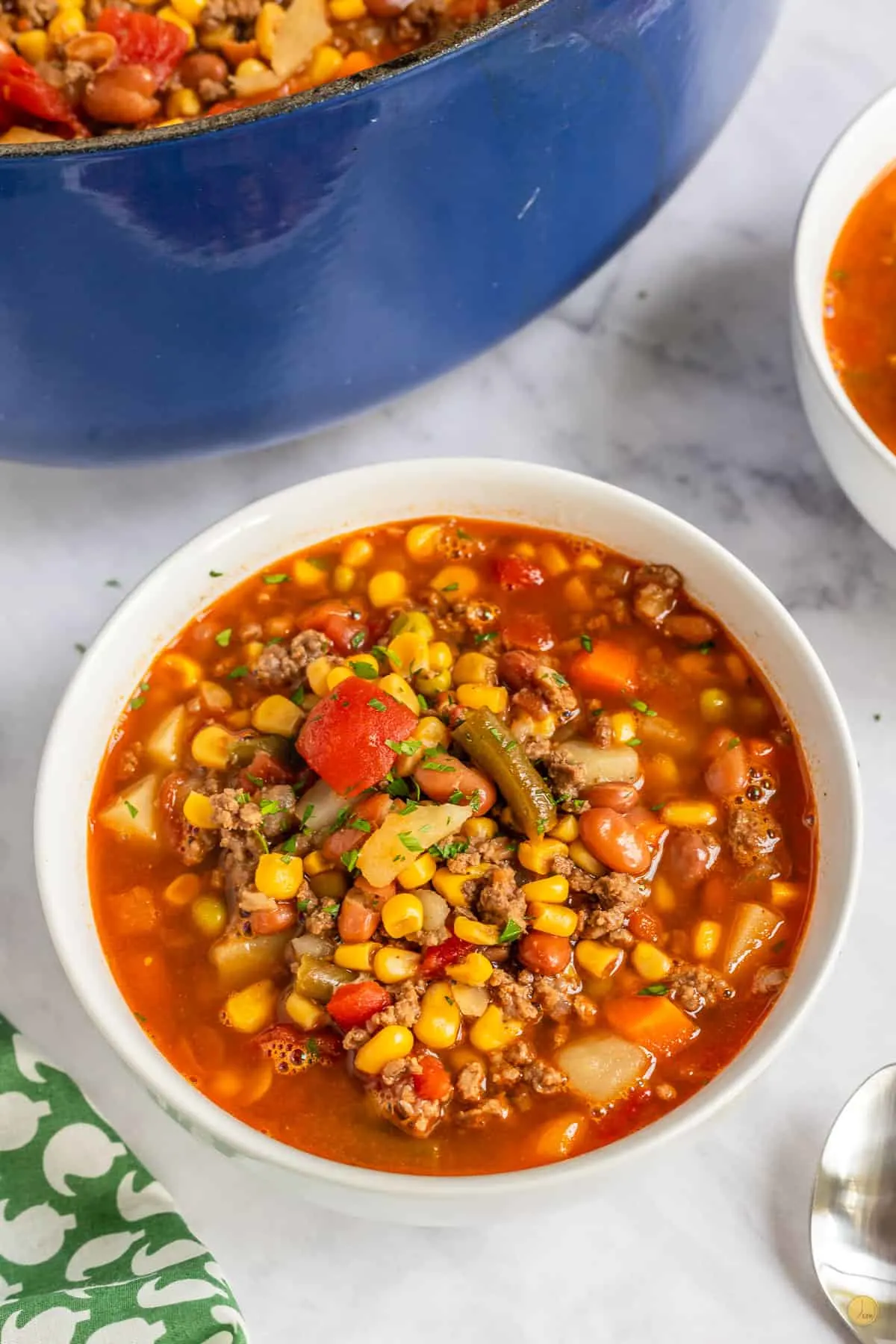 This soup is packed with healthy veggies, creamy beans, warm broth, and lean ground beef. It's a bowl of ultimate comfort food and is only made better by a side of buttery cornbread!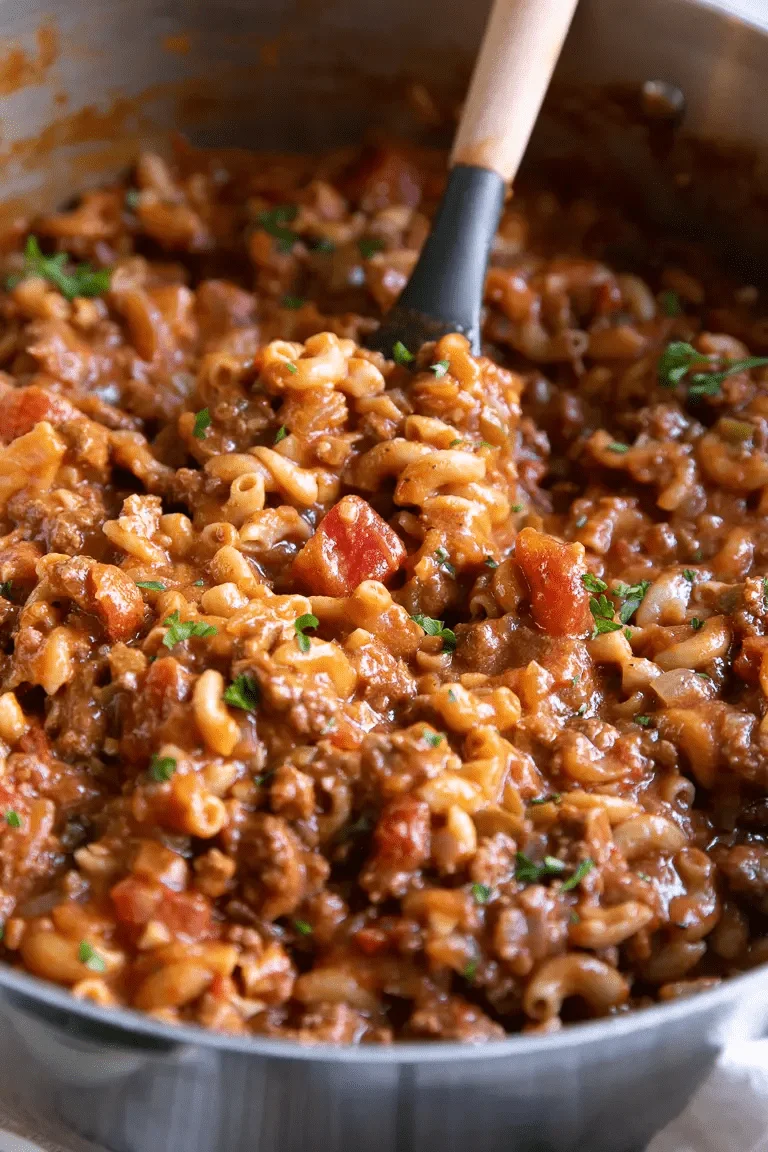 This American Goulash is another classic comfort food filled with flavorful ground beef, tomatoes, and macaroni noodles.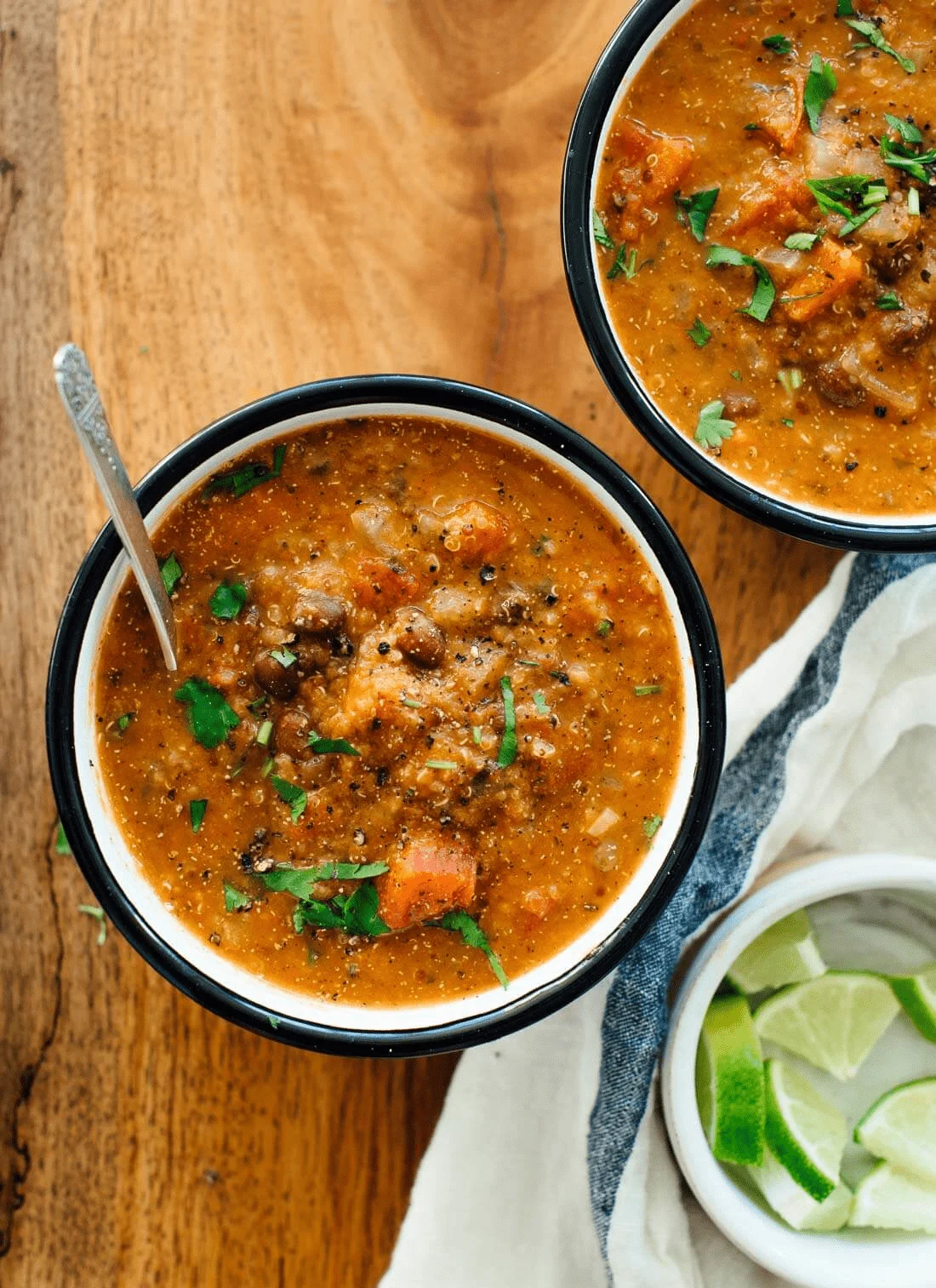 You can't go wrong with jalapenos, tomatoes, beans, cumin, salt, quinoa, cilantro and spices in this stew!
Vegetable Side Dishes
These vegetable salads and sides with southern roots also work wonderfully with the sweet and savory flavor of cornbread.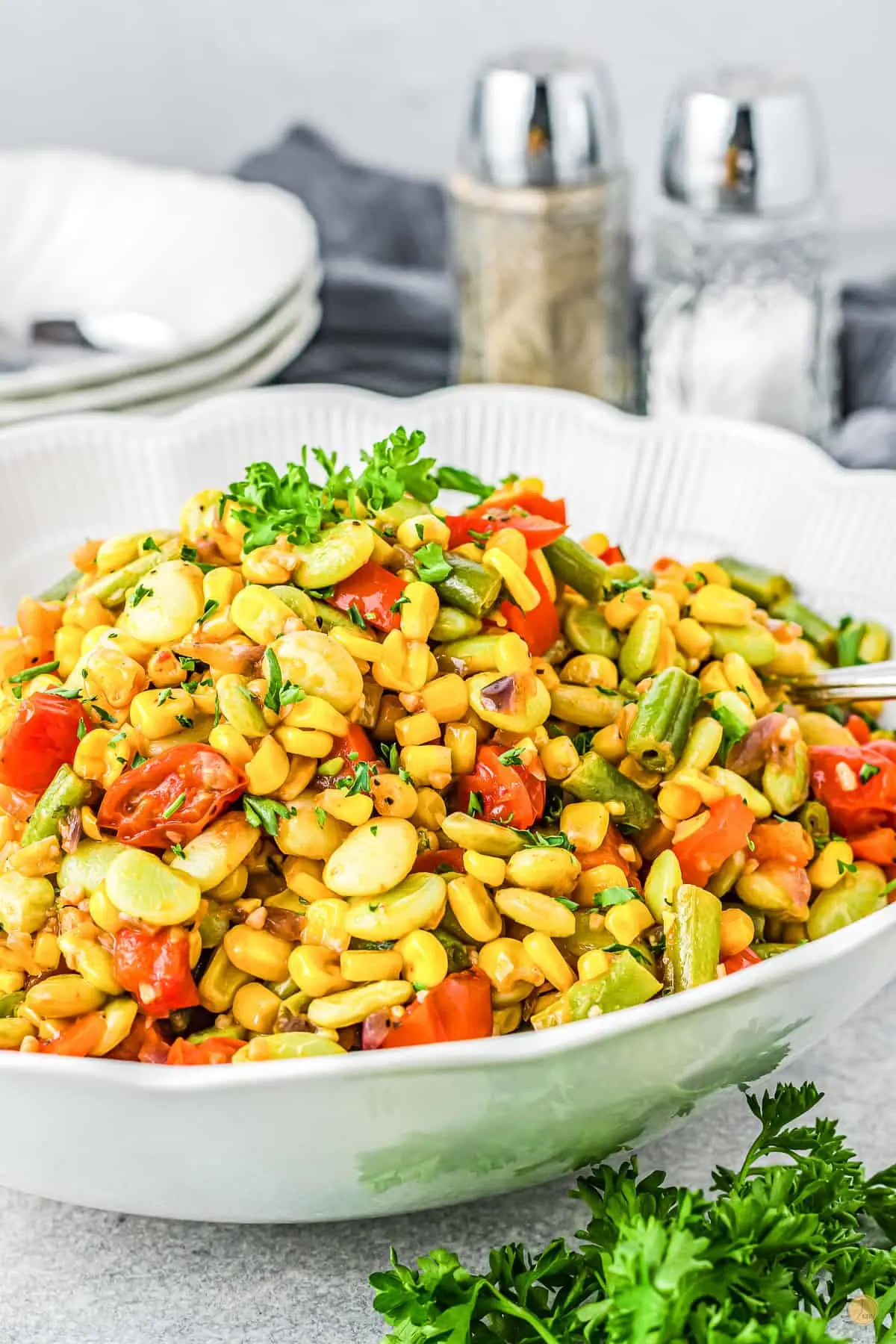 This is a 30-minute one-pot wonder, filled with sweetcorn, lima beans, cherry tomatoes, and all sorts of other healthy veggies!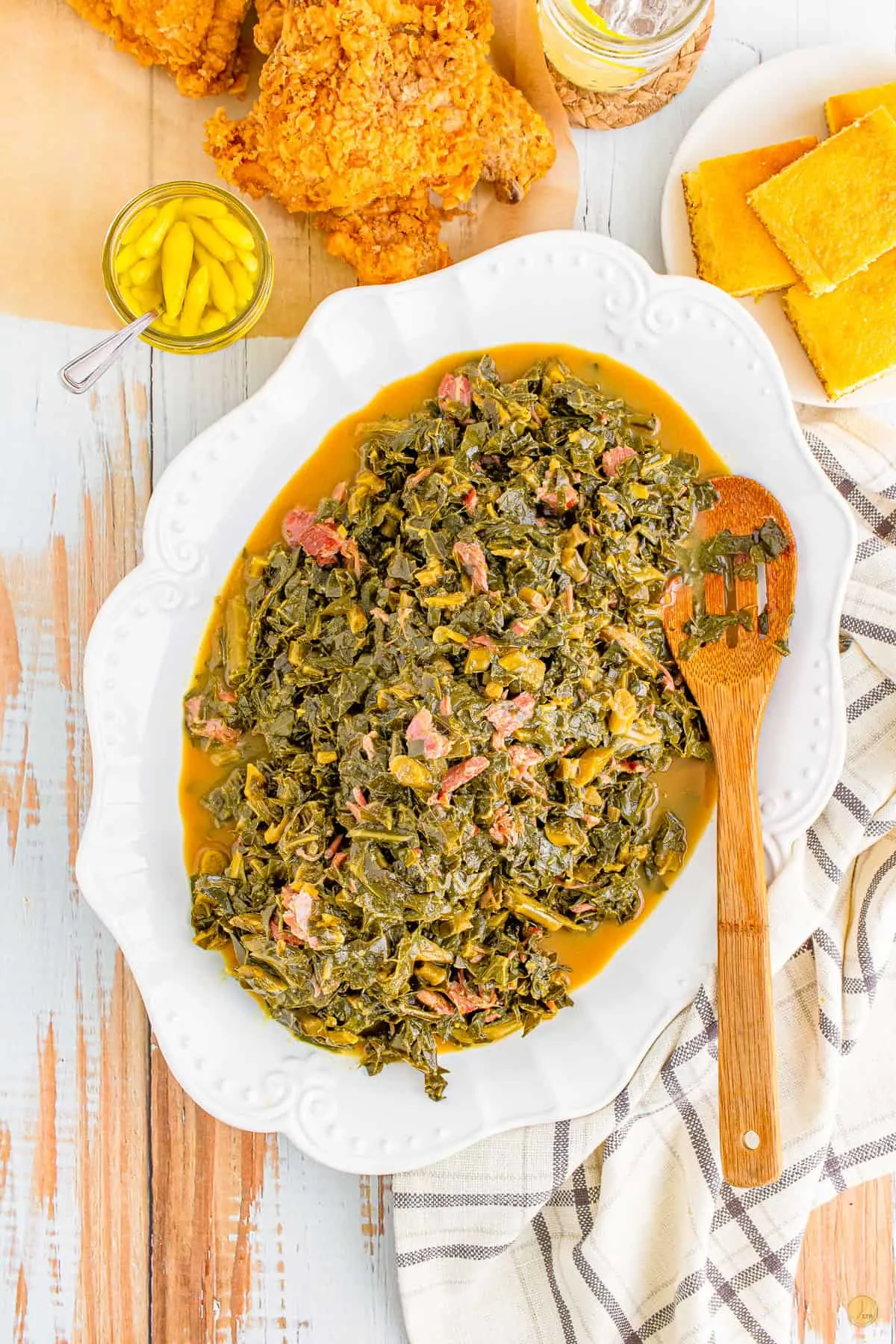 Cornbread and collard greens with ham hocks go so well together to make a traditional satisfying southern comforting dinner!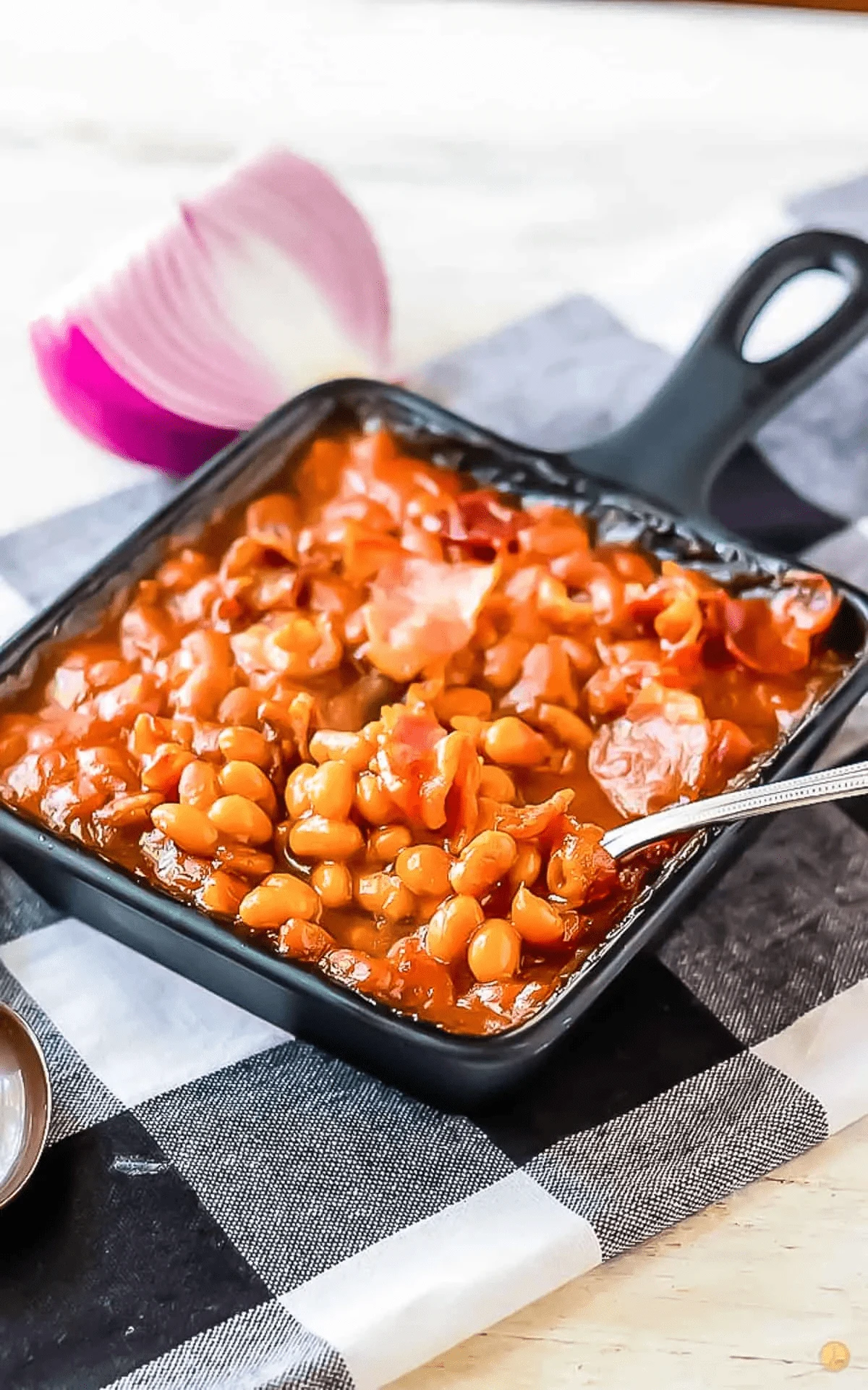 Baked beans and cornbread is a classic flavor combination. Sweet tomato, tasty BBQ, and smokey bacon?! You don't have to tell me twice. Perfect for a weeknight family meal or at your next BBQ.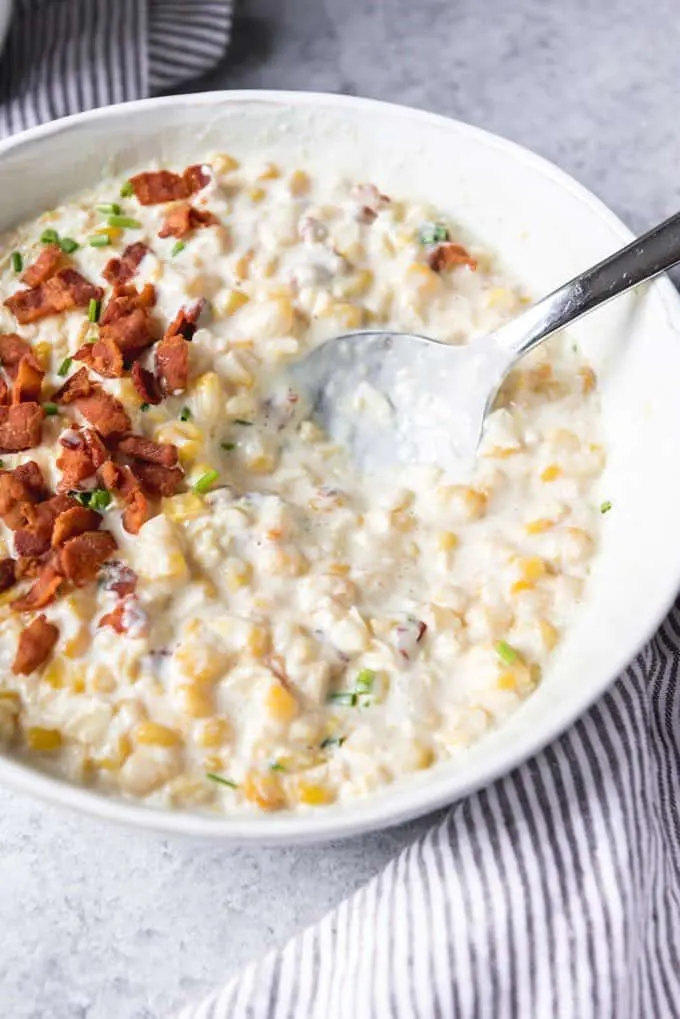 This is the stuff of southern dreams, creamed corn is an amazing comfort food side dish that goes perfectly with cornbread!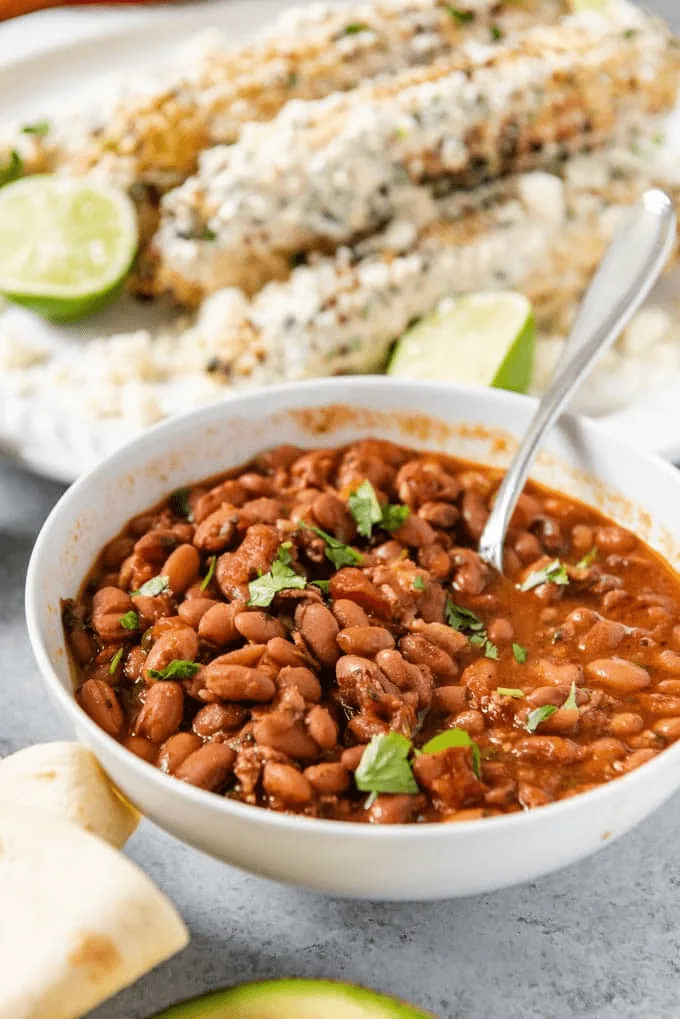 Filled with pinto beans, tomatoes, green chili, bacon and all sorts of other wonderful ingredients, this Mexican side is a favorite of mine and works so well with the sweet and savory flavors of cornbread!
Looking for more leftover worthy dishes? Follow LTB on Pinterest and pin to a board!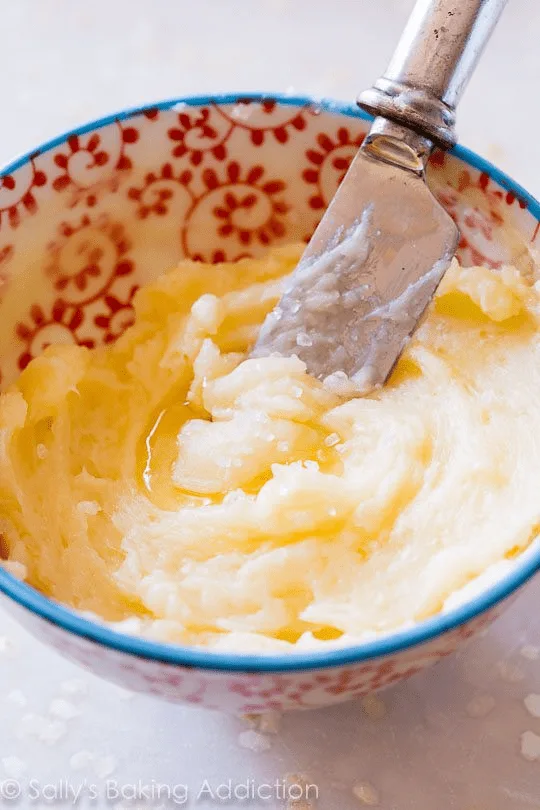 Creamy butter, sweet honey and a pinch of salt – delicious on cornbread as it enhances its flavors to make it a real sweet treat!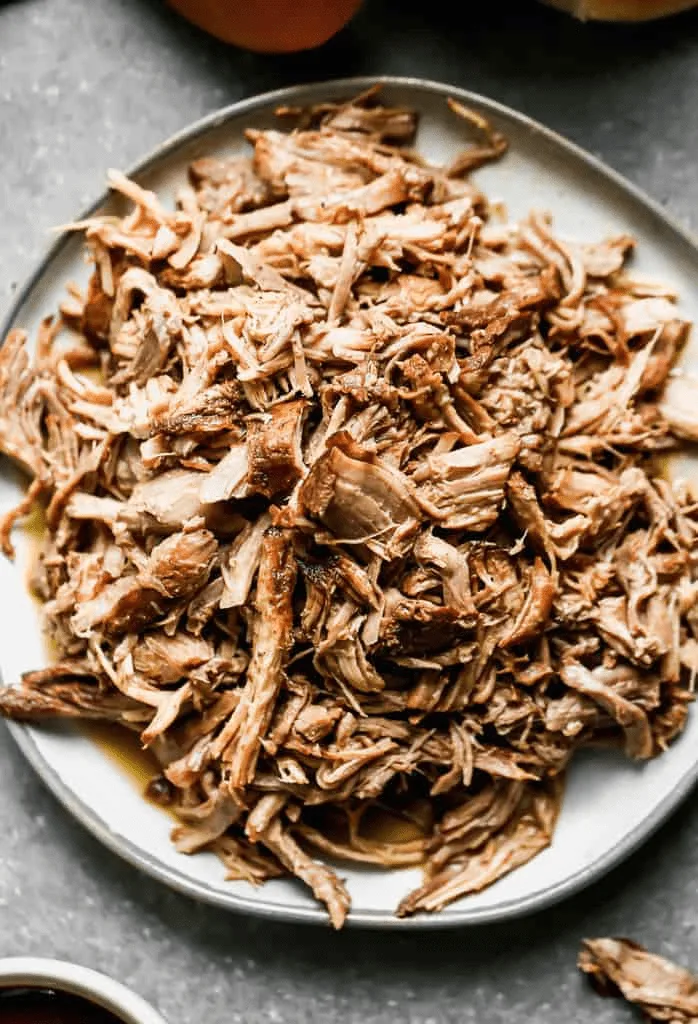 This classic juicy pork main is so delicious and, of course, tastes so good with cornbread!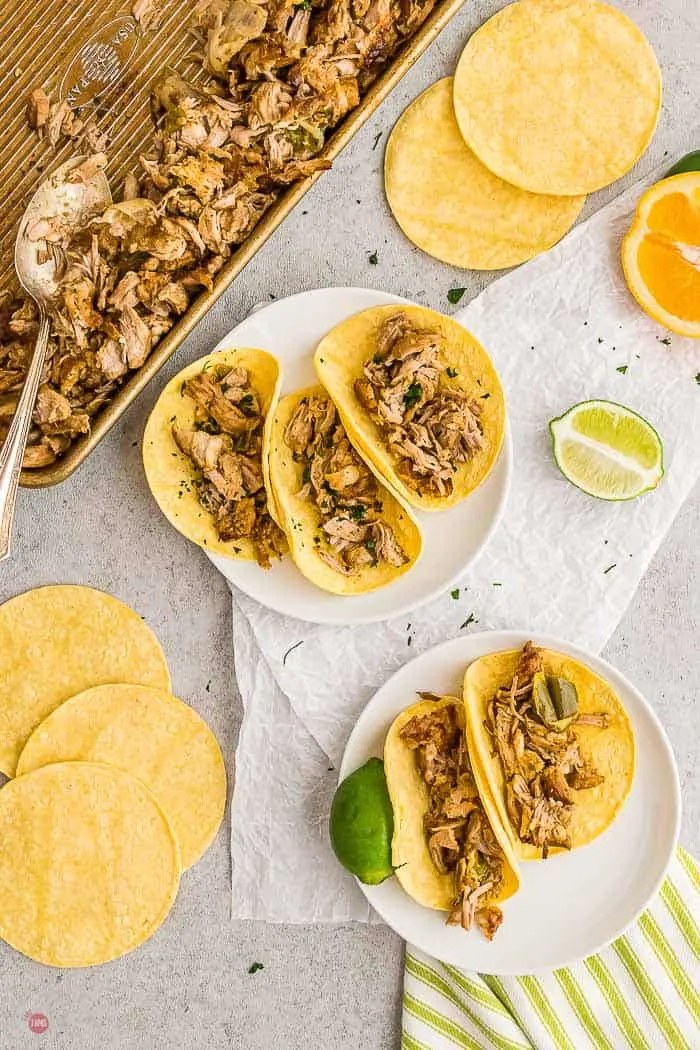 Simple but delicious, crispy pork carnitas are so delicious in a variety of ways. In wraps, tacos or in a salad bowl this authentic Mexican meat dish works so well with cornbread too!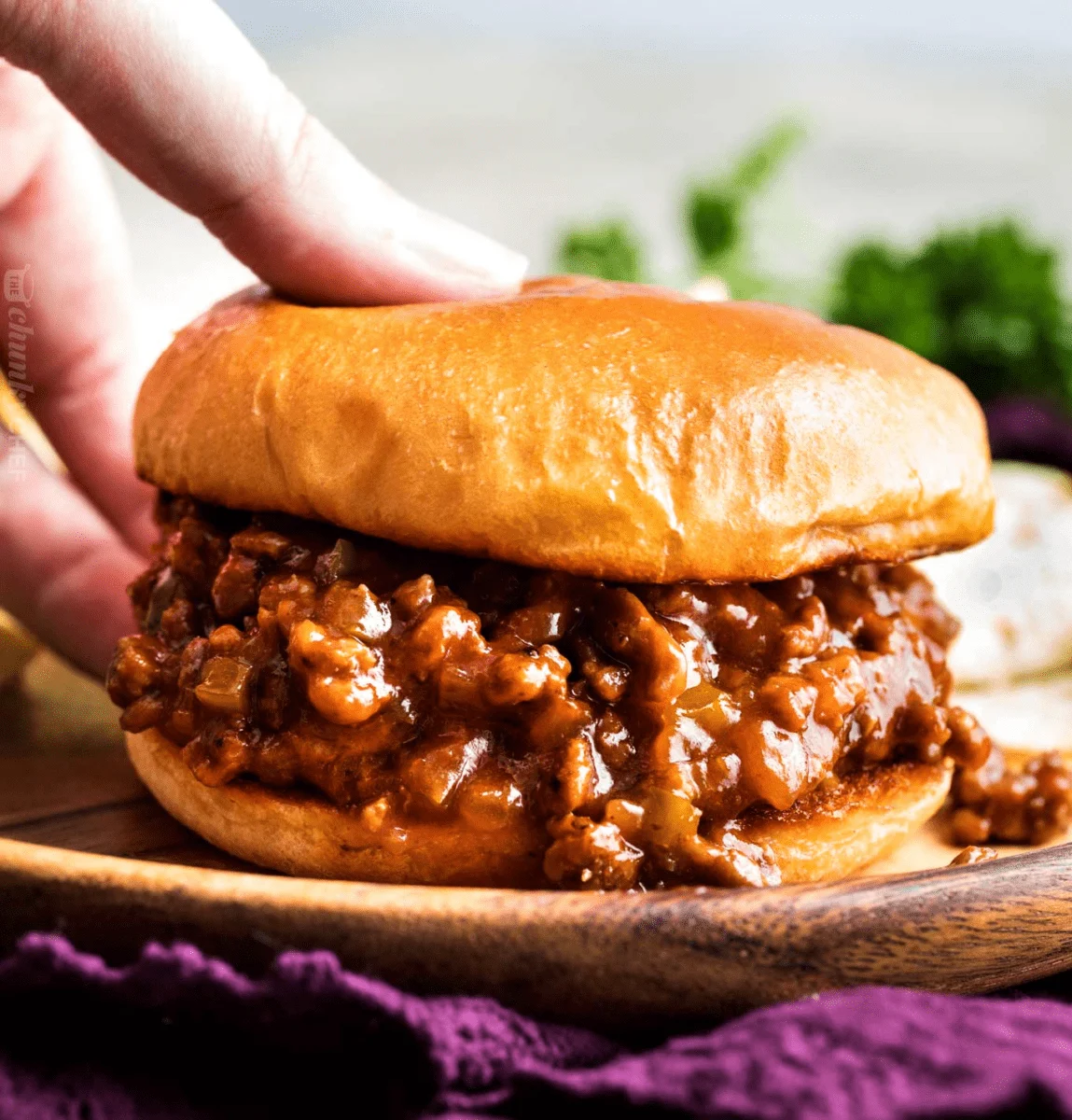 Classic American comfort can be summed up in this meal. Juicy, tomatoey, richly seasoned, it's perfect in a bun and also amazing with a side of cornbread!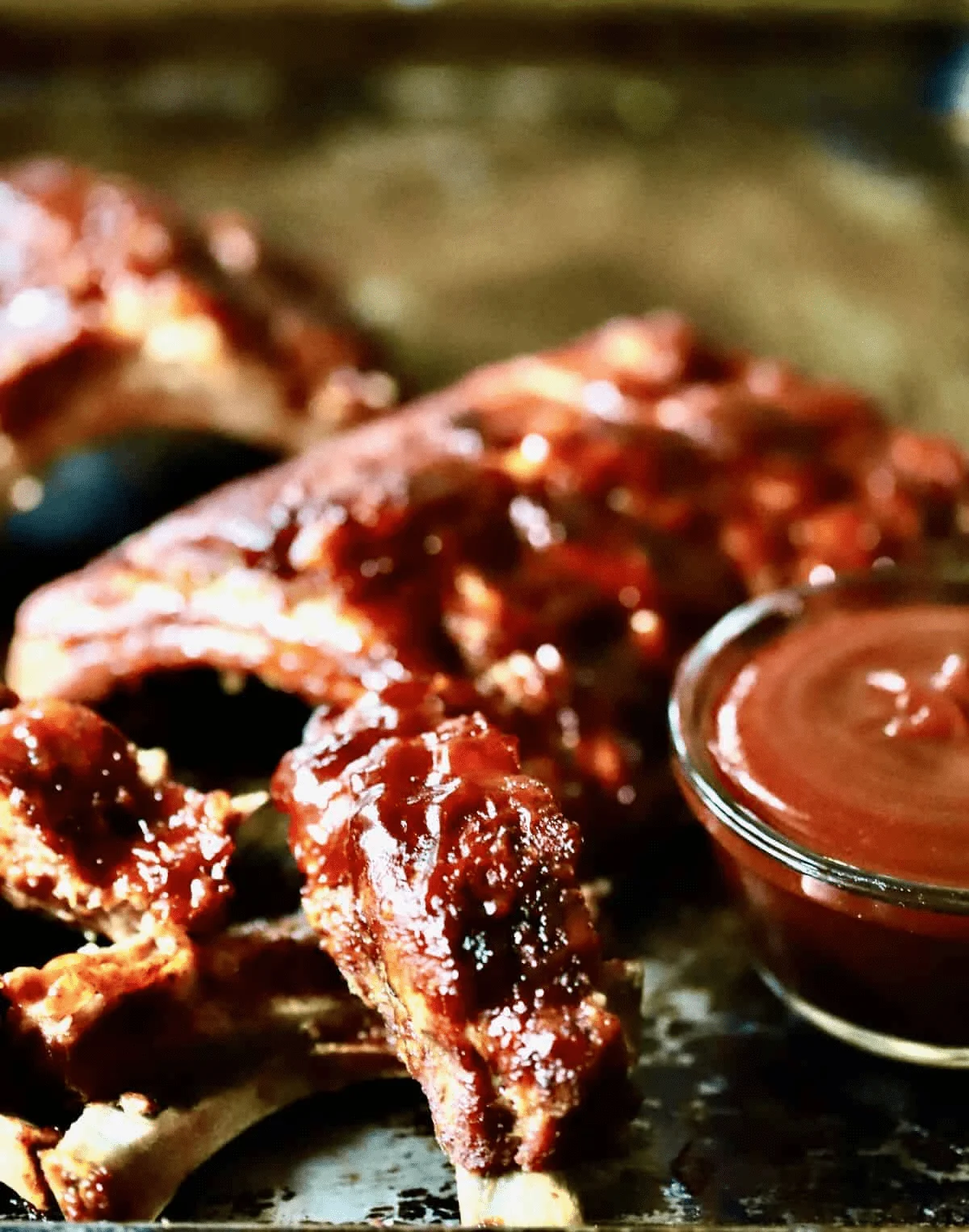 BBQ ribs are perfect for family gatherings in the summer, but this recipe doesn't require you to stand by the BBQ for hours! Serve with cornbread for a truly delicious southern comfort meal!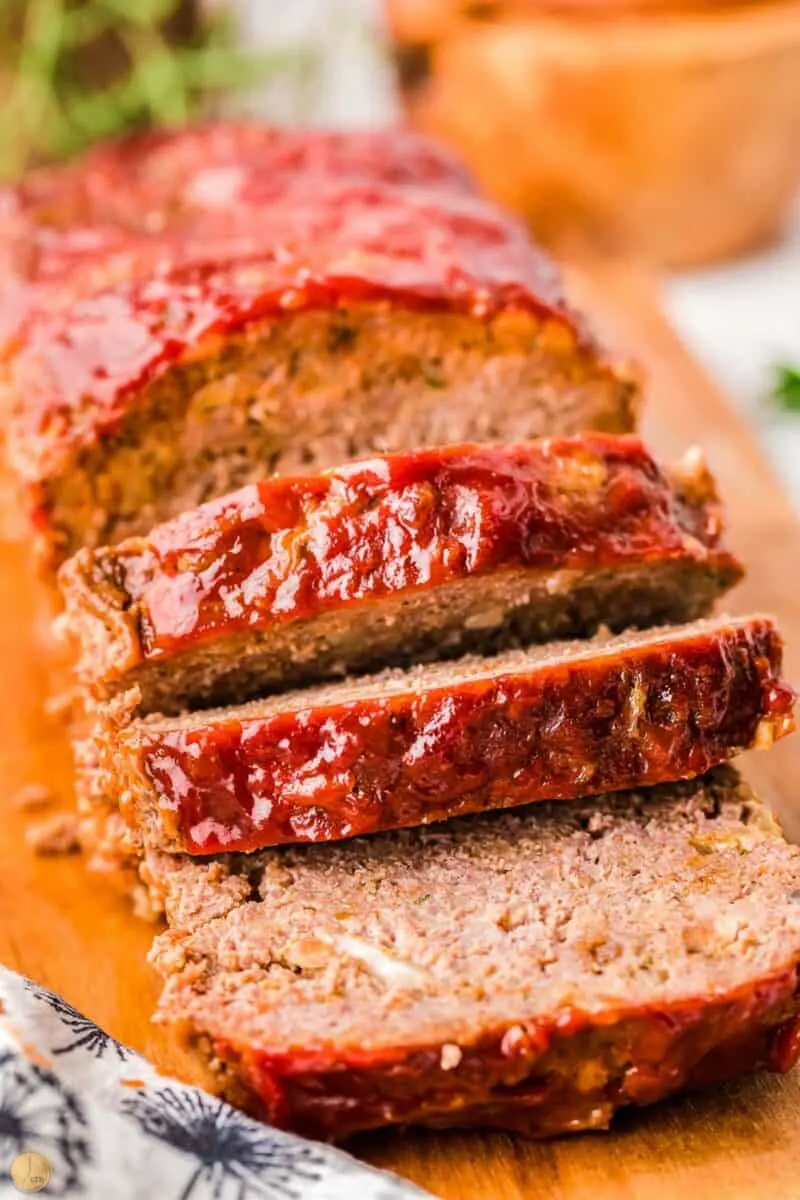 Meatloaf is another classic comforting main that is perfect for the whole family that goes great with cornbread. It has juicy mince on the inside with a sweet and tangy tomato glaze on top!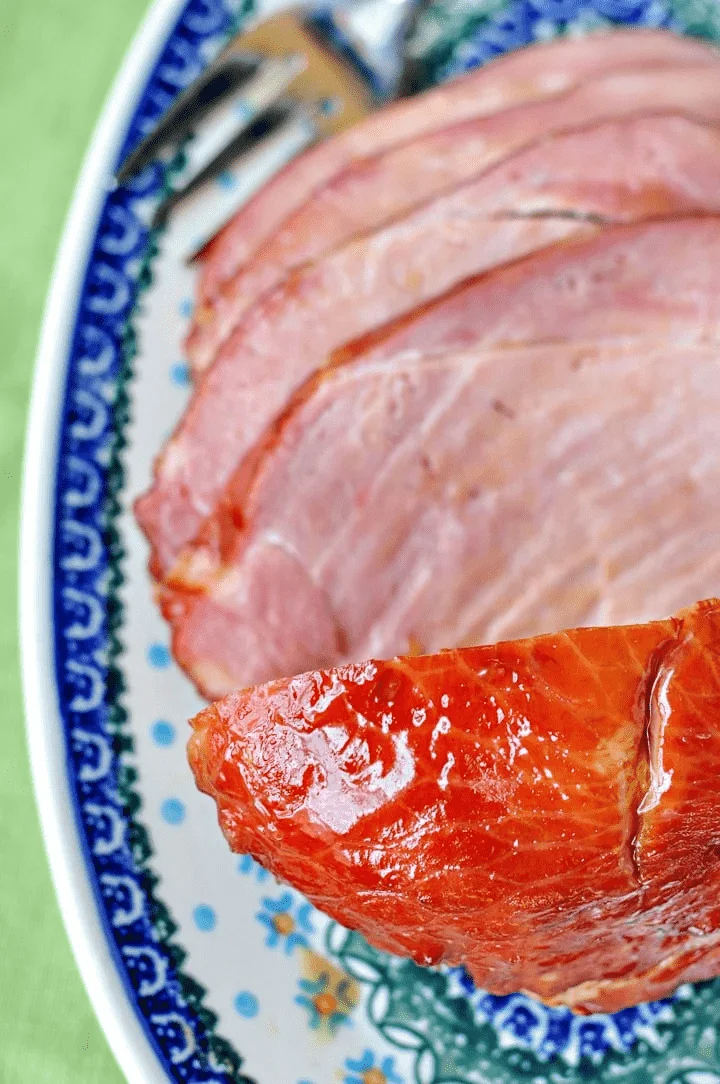 This Crockpot Ham is cooked in pineapple juice and has a delicious brown sugar glaze. Dijon, balsamic vinegar, and honey pair wonderfully with the sweetness of cornbread to make an amazing meal.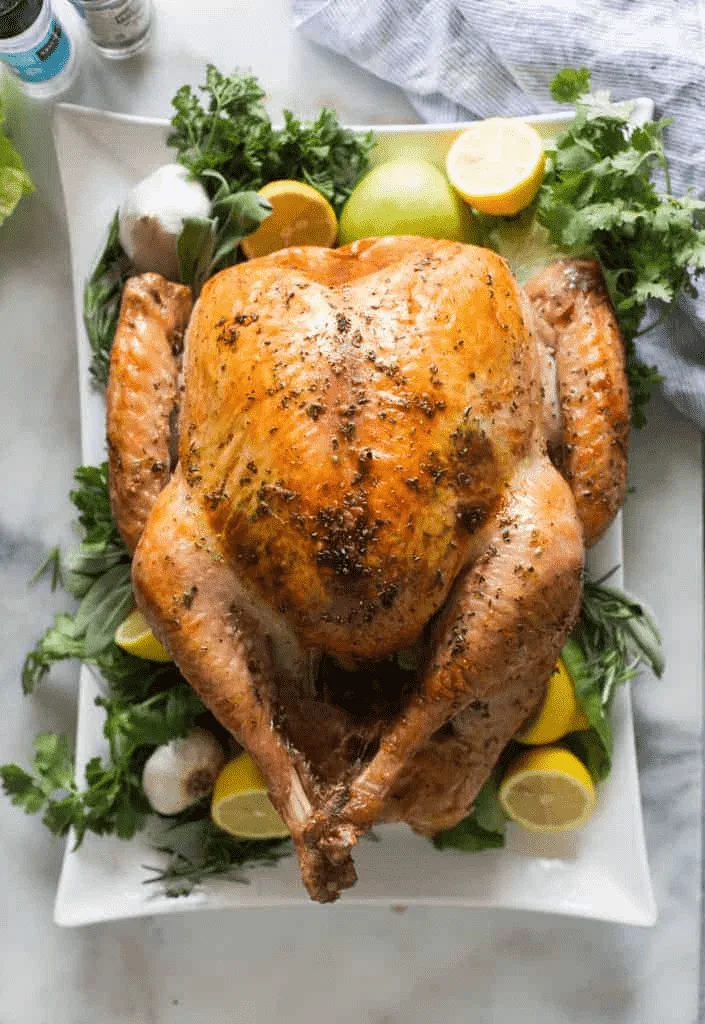 Of course, this list wouldn't be complete without mentioning The Turkey. Thanksgiving turkey is one of the most loved entrees in America, and celebrating Thanksgiving with said roasted turkey and a side of cornbread is the tradition of traditions. However, a roast chicken would also be an amazing entree for a cornbread side dish, there's just nothing quite like a juicy roast bird paired with the sweet and savory flavors of cornbread!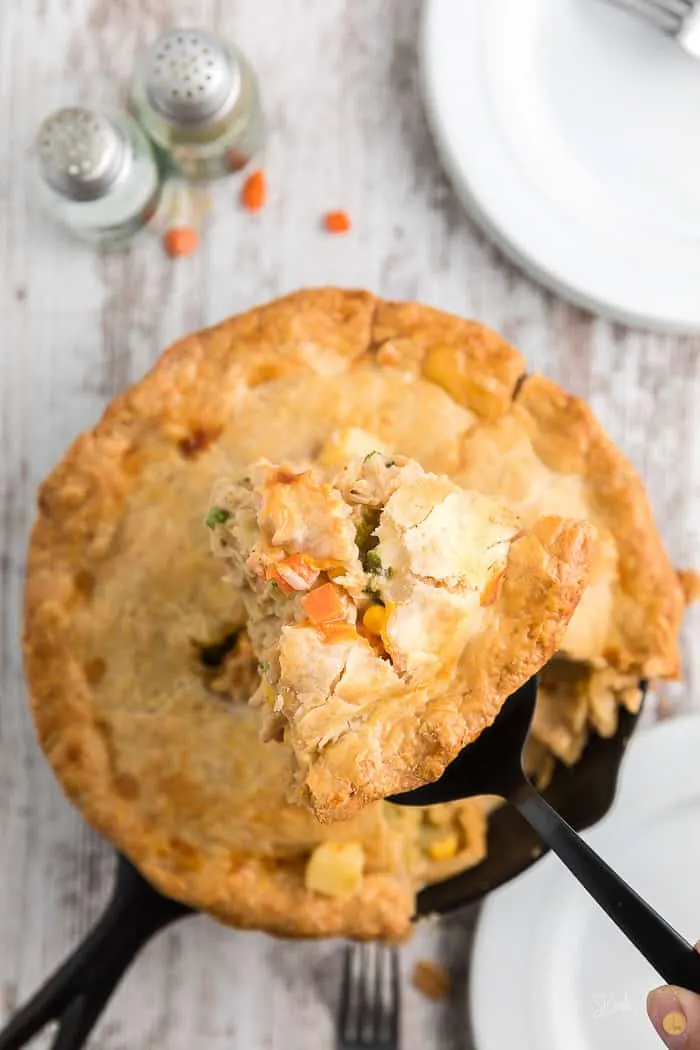 This classic comfort food dish has a crispy, flaky, buttery crust. Bursting with tender chicken and veggies in a rich cheese sauce it's a definite family favorite.
Looking for more side dish ideas? Check out Sides for Meatballs, Side Dishes for Enchiladas, Quiche Side Dishes, and Sides for Ratatouille.
If you love this recipe as much as I do, please write a five-star review in the comment section below (or on Pinterest with the "tried it" button – you can now add pictures into reviews, too!), and be sure to help me share on facebook!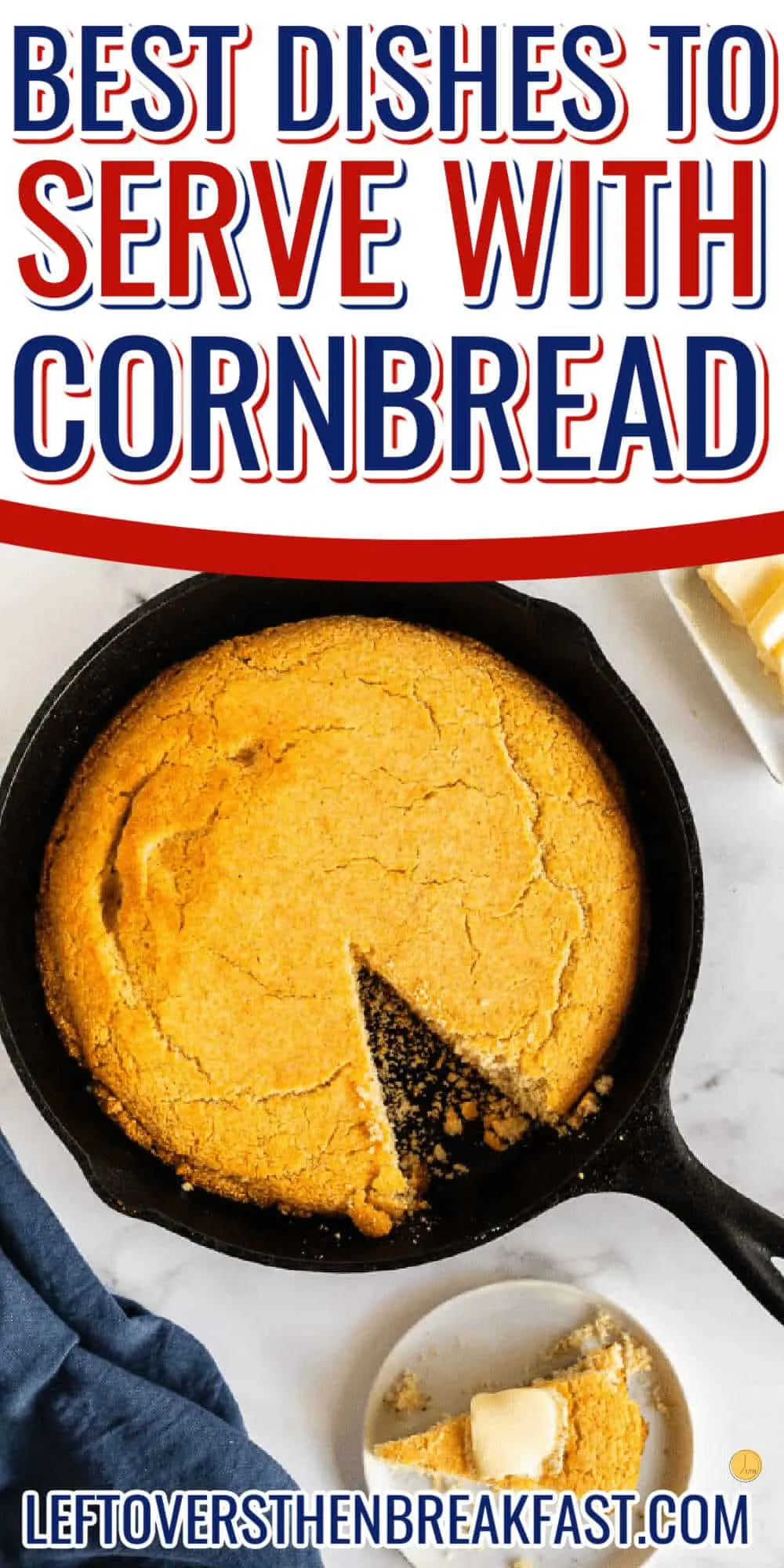 Any of these dishes will pair perfectly with the buttery flavor of cornbread for one hearty and comforting southern-inspired meal.
What to Serve with Cornbread
More Cornbread Articles
LeftoversThenBreakfast.com. Content and photographs are copyright protected. Sharing of this recipe is both encourages and appreciated. Copying and/or pasting full recipes to any social media is strictly prohibited.