Meatballs are super versatile balls of goodness that can be served as an appetizer or as a main dish in a family dinner. As the star of the meal or as a finger food at a party, meatballs love company. Even you prefer to eat them by themselves, you might need a few dishes to serve alongside them.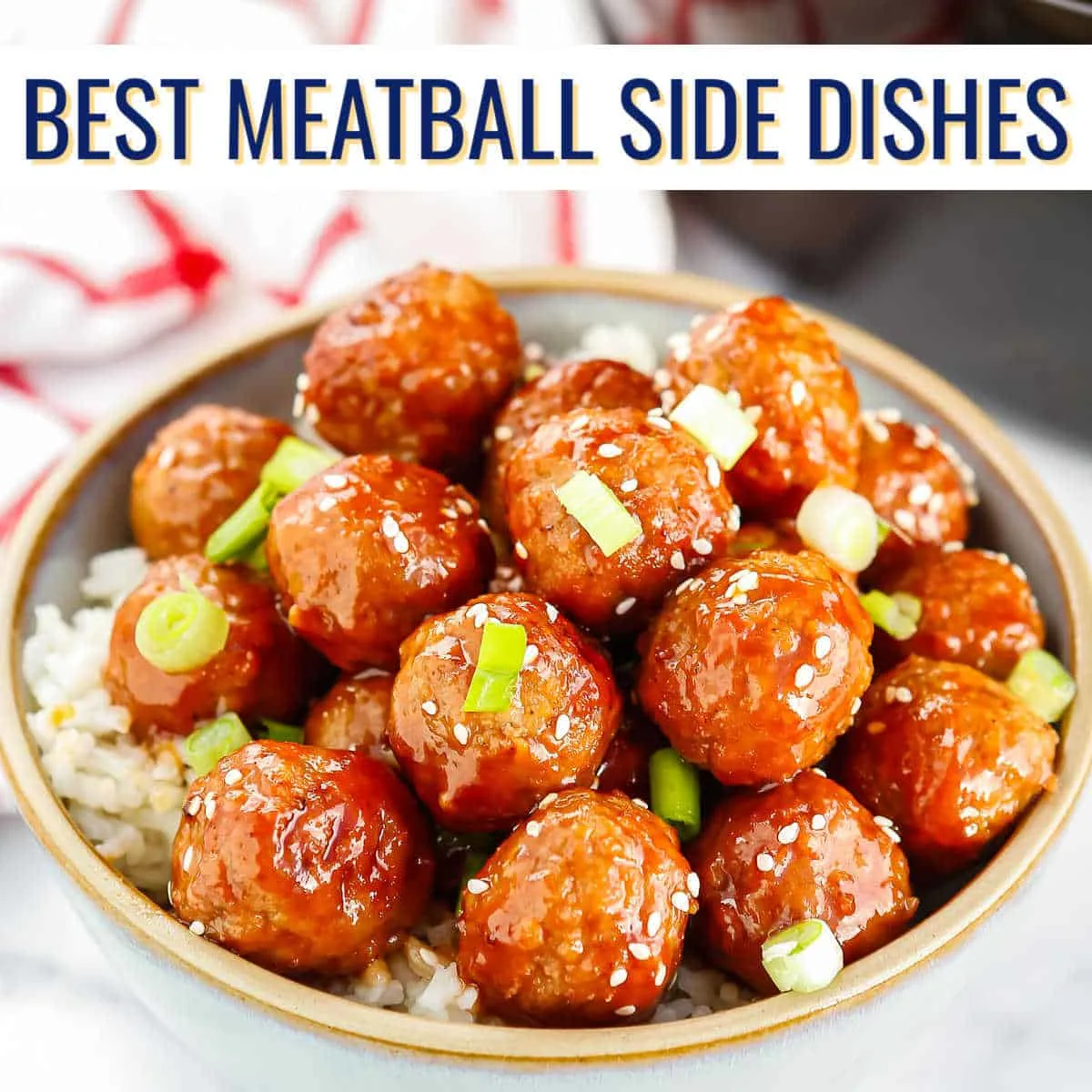 Best Sides Dishes to Serve with Meatballs
If you are wondering what to serve along your favorite meatball recipe, you won't have to look for long. I have assembled a list of delicious ideas. Pair them with one of these amazing side dish ideas to bring out their amazing flavor.
With such a variety out there, from Swedish, BBQ, or Teriyaki meatballs, you will find a side will accompany them. And your humble meatball will become a fabulous meal.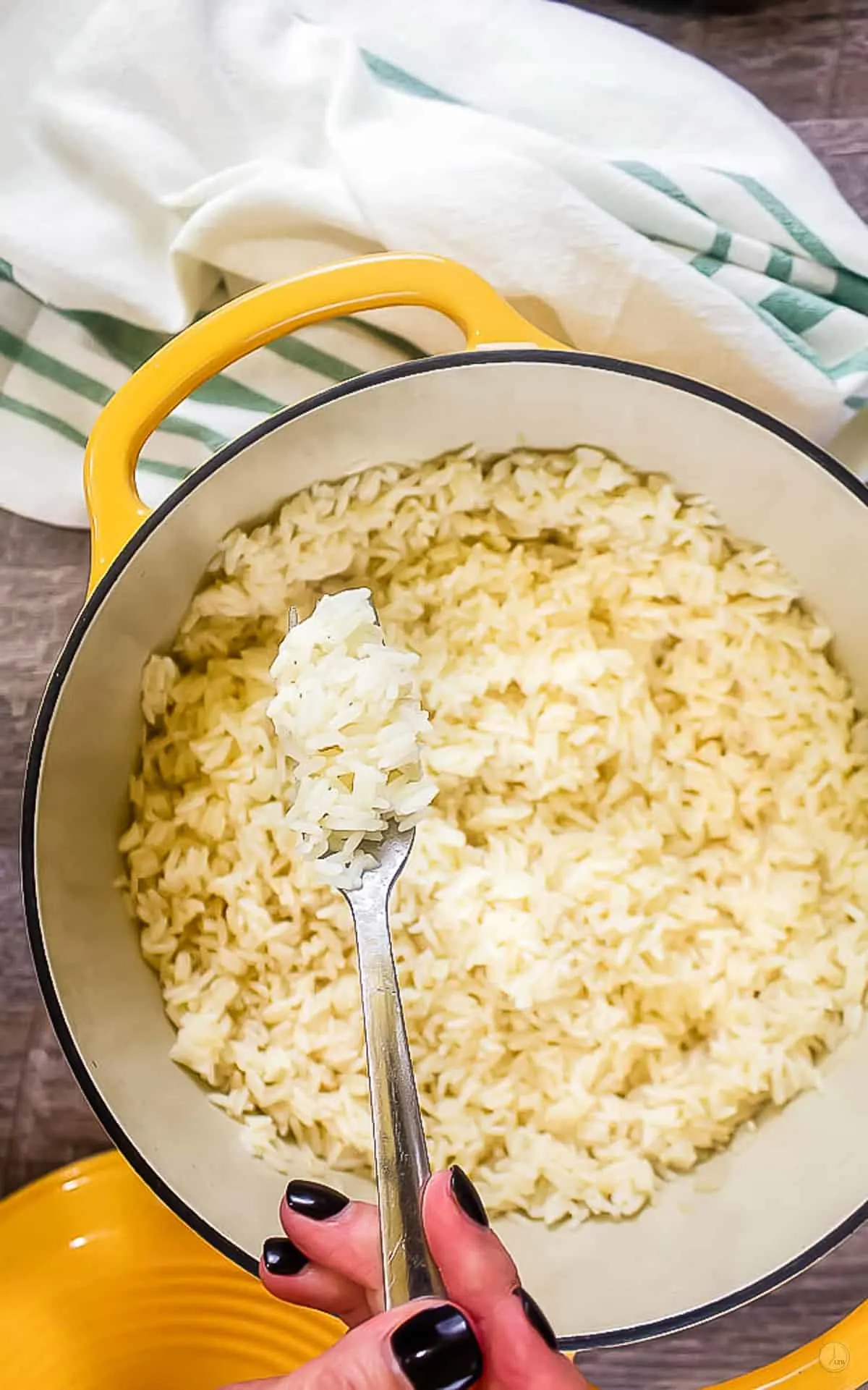 Meatballs almost always come with a fabulous sauce that you don't want waste. Nestling them on top of a bed of fluffy rice not only looks great but the rice soaks up all the yummy flavors. The best part of rice is that it is used in many regional cuisines.
That means, it will pair with just about any meatball recipe you can think of. Not to mention, you can substitute cauliflower rice!
From Teriyaki meatballs to Hawaiian meatballs with chunks of pineapple, bell pepper, and topped with sesame seeds, rice is the way to go. And if you haven't tried baking it in the oven, it is a must.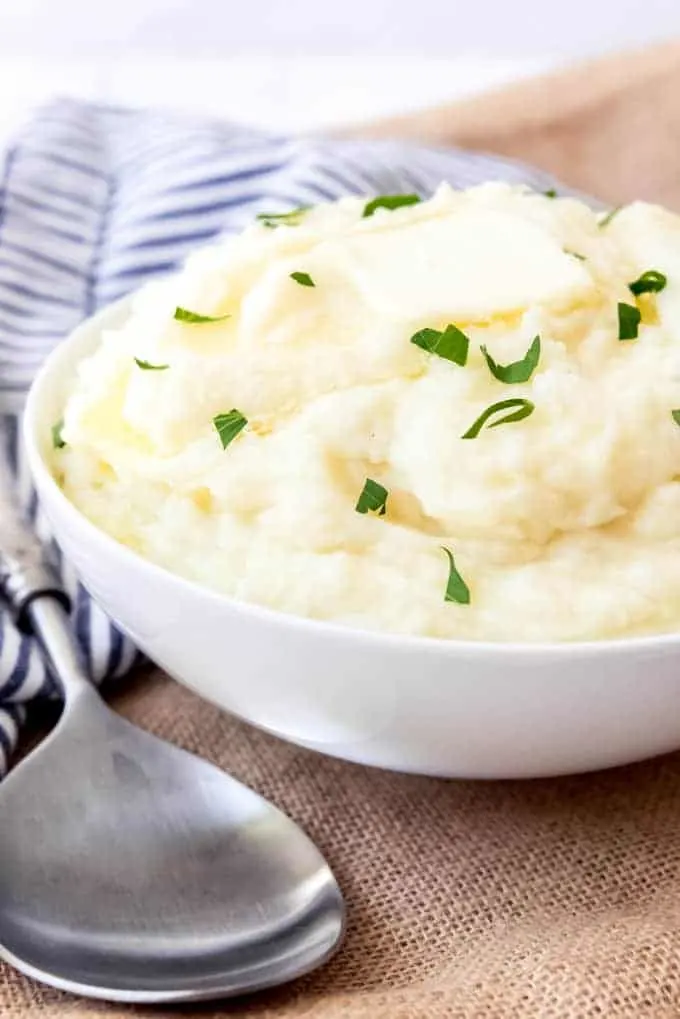 You can't go wrong with mashed potatoes and meatballs. Especially when they are extra fluffy and loaded with butter. Add some cheese to them for even more flavor. The cheesy potatoes will make a delicious combination that the meatballs will cling to.
Try mashed potatoes with sweet and tangy meatballs like Honey Mustard or Grape Jelly Meatballs because they have a lot of sauce. They are also great with cranberry meatballs at Thanksgiving.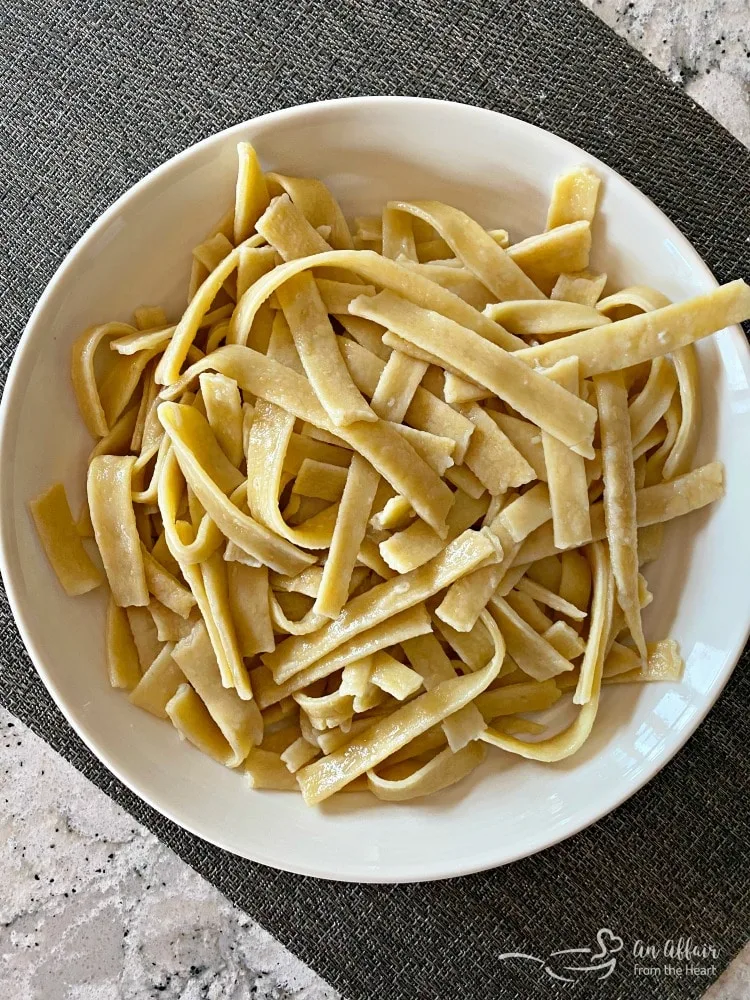 Spaghetti was probably your first thought when it comes to meatballs, but I love the creamy texture of egg noodles. Not to mention, their wide shape helps to capture more of their rice sauce. I tend to grab the extra wide ones with no yolks but homemade is always tops.
Because they pair with just about anything, they are great to have on hand and are budget friendly. Egg noodles are best with Swedish meatballs, but I love them with lamb too.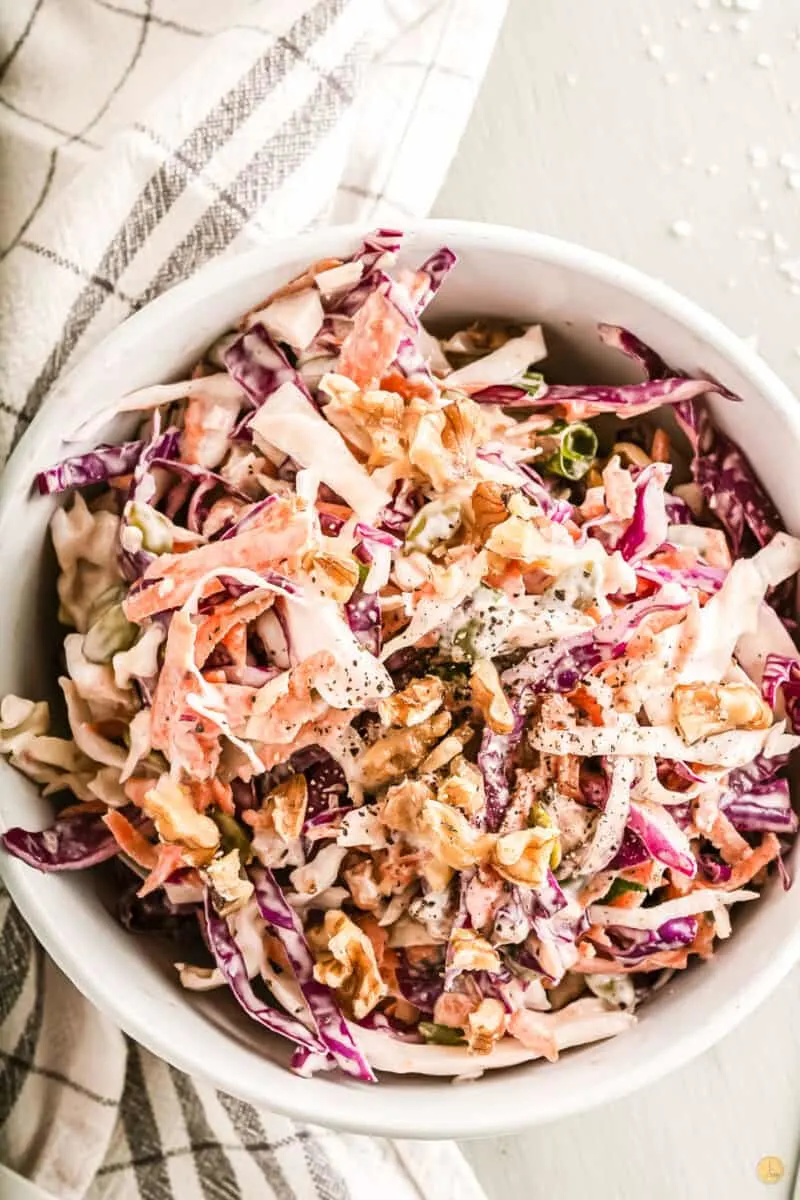 Because meatballs can be hearty and tossed in a rich sauce, I like to pair them with something crunchy and tangy. Coleslaw makes the ideal side dish for them. The crunchy texture of the cabbage tossed in the creamy and bright dressing compliments them perfectly.
Try making coleslaw with shaved Brussels sprouts or kale instead of the traditional cabbage. Adding in nuts and dried fruit will add even more layers of flavor and texture.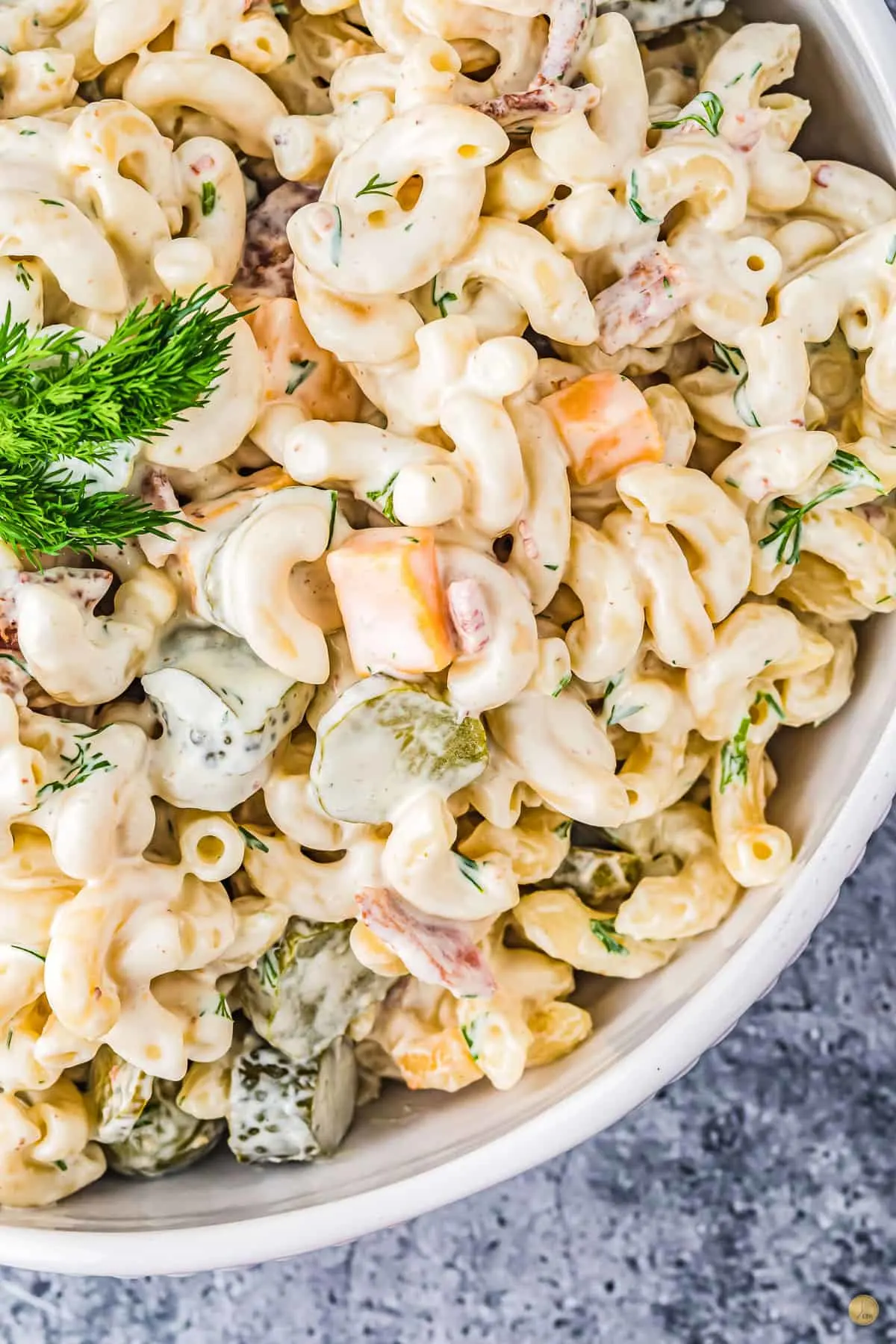 Potlucks and summer BBQs are always a great place to find side dish ideas that are great for more than burgers and hot dogs. You might think that you can't serve pasta salad with BBQ meatballs but I assure you, you can. Since they are just smaller versions of burgers, they naturally go together.
A creamy pasta salad, filled with crunchy pickles like this dill pickle pasta salad, provide not only texture but also the pickle flavor that reminds you of summer too!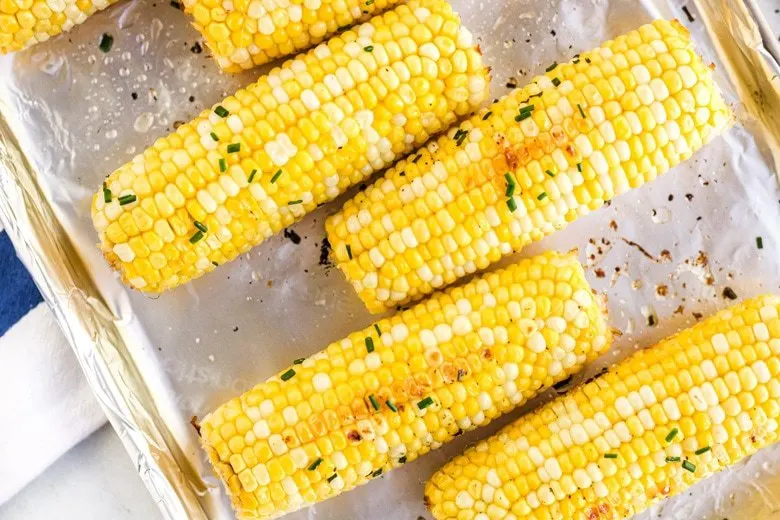 Meatballs are a fun finger food to serve that really makes the kids smile when you serve them. So why not make it a meal and serve them alongside other dishes meant to be eaten with you hands. Corn on the cob is perfect for this.
Serve the meatballs with fancy toothpicks or mini forks and corn with cute cob holders. Everyone will not only love the meal but have fun eating it. Perfect for a backyard dinner!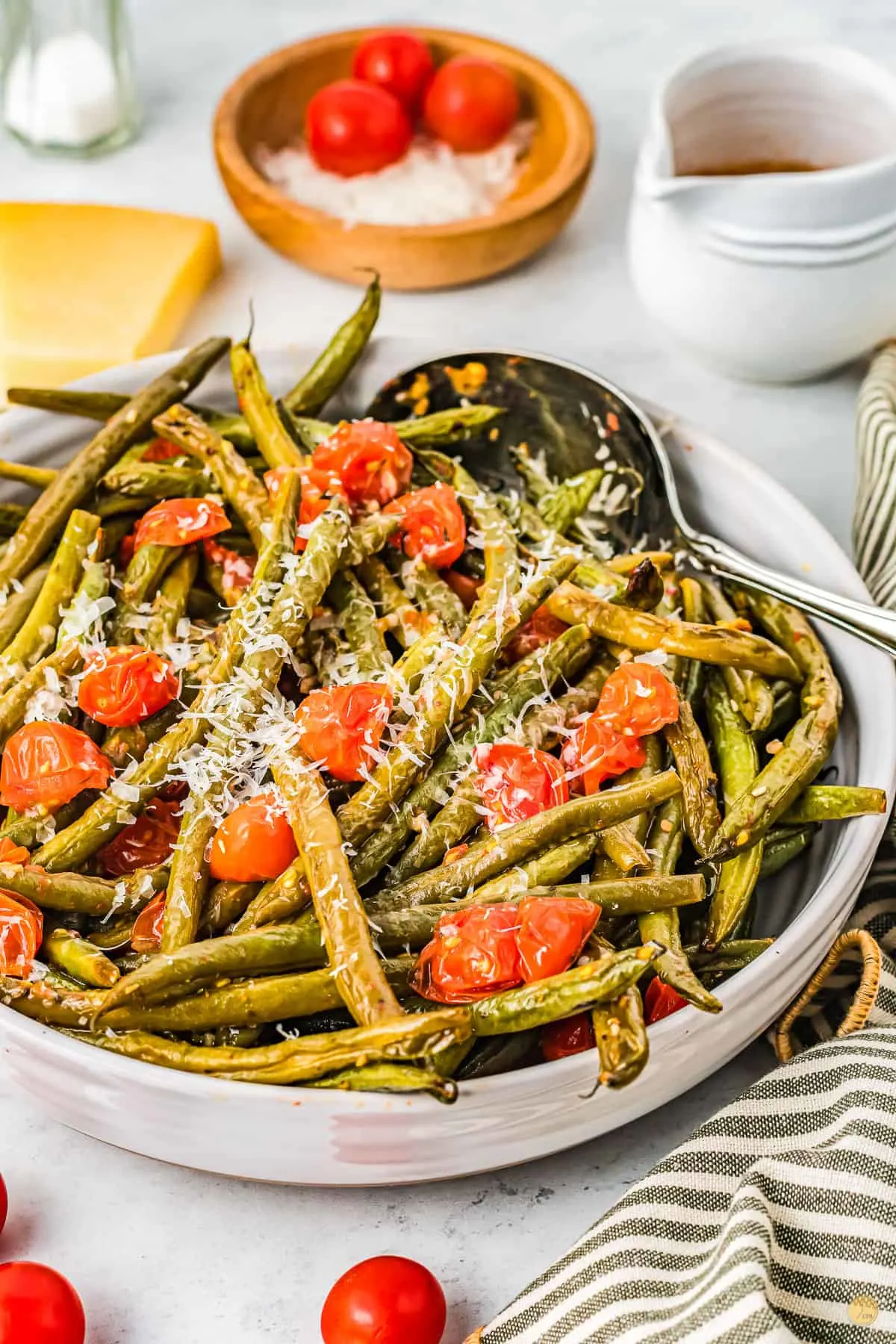 A classic side dish vegetable, green beans go with everything! Steamed, fried, and even smothered in bacon, you can't go wrong with this veggie. They are also healthy and very budget friendly.
I like my green beans tossed with bacon, because who doesn't? Toss in additional vegetables like cherry tomatoes to make the dish more colorful.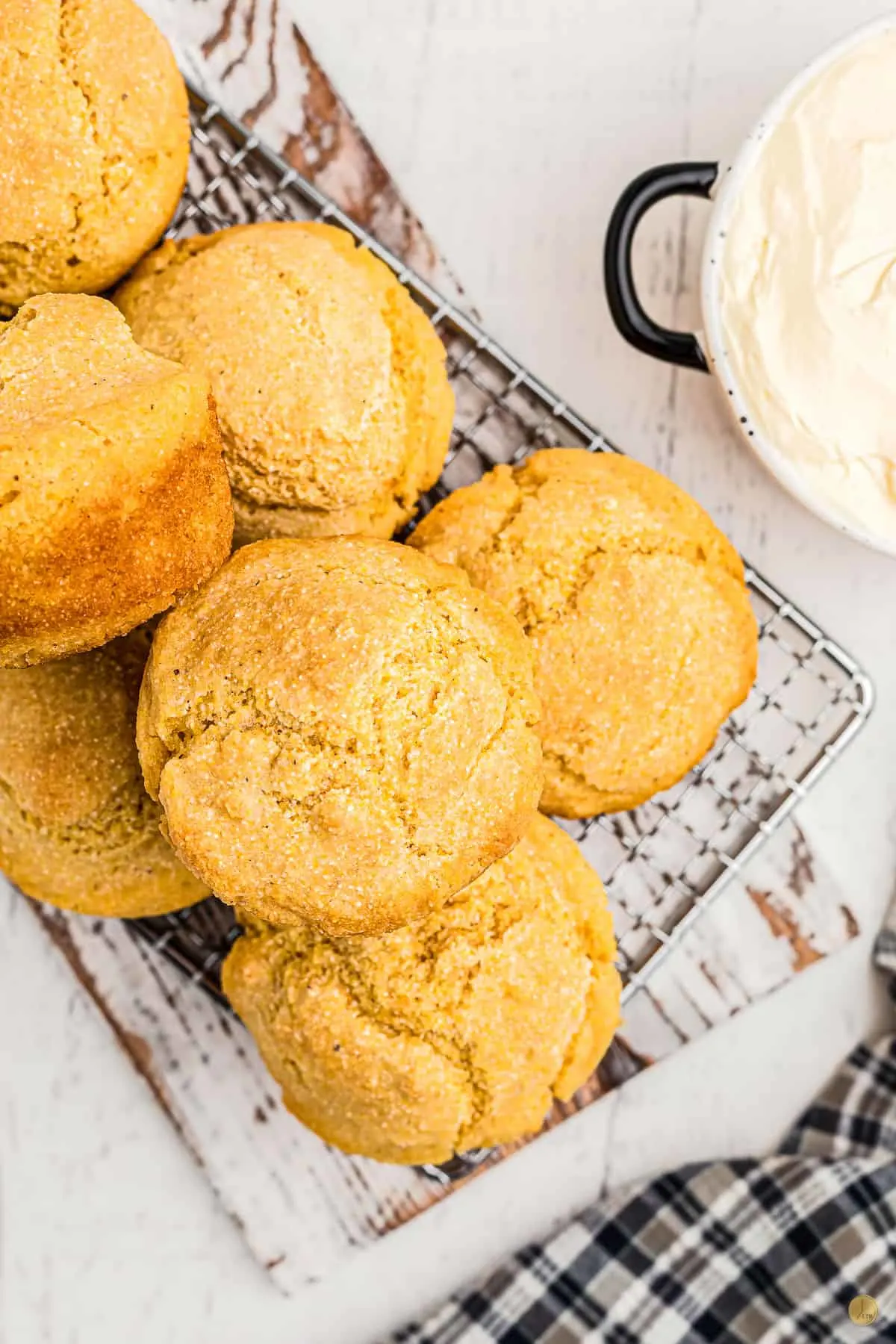 If you like making meatball subs or even sliders, then corn muffins are a great way to serve them. The size and texture make them perfect for holding meatballs and soaking up the sauce without falling apart. A hearty steakhouse meatball recipe is perfect to serve with cornbread.
Sitting around the table with just the family? Make the cornbread in a cast iron skillet for a crispy crust and for sopping up all that extra sauce.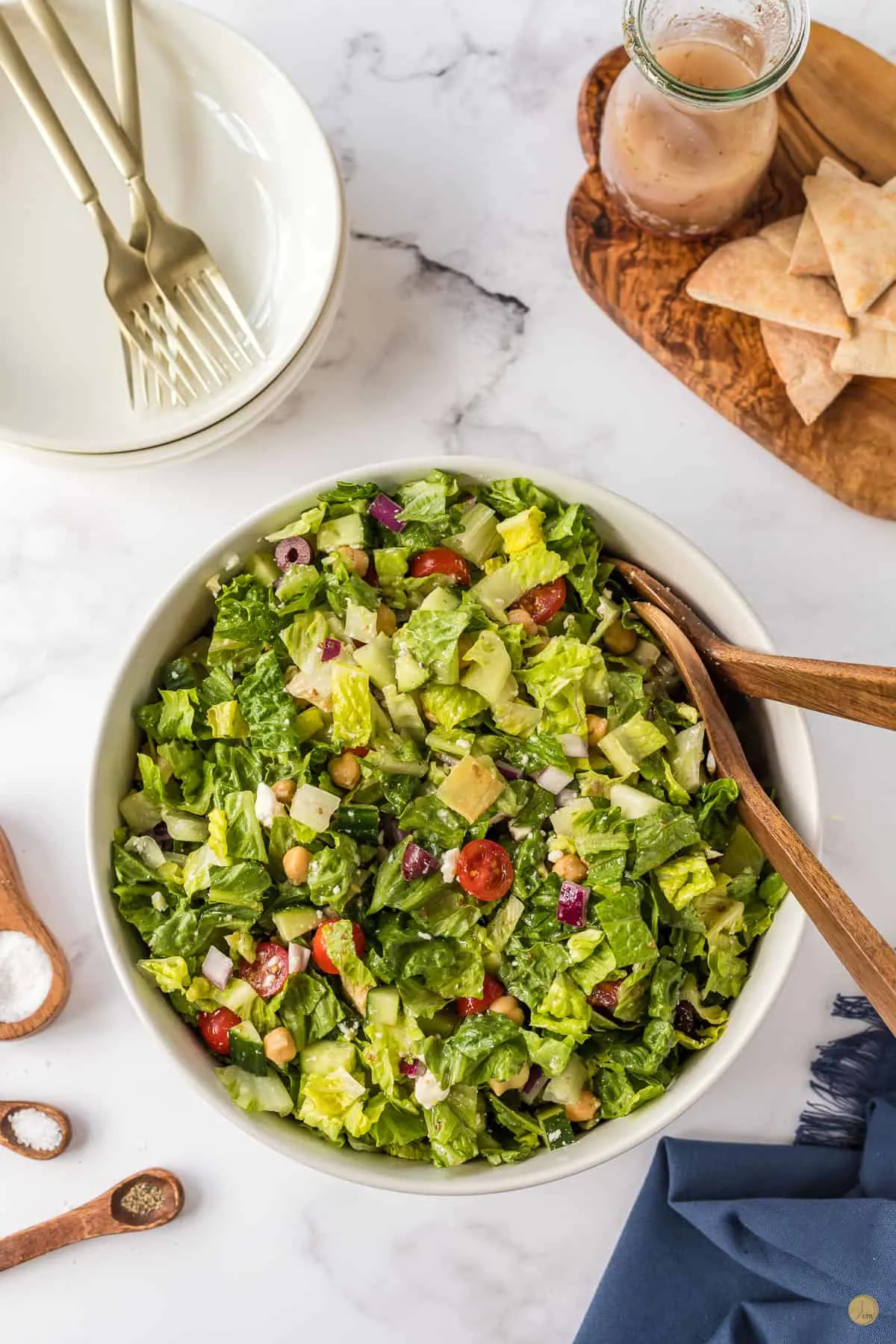 Salads go with everything so there is a salad for every meatball. Because they are a hearty dish, pairing them with a salad can lighten up the meal. Not to mention, bring in more textures, colors, and nutrients.
With so many options to choose from, you will never run out of salad and meatball combinations. Asian meatball recipes will pair well with a mixed green salad and peanut dressing. A chopped Greek salad can compliment lamb meatballs for a Mediterranean theme night.
I'm partial to a crispy Caesar salad myself. Might be all those crunchy croutons and cheese.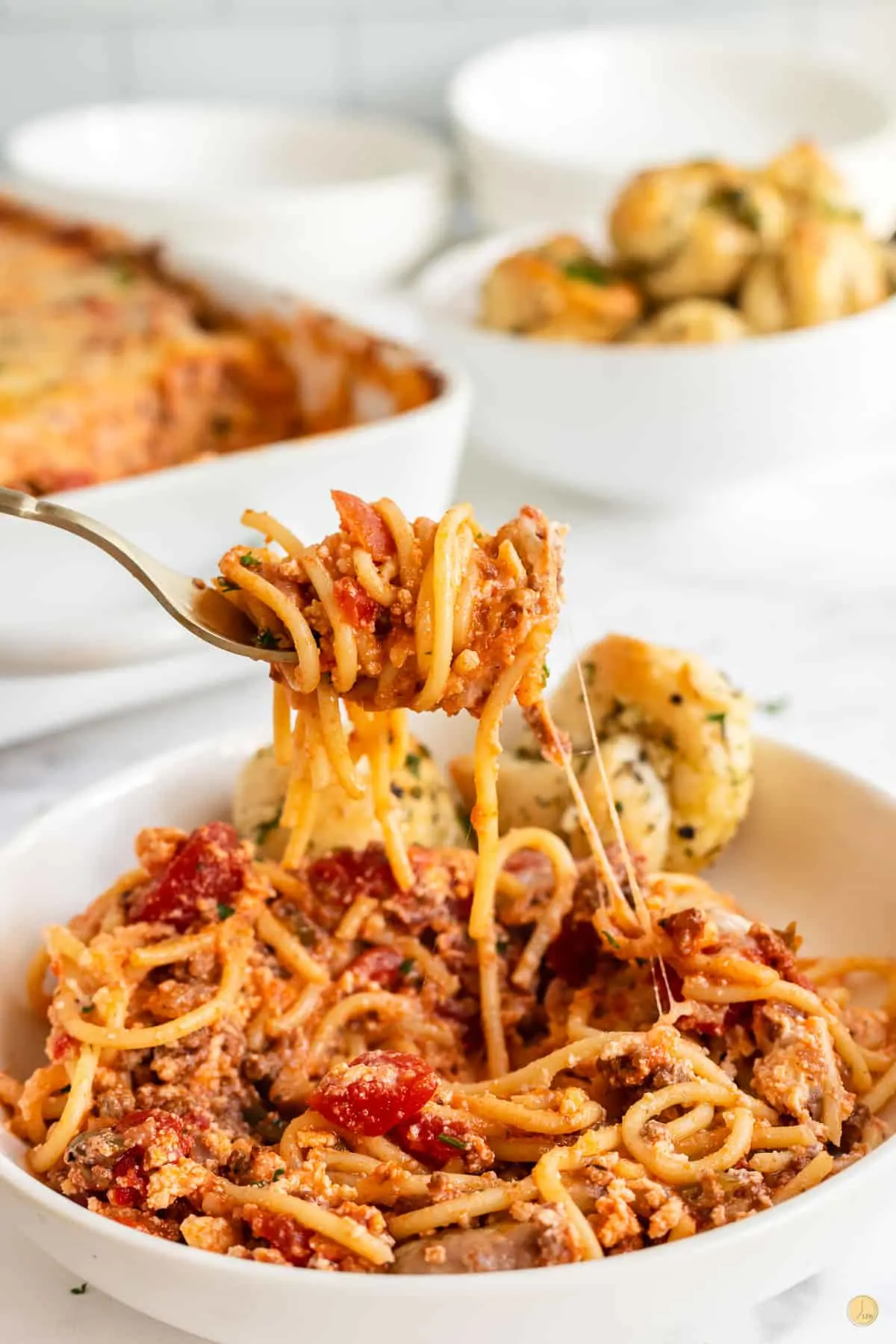 Spaghetti and Meatballs go together like peas and carrots or Laverne and Shirley. When I think of meatballs, I think of spaghetti tossed in spicy tomato sauce and a slice of garlic bread! Probably because we had an Italian restaurant growing up so I always have pasta on the brain.
You might like to cook your meatballs in your tomato sauce or serve them alongside your spaghetti noodles. Either way this pairing is definitely classic comfort food.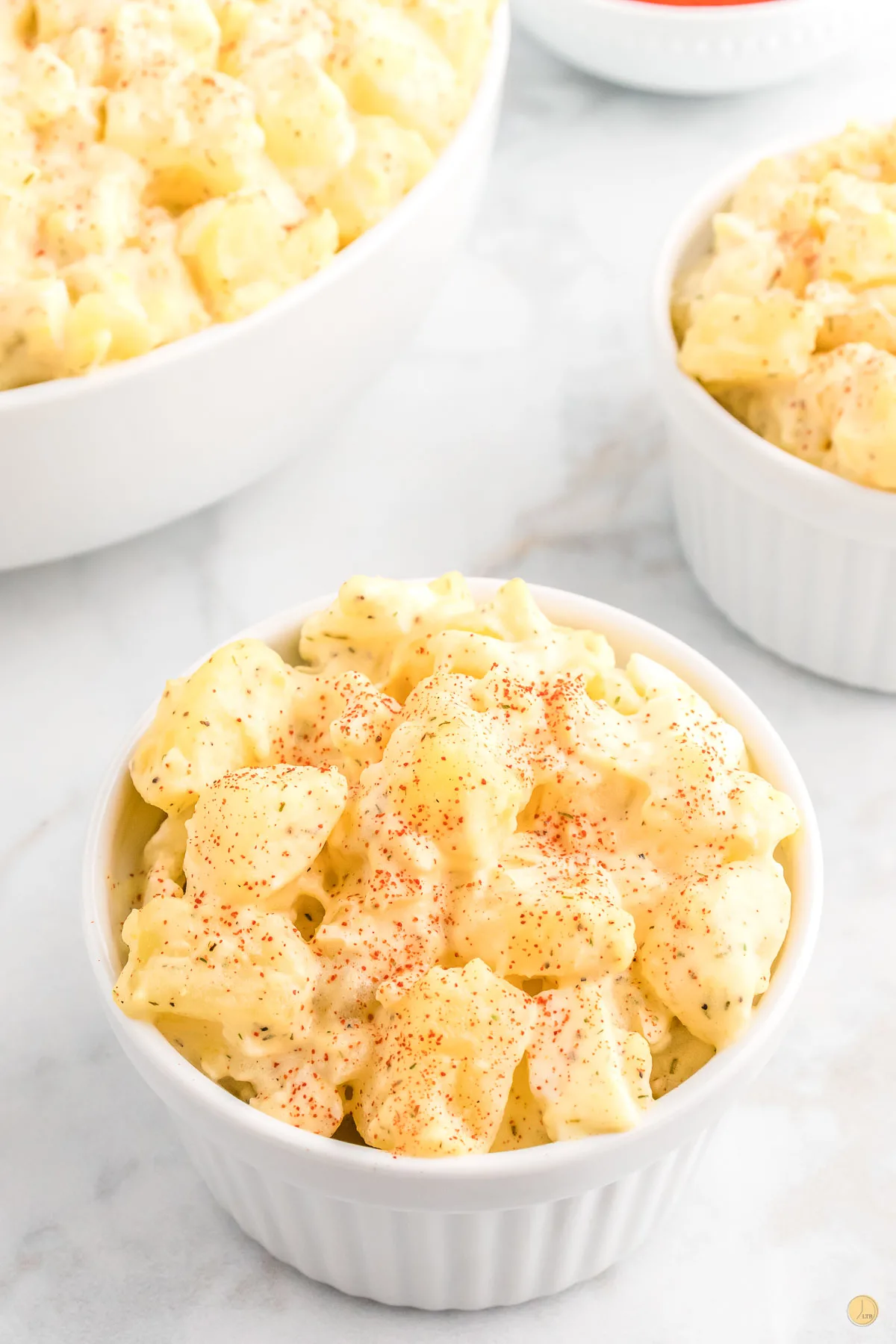 My favorite meatball dish is sweet and sour meatballs. I gobble them up every time they are served at a party so I make them for dinner all the time. Even though they are great on their own, for dinner I need to pair them something so they don't get lonely on my plate.
A creamy potato salad is the perfect partner. To make it even better, try using baby red roasted potatoes instead of the traditional Russet spud.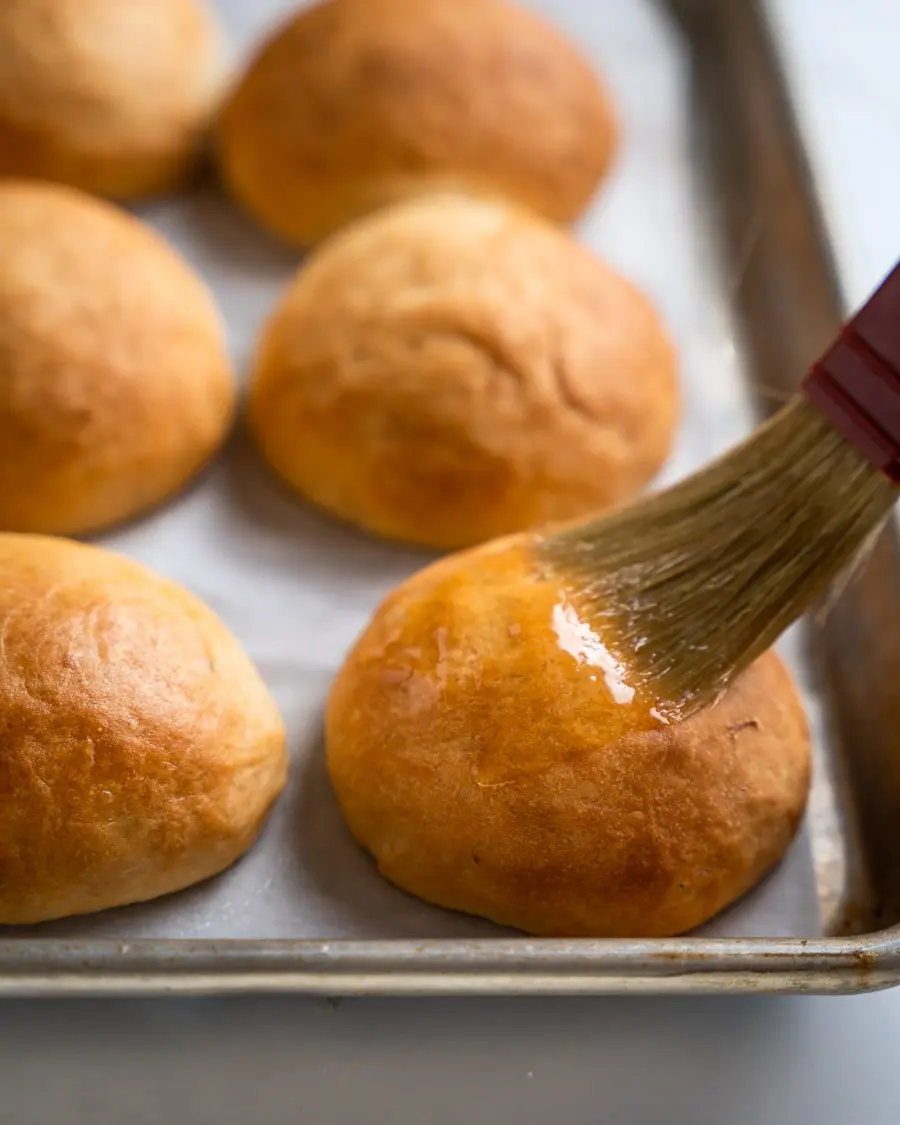 Not only can meatballs be finger food type appetizers and a main course, they make great sandwiches! I love a saucy meatball sub toasted bread with lots of cheese. All you need is great bread to hold it all together.
Imagine tender and juicy Italian meatballs, swimming in rich marinara sauce, and covered in melty cheese. Better stock up on napkins for all this yumminess!
The best breads for meatballs will be crusty and on the thicker side. Especially if you are making larger meatball subs. For sliders, I recommend brioche or potato rolls. They are the perfect texture for Nashville Hot Chicken meatball sliders.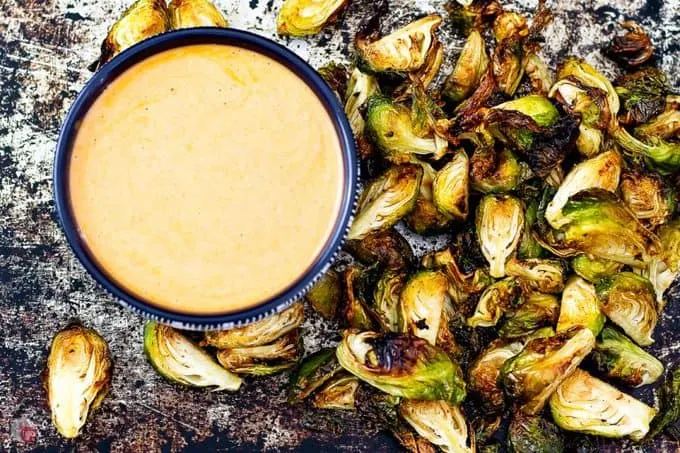 Green beans aren't the only green vegetable that works well as a side dish for meatballs. Brussels sprouts are smaller, just like the meatballs and when air fried, the leave get wonderfully crispy edges.
Make them by tossing them in olive oil , salt and pepper, and a sprinkle of garlic powder. Air fry them for 5-8 minutes, shaking half way through to ensure even cooking. The leaves that fall off the sprouts become crispy veggie chips that you won't be able to stop snacking on.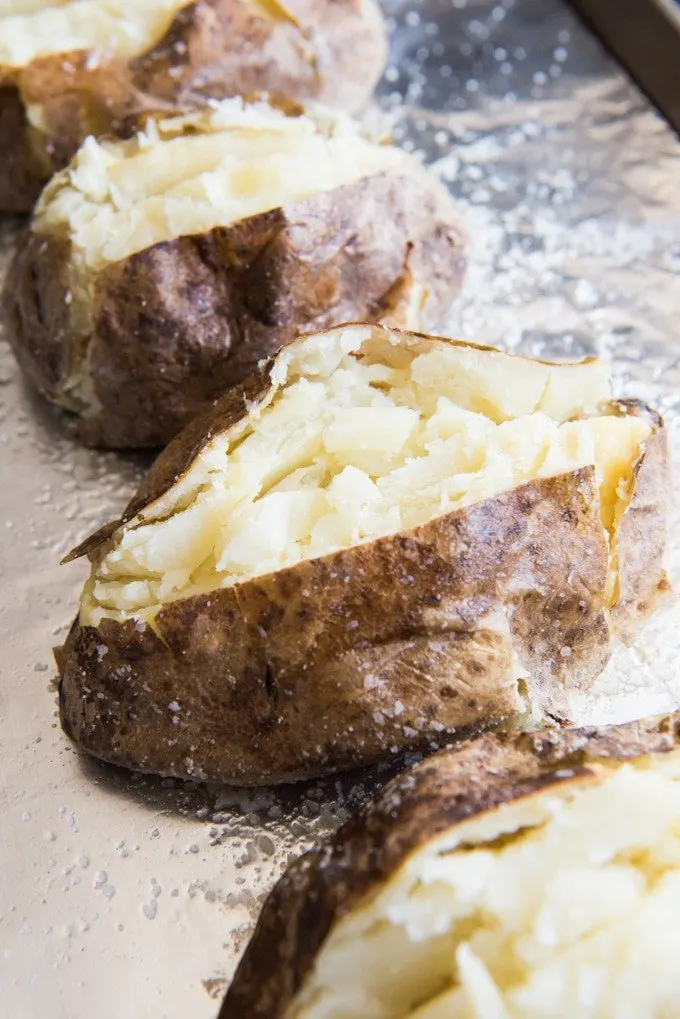 Just like the mashed variety, baked potatoes make a fantastic side dish for meatballs. Fluffy on the inside with a crispy, salty skin, they are great partner for all that sauce. And they fit with just about any flavor profile.
Whether you are a died hard butter only fan or a loaded baked potato with sour cream, cheese, and bacon, they will fit into your menu. I like to roast some garlic and mix it with butter and let it melt into the potato.
To get the skin extra crispy, it's all about the way to prep the potato. I like to cook mine in the microwave on the potato setting twice. To make sure they are extra tender inside. Then I coat them in olive oil and a healthy sprinkling of salt and finish them in the oven.
If you like them faster, you can toast them in the air fryer. This is perfect for a small family dinner where you only need 2-3 potatoes.
Looking for more leftover worthy dishes? Follow LTB on Pinterest and pin to a board!
Meatball Side Dishes
Serving meatballs as a meal is so easy with the wide variety of side dishes out there to mix and match with them. This is true for small family gatherings or large parties like birthday parties and tailgating while cheering on your favorite team. There is no limit to the combinations or theme meals you can put together.
It you are planning an Italian night, serve the meatballs with a saucy pasta dish and some roasted asparagus. For a smoky barbecue night, try something simple like baked beans and french fries.
Meatball Recipes
If you love this recipe as much as I do, please write a five-star review in the comment section below (or on Pinterest with the "tried it" button – you can now add pictures into reviews, too!), and be sure to help me share on facebook!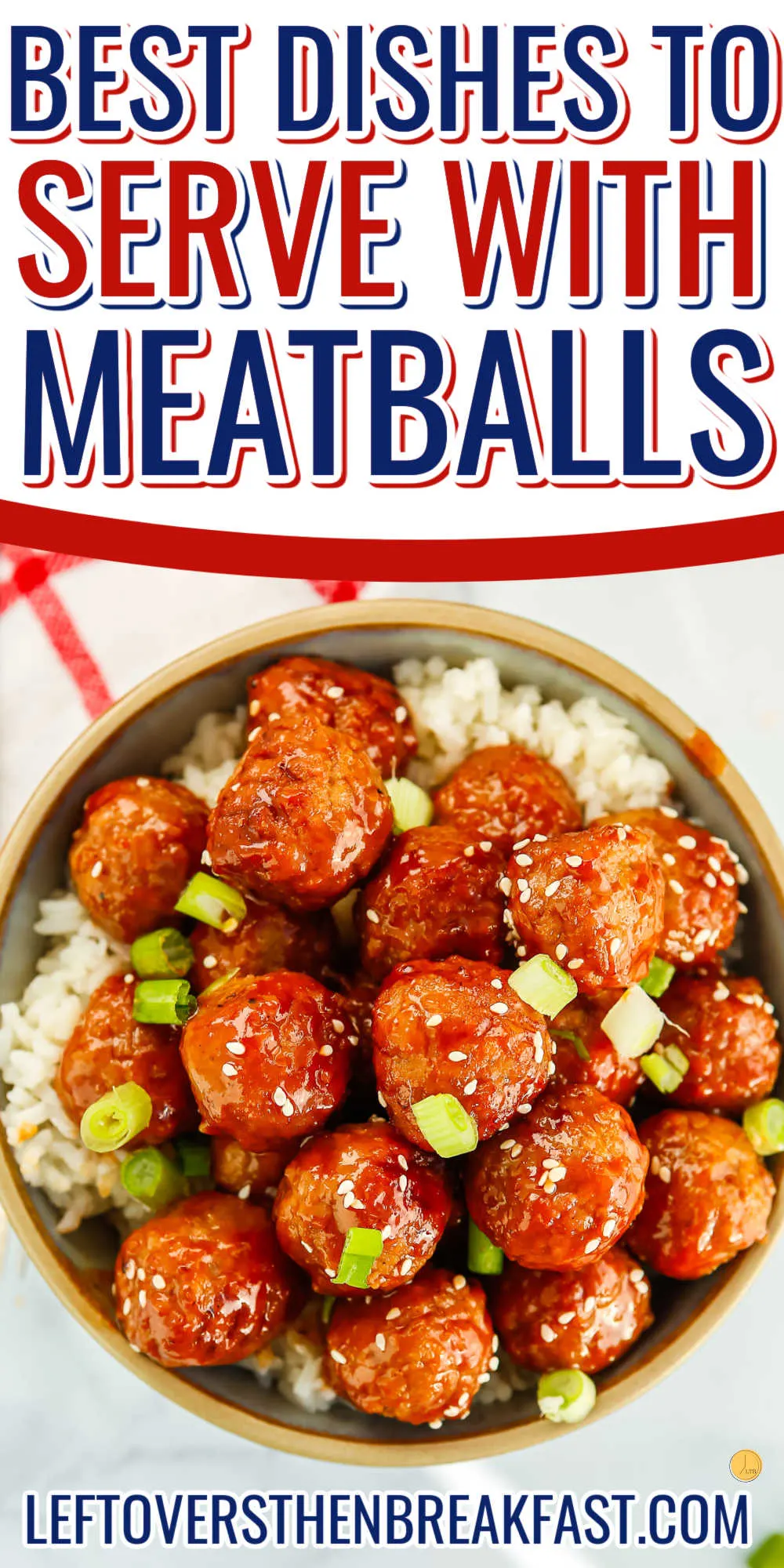 Start thinking outside the box because meatballs are not just appetizers for parties anymore. With any of these tasty meatball side dishes, they are no longer the opening act, they are the star of the show.
Looking for more side dish ideas? Check out Sides for Ratatouille, Dishes to serve with Quiche, Chicken Pot Pie Sides, and Side Dishes for Enchiladas. Want to serve meatballs as an appetizer? Check out these Cocktail Meatball Appetizer Recipes!
What to serve with Meatballs
LeftoversThenBreakfast.com. Content and photographs are copyright protected. Sharing of this recipe is both encourages and appreciated. Copying and/or pasting full recipes to any social media is strictly prohibited.