While quiches are absolutely delicious and very versatile, it can be difficult to know what to pair with them. They're most often eaten for brunch, though they also make a yummy breakfast and also a great choice for a lighter dinner main in the summer.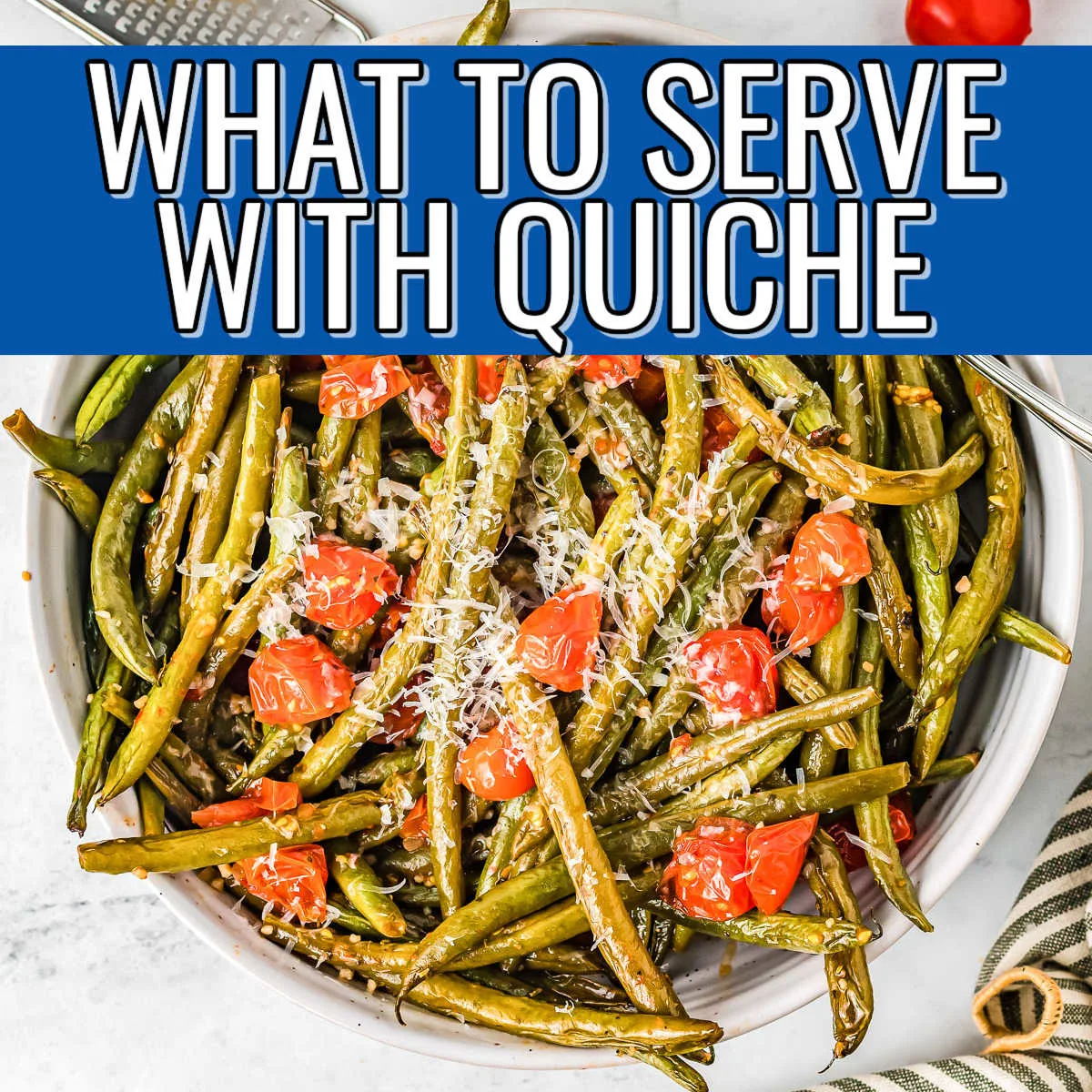 What are good dishes to serve with quiche?
Quiche is a French tart made with a flaky pastry crust and filled with a savory egg filling, similar to scrambled egg, but filled with just about any topping you can imagine.
The most popular quiches tend to be made with combinations of cheese, ham, and broccoli but they can have literally anything in them, much like in an omelette.
Flavored with cheese, meat, seafood, or vegetables, quiche tends to be a fan-favorite dish. It's not always easy to know what to serve with quiche though, to make a complete spread.
This list of dishes will give you some new ideas to make your good quiche mealtimes excellent!
We're starting off the list with some fresh salads. Salad is a classic side dish choice with quiche, it adds some extra veggies and greens to a meal that is otherwise pastry and egg based.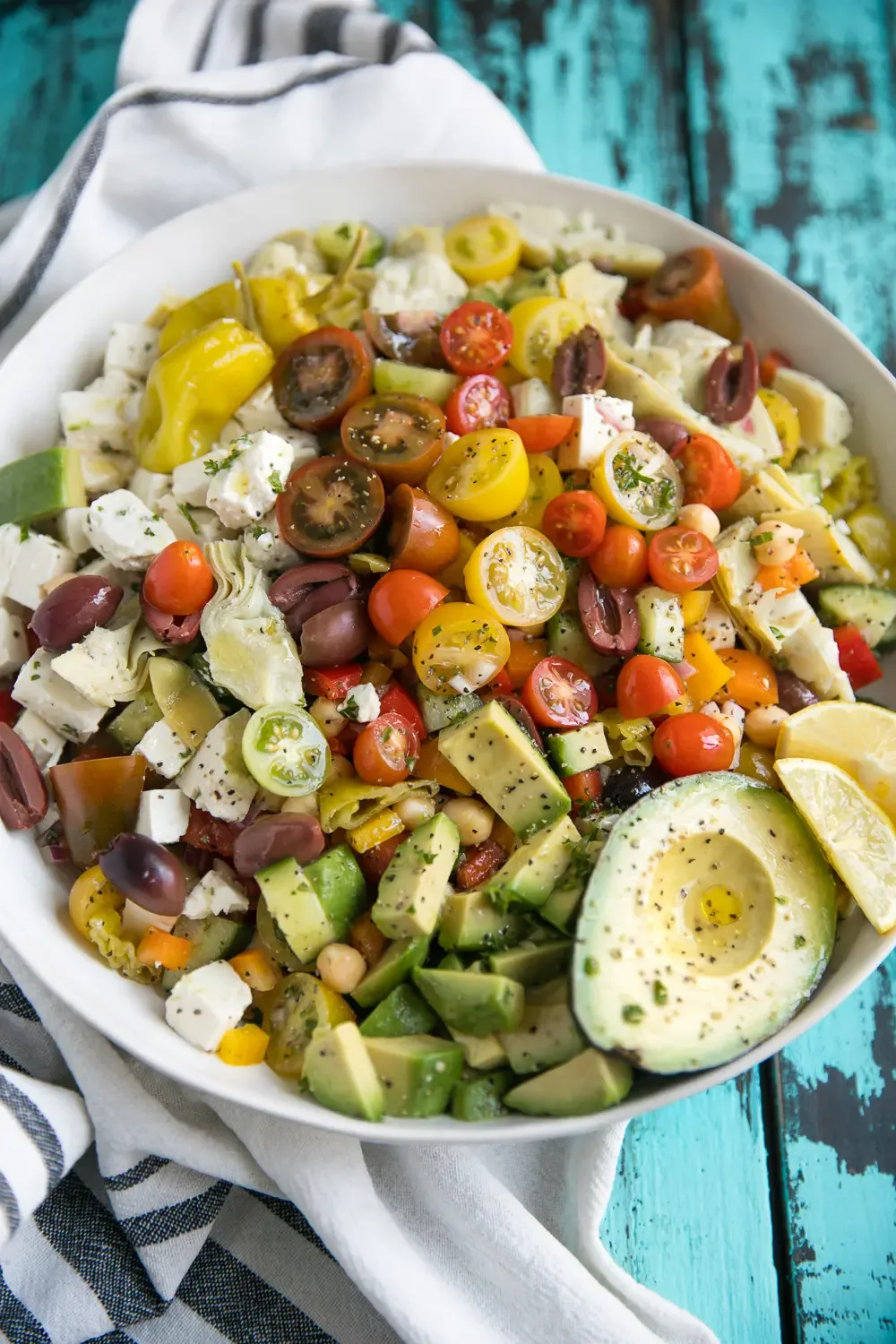 Fresh and full of healthy vegetables of all colours this salad works so well with the different favors of quiche.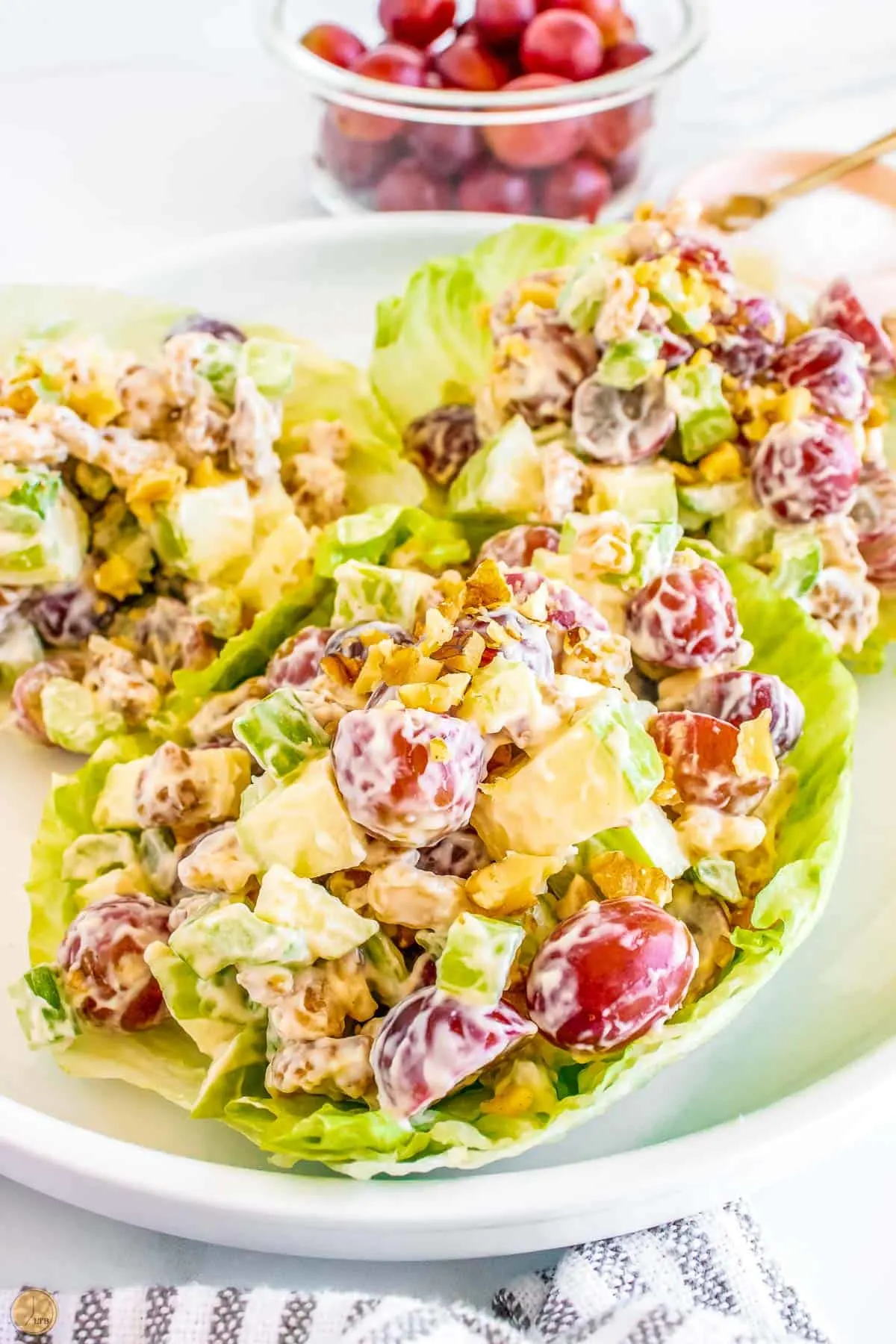 Creamy, fruity and nutty this side salad has so many fresh fruits flavors that pair well with quiche!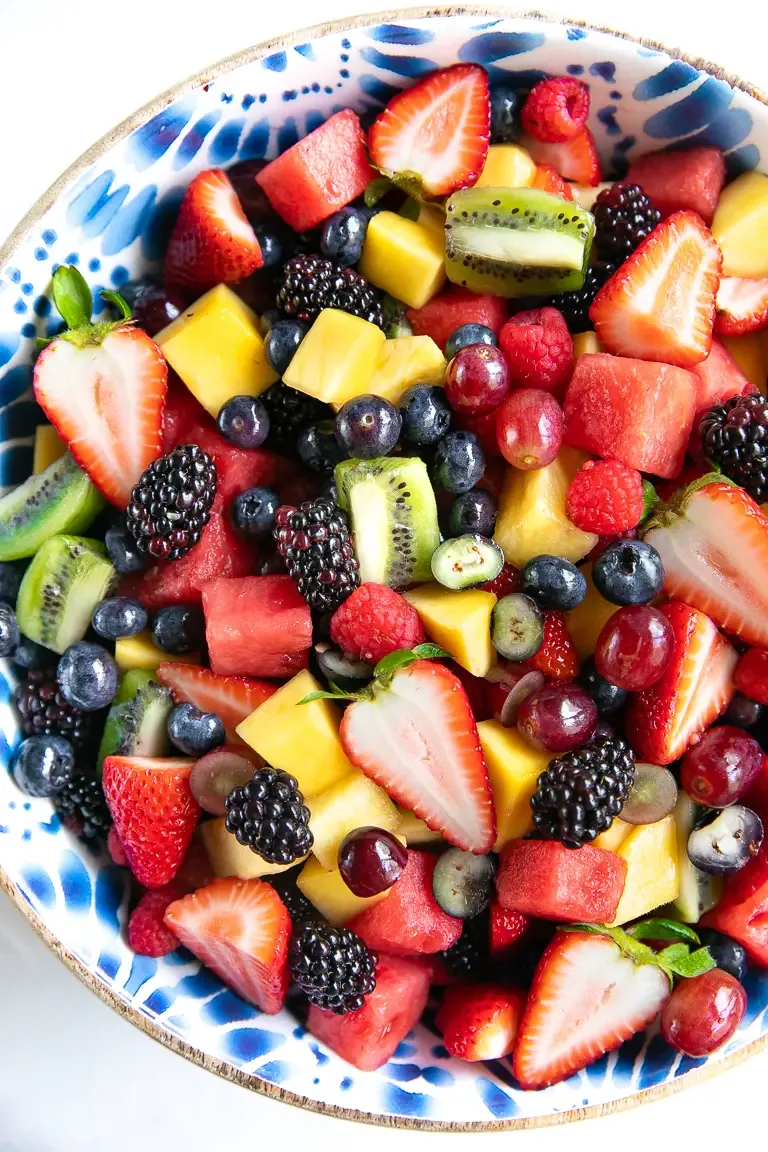 The sweet and tangy mixture of fruit salad works so well with the buttery and savory flavors found n quiches, they compliment each other very well.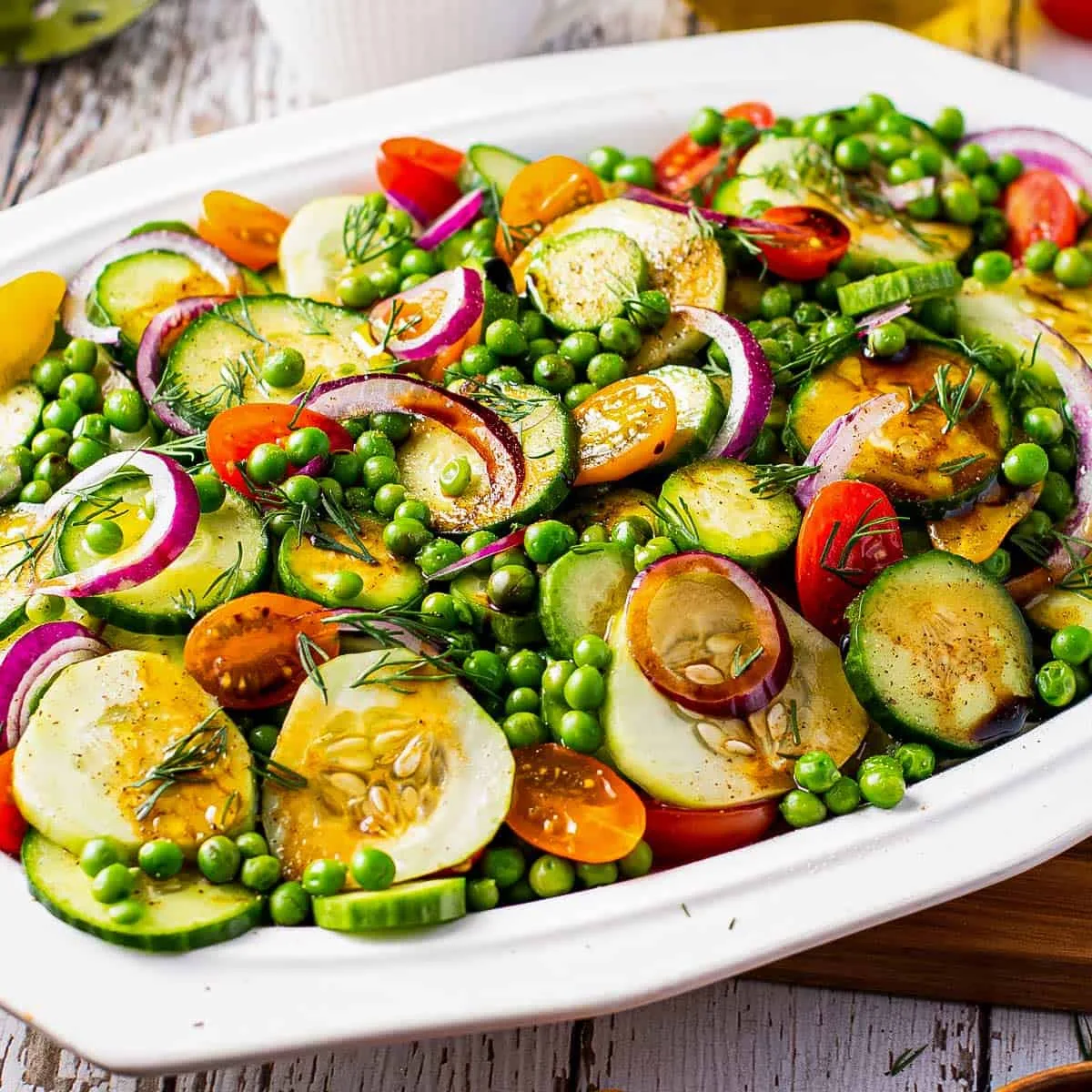 You can't go wrong with a big dish of green vegetable salad! So fresh and flavorful!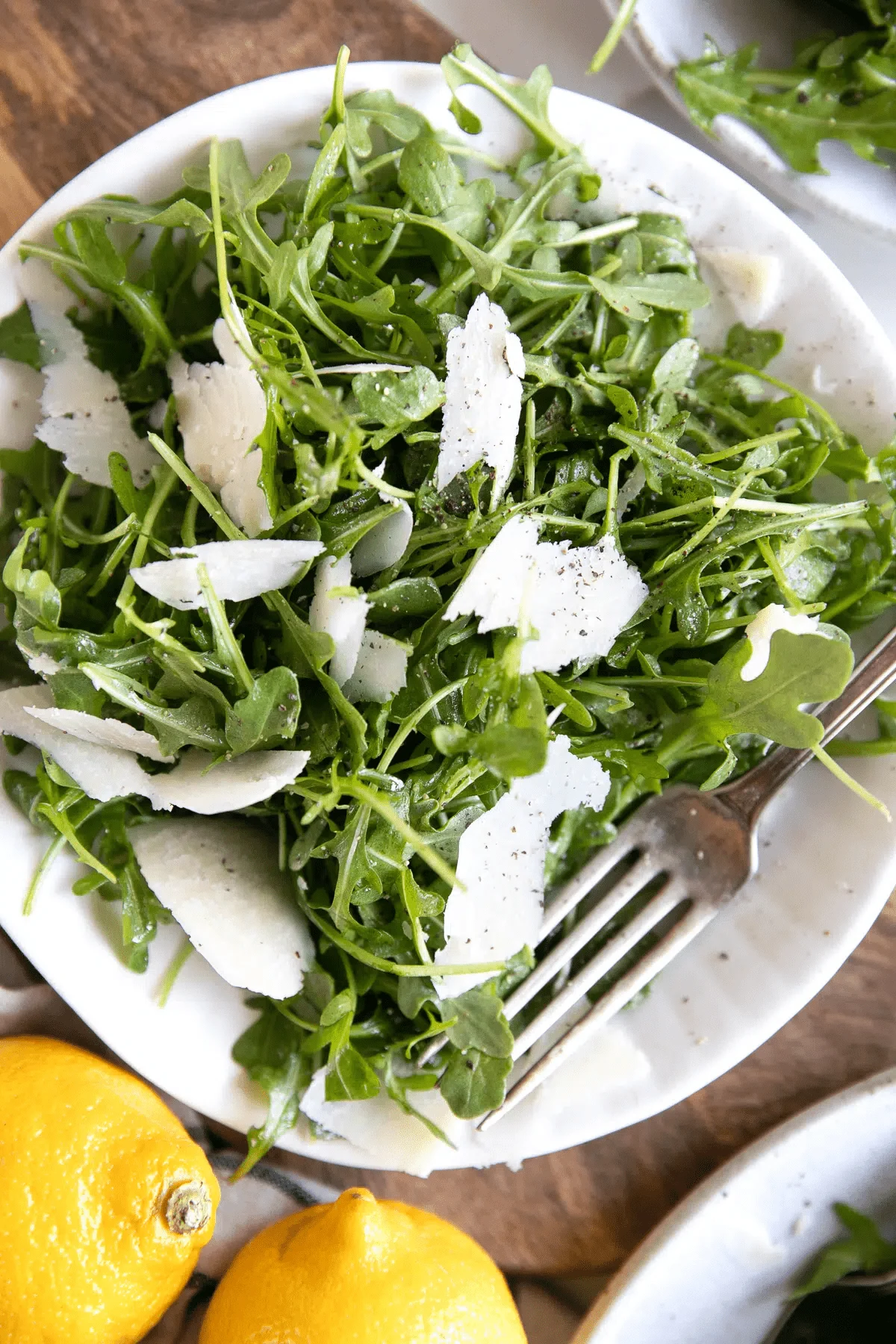 Leafy salads are so great in the summertime, and arugula salad is one of our favorites!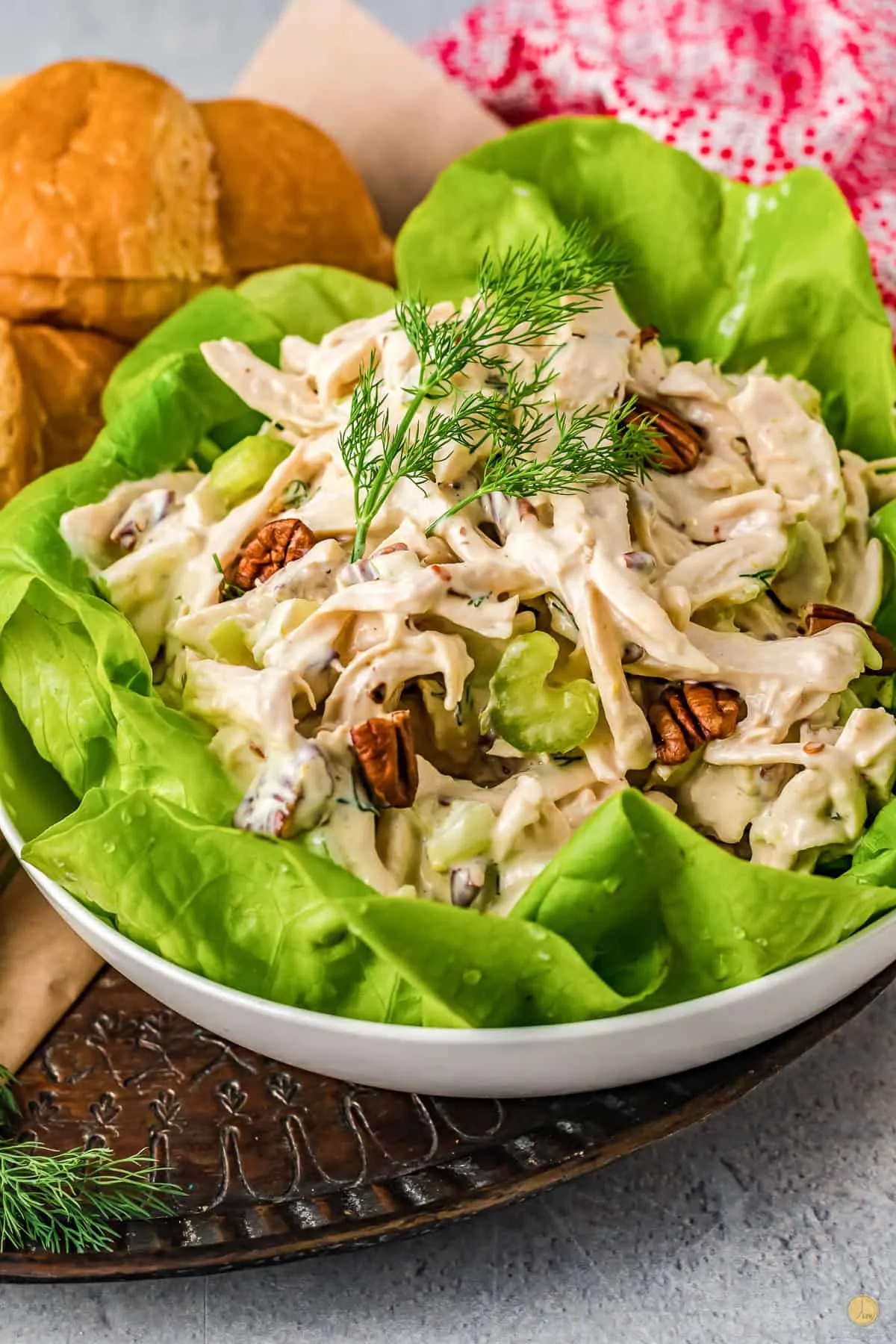 Creamy chicken salad is so great with quiche as it adds meat to your meal to make it more filling and it works so well with the flaky crust of a quiche pie.
Looking for more leftover worthy dishes? Follow LTB on Pinterest and pin to a board!
Next we have an amazing cooked vegetable selection that goes wonderfully with the savory egg and buttery crust flavors of quiche.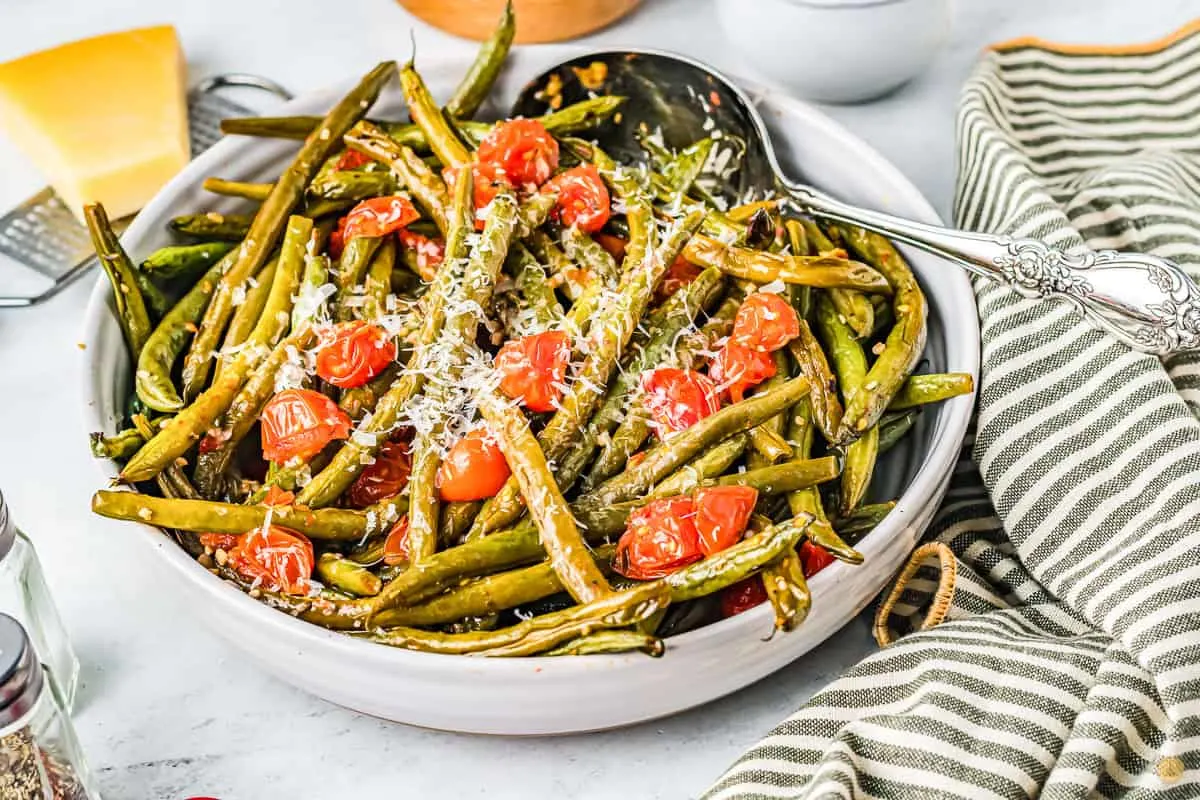 Fresh greens, tomatoes, and cheese, all of these ingredients would taste amazing in a quiche, but they work so well as a side to quiche as well!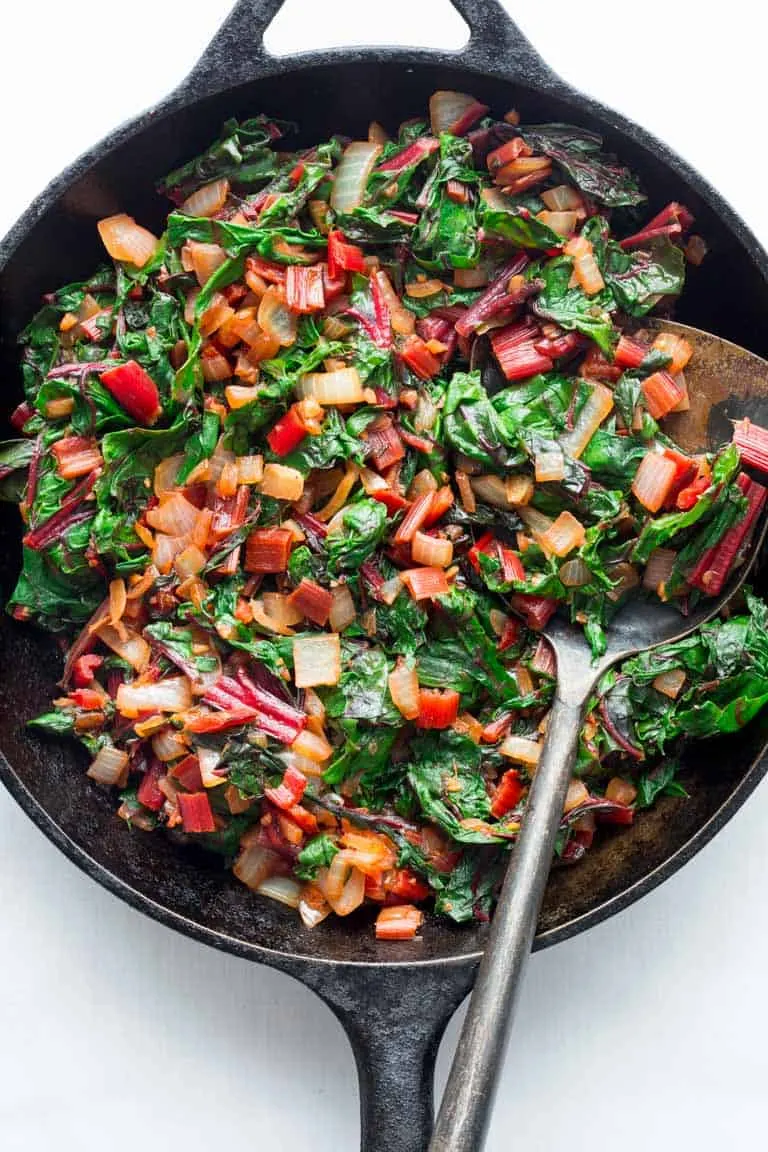 This swiss chard is packed with nutritious vegetables to make your quiche dish into a healthy, hearty meal!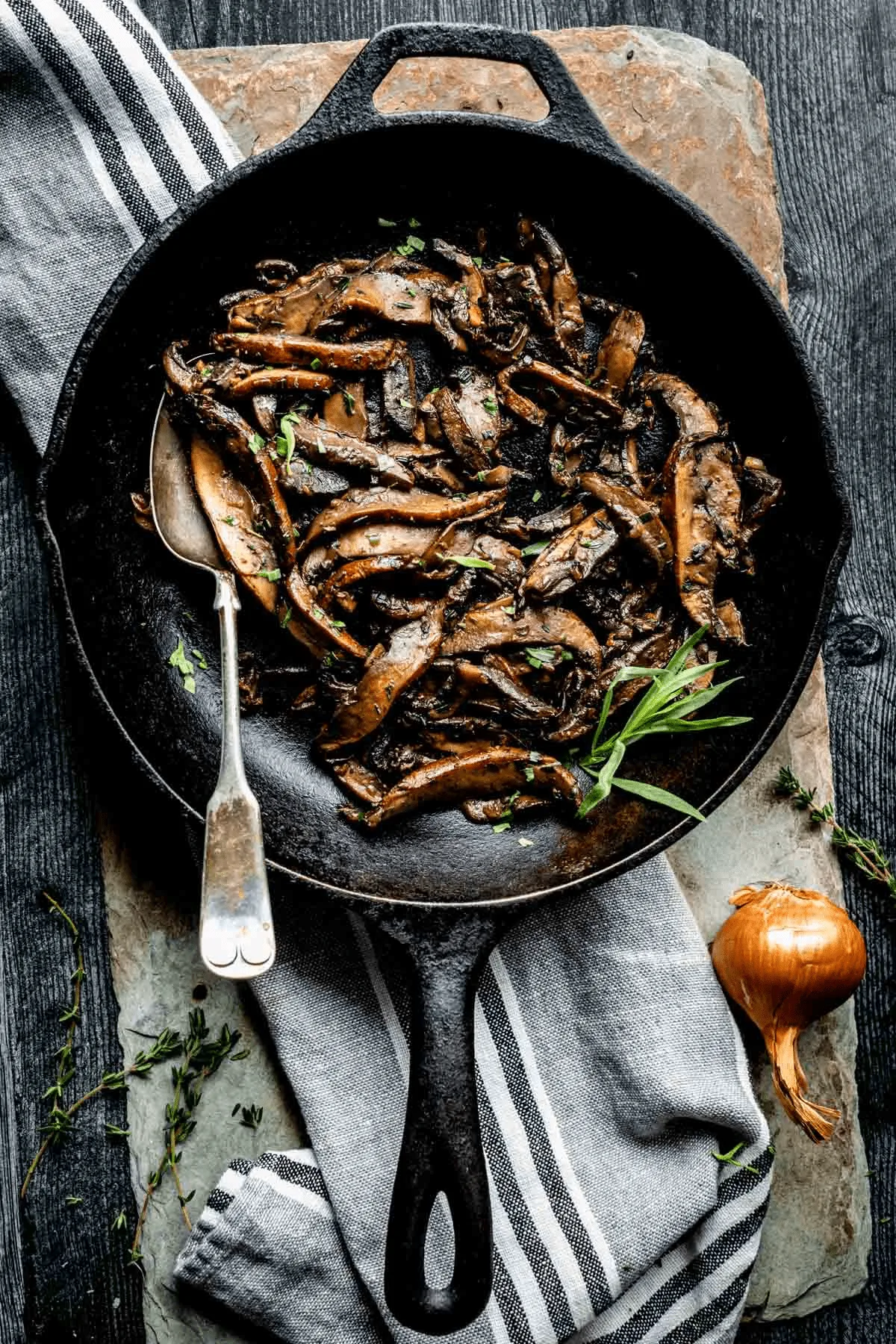 You can use these caramelized mushrooms in a quiche, as a side by themselves, or even in a salad on the side!
Other dishes that go well with quiche are vegetable soups, artisan bread, and tapas snacks. Check out our favorites below!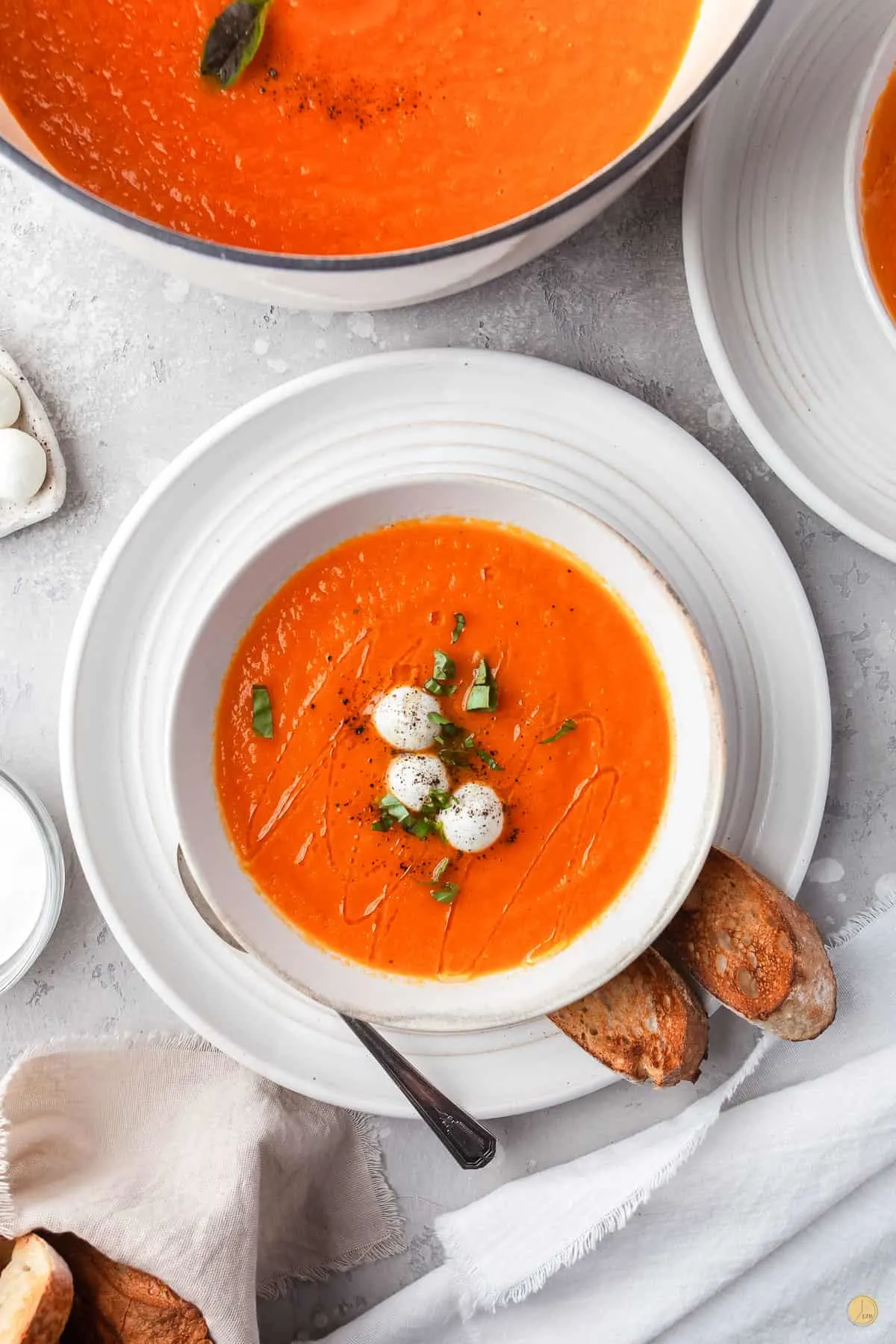 Sweet tomatoes, healthy veggies, warm broth, and topped with tangy sour cream, this tomato soup tastes amazing with the egg in quiche.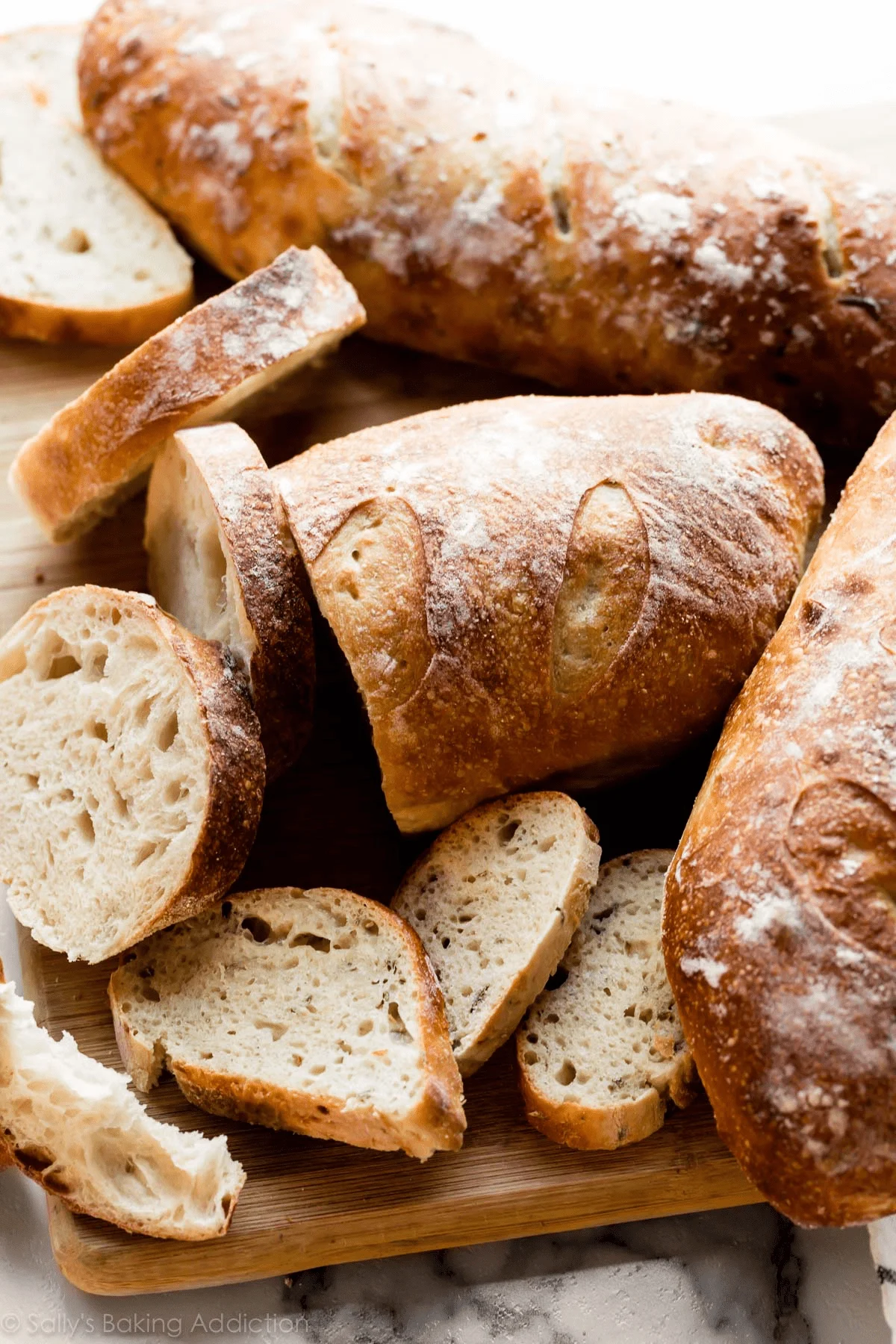 Artisan bread is good with just about anything, but it is delicious with quiche!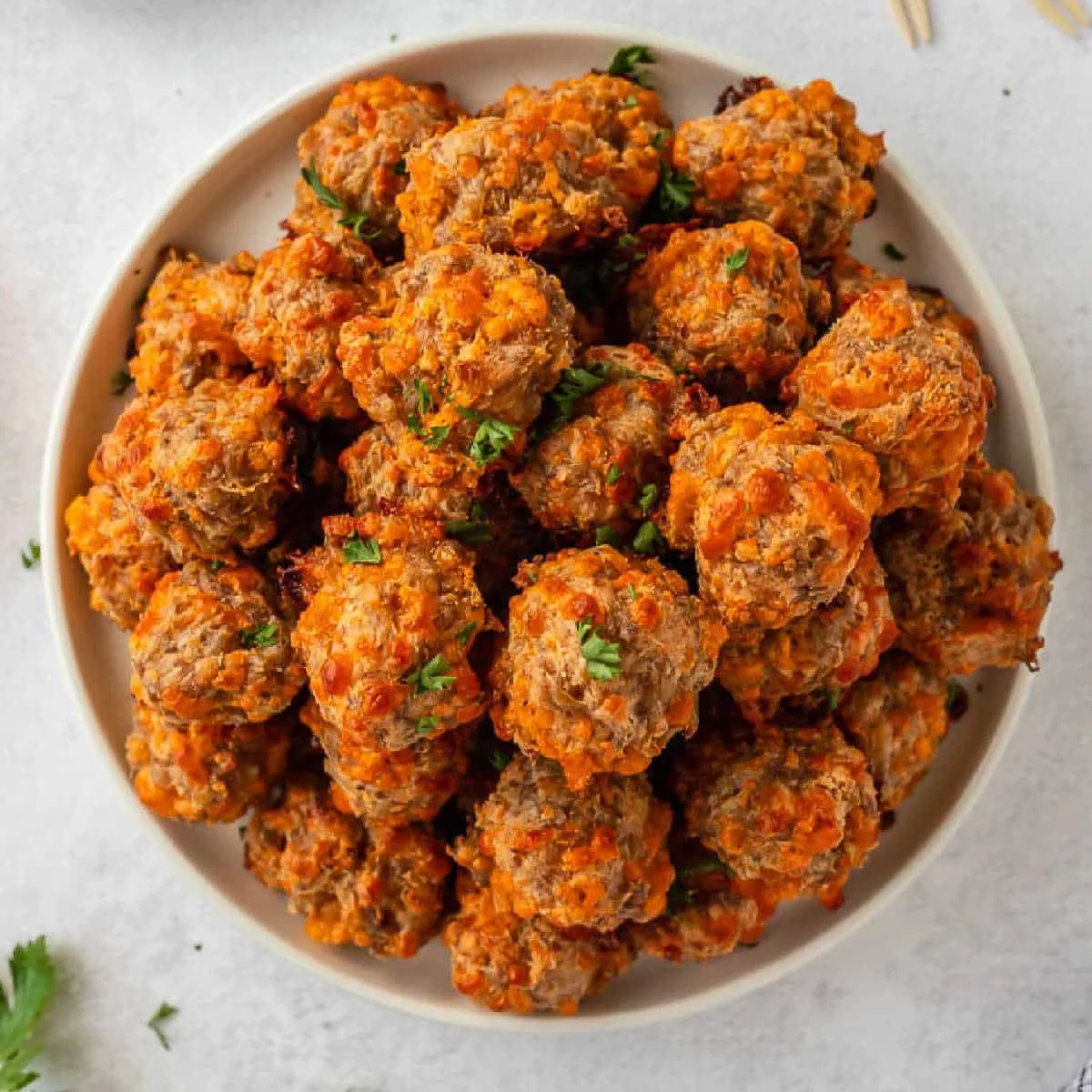 Full of flavor these cream cheese sausage balls work wonderfully with a quiche dish. Use other tapas-style dishes to make a party spread!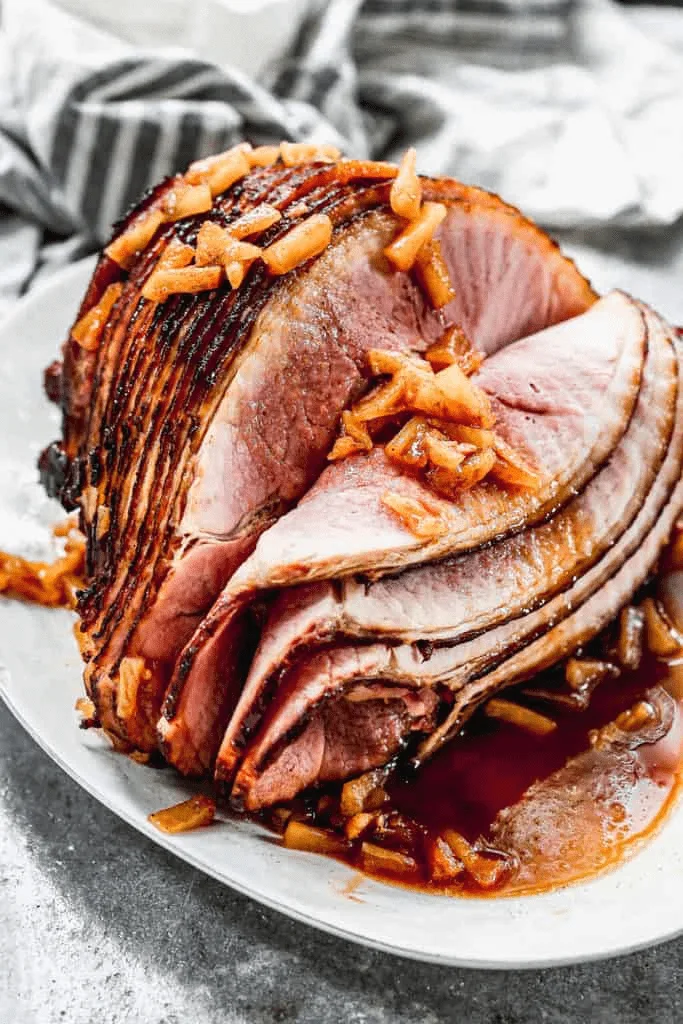 When you think quiche and ham remember that quiche is cooked eggs with toppings in pastry, and we all know how well eggs and ham go together! Baked ham, quiche, and a green leaf salad make such a delicious and filling summery dinner!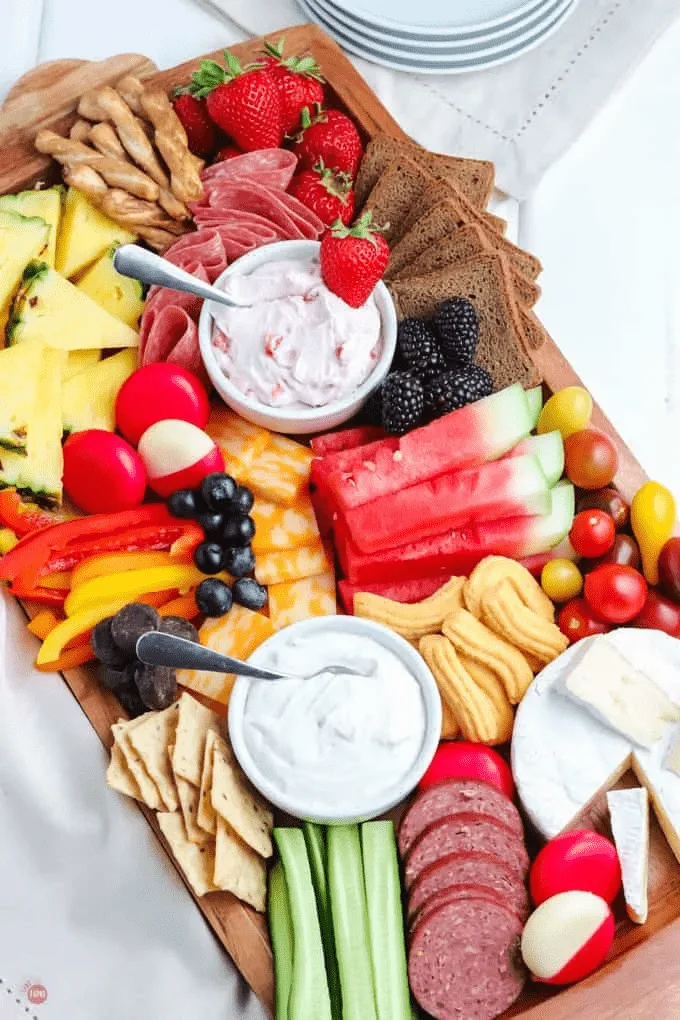 Quiche tastes great on its own, of course, but we also love it with a variety of healthy snacks. Fruits and vegetables, salad items, and dips are so delicious rounded off with the buttery pastry and savory egg filling of quiche!
Quiche is quite popular in warm summer months as a lighter main dish alternative to meat, so why not enjoy a fruity summer mocktail for a delicious summer dinner!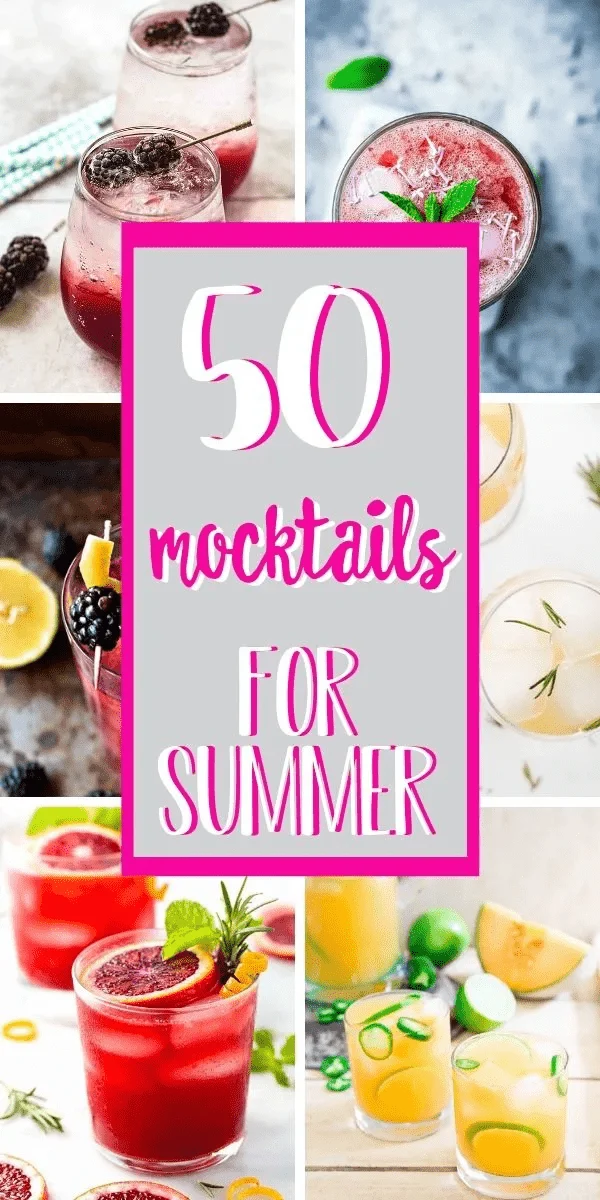 Refreshing and delicious, these mocktails are full of fruity flavor! Bake your favorite quiche, add some spectacular sides, and knock out some of these amazing drinks to make an amazing summer meal for the whole family!
Quiche Side Dishes
Quiche is a favorite dish of mine, it really is great for all meals from breakfast to dinner. With a variety of quick and easy side dishes to choose from ranging from sweet to savory, veggies to meats, you'll never run out of ideas to mix and match.
One thing is for sure, you'll always have a beautiful and delicious spread whenever you serve them!
If you love this recipe as much as I do, please write a five-star review in the comment section below (or on Pinterest with the "tried it" button – you can now add pictures into reviews, too!), and be sure to help me share on facebook!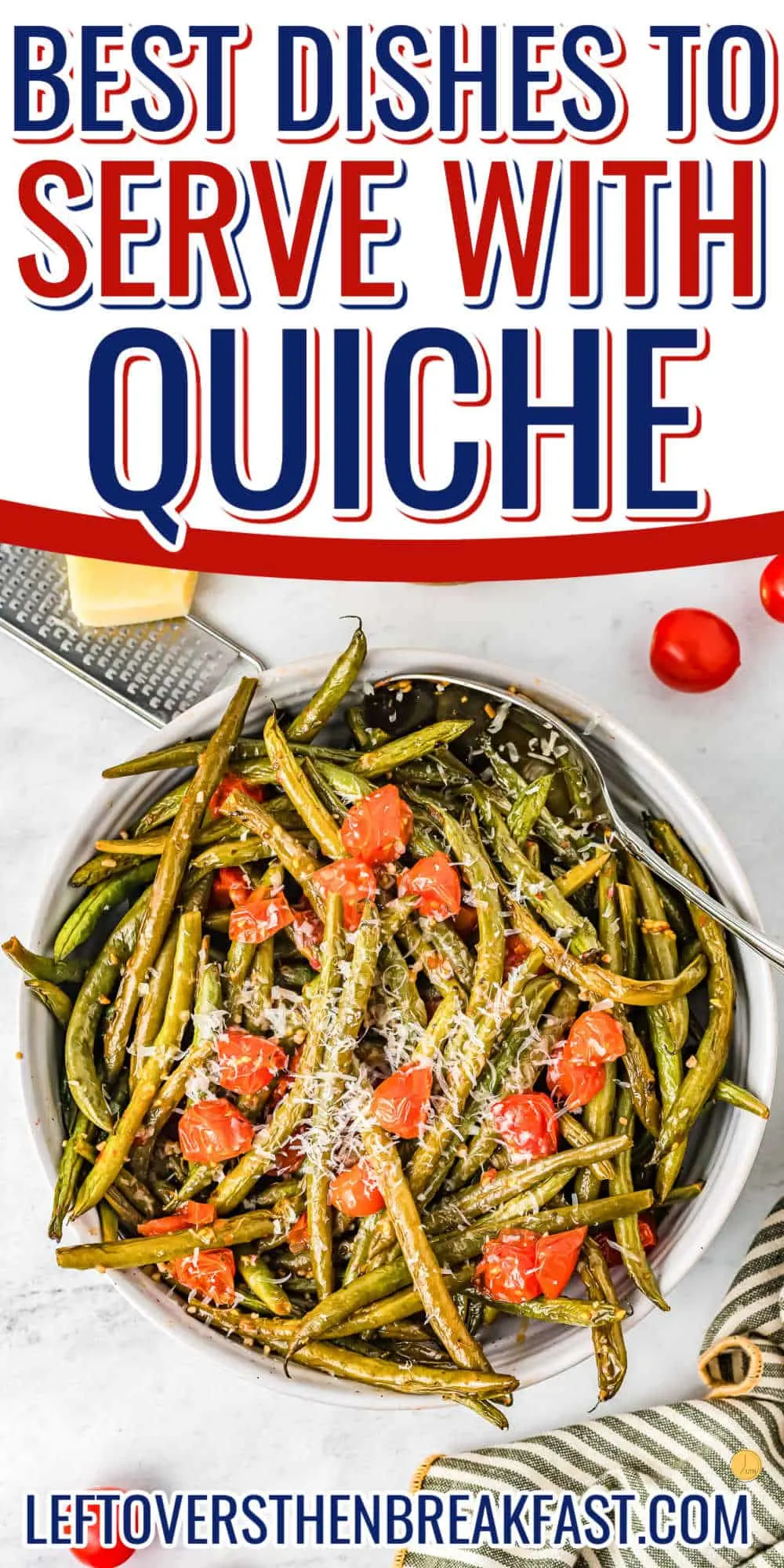 Quiche is a delicious and hearty dish to enjoy on their own. But it's always nice to serve something sweet or savory alongside for a complete and delicious spread sure to please all!
Looking for more side dish ideas? Check out Sides for Meatballs, Best Ratatouille Sides, Sides for Chicken Pot Pie, and Side Dishes for Enchiladas.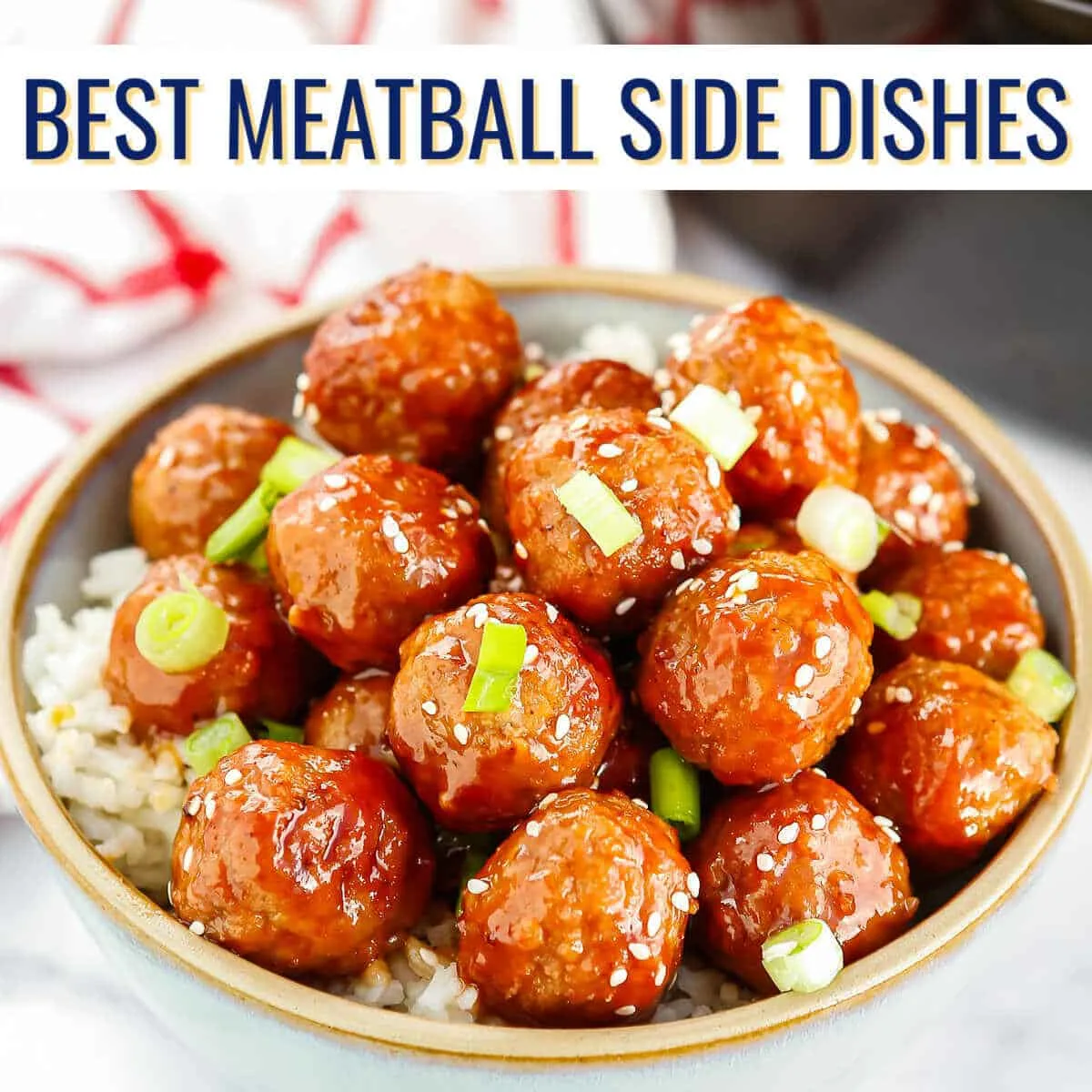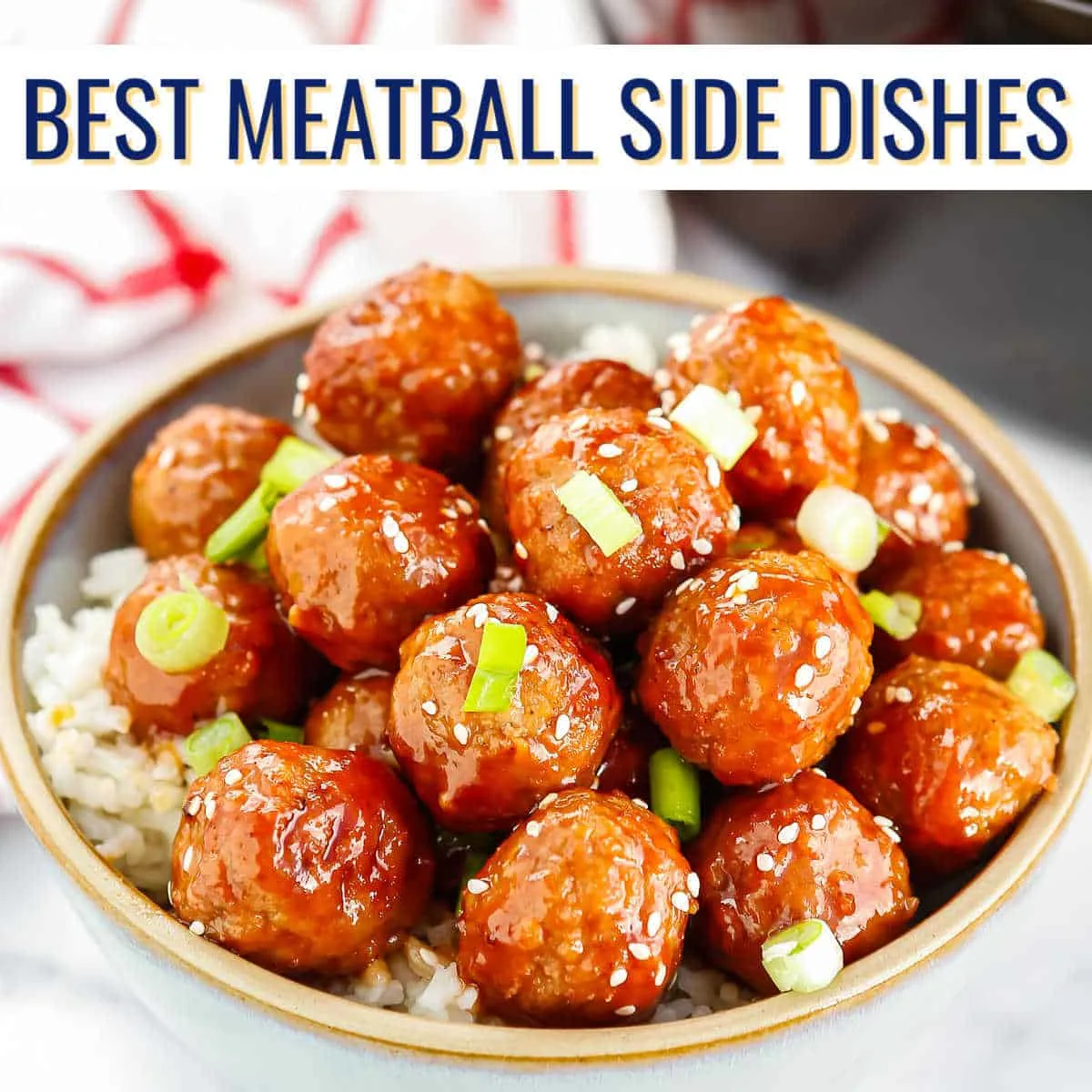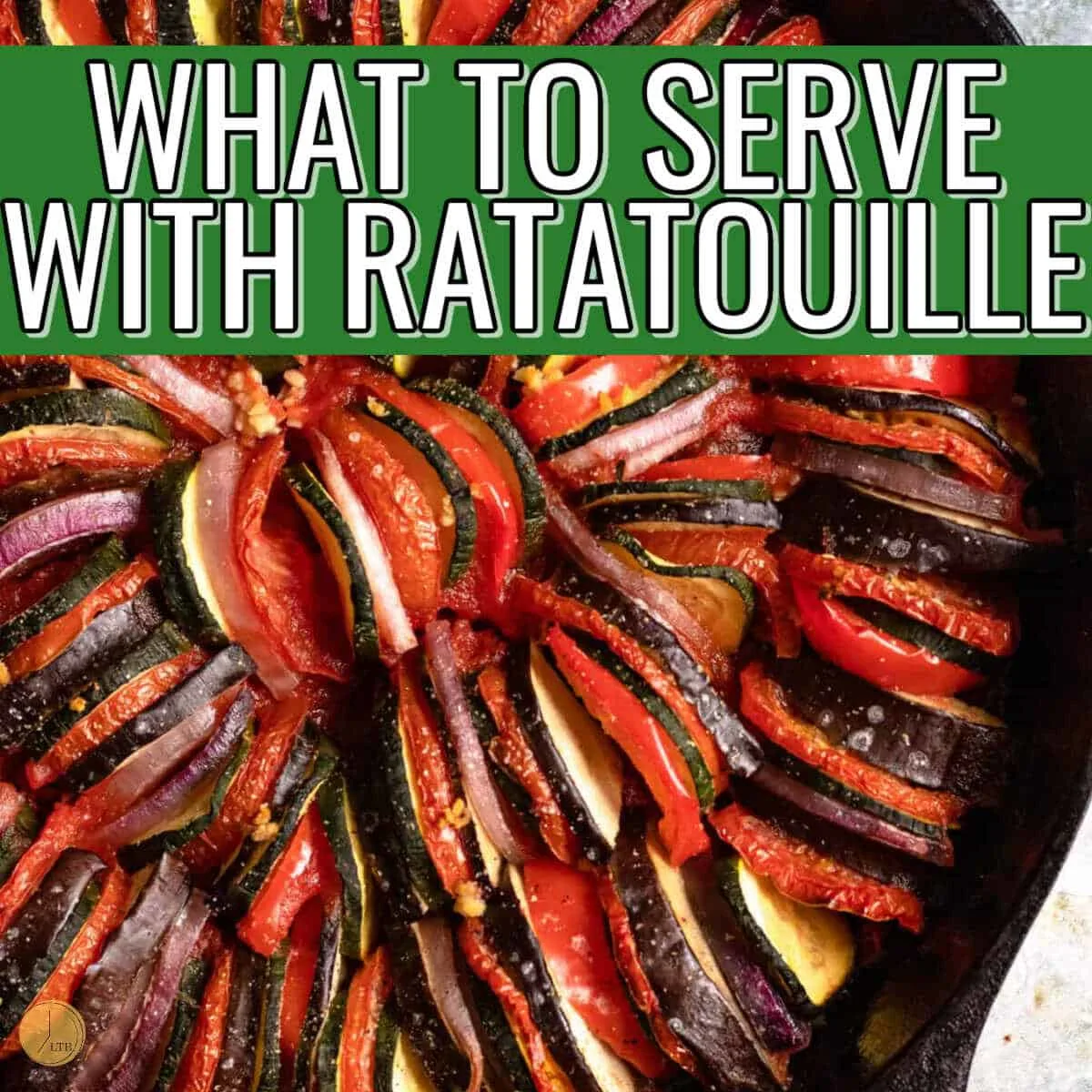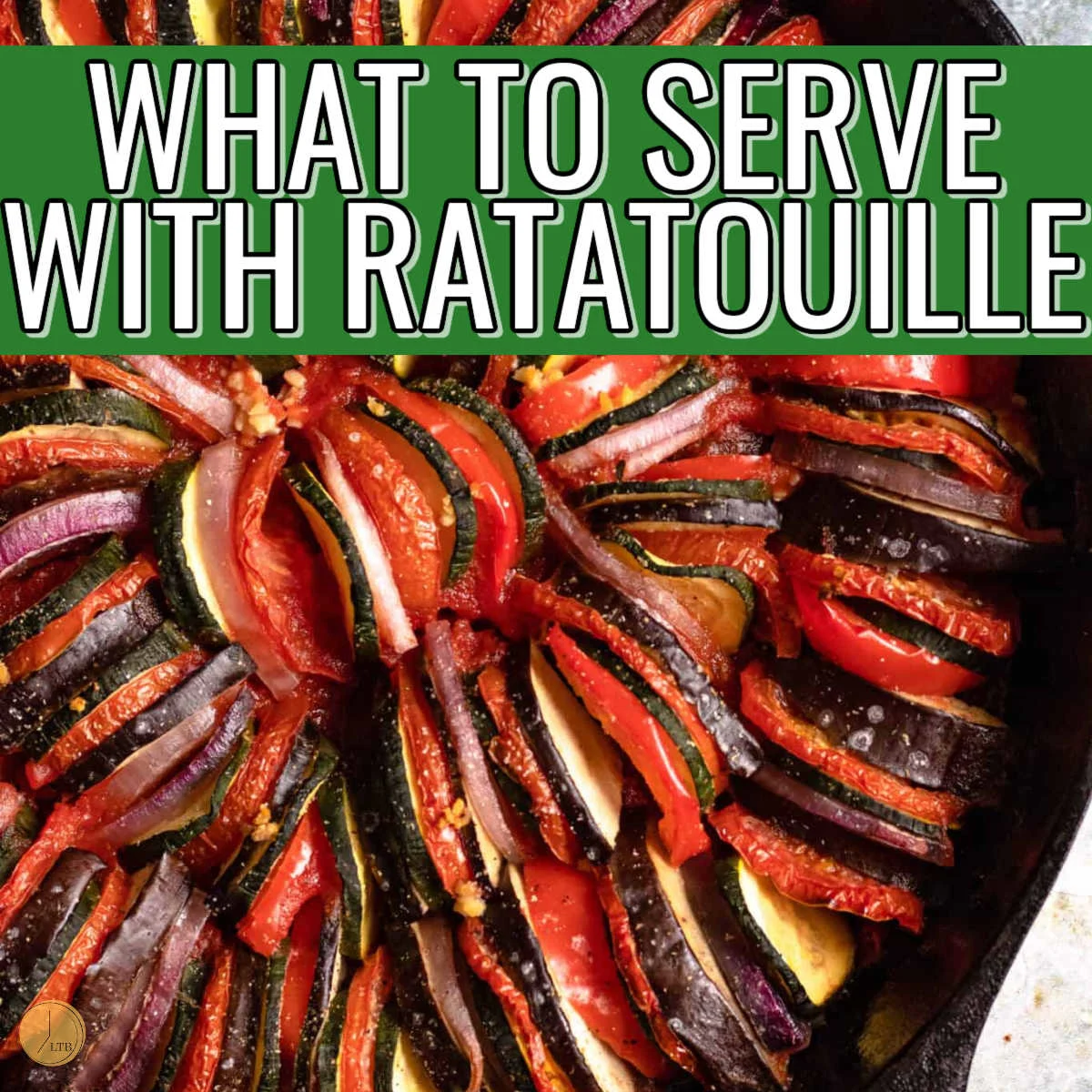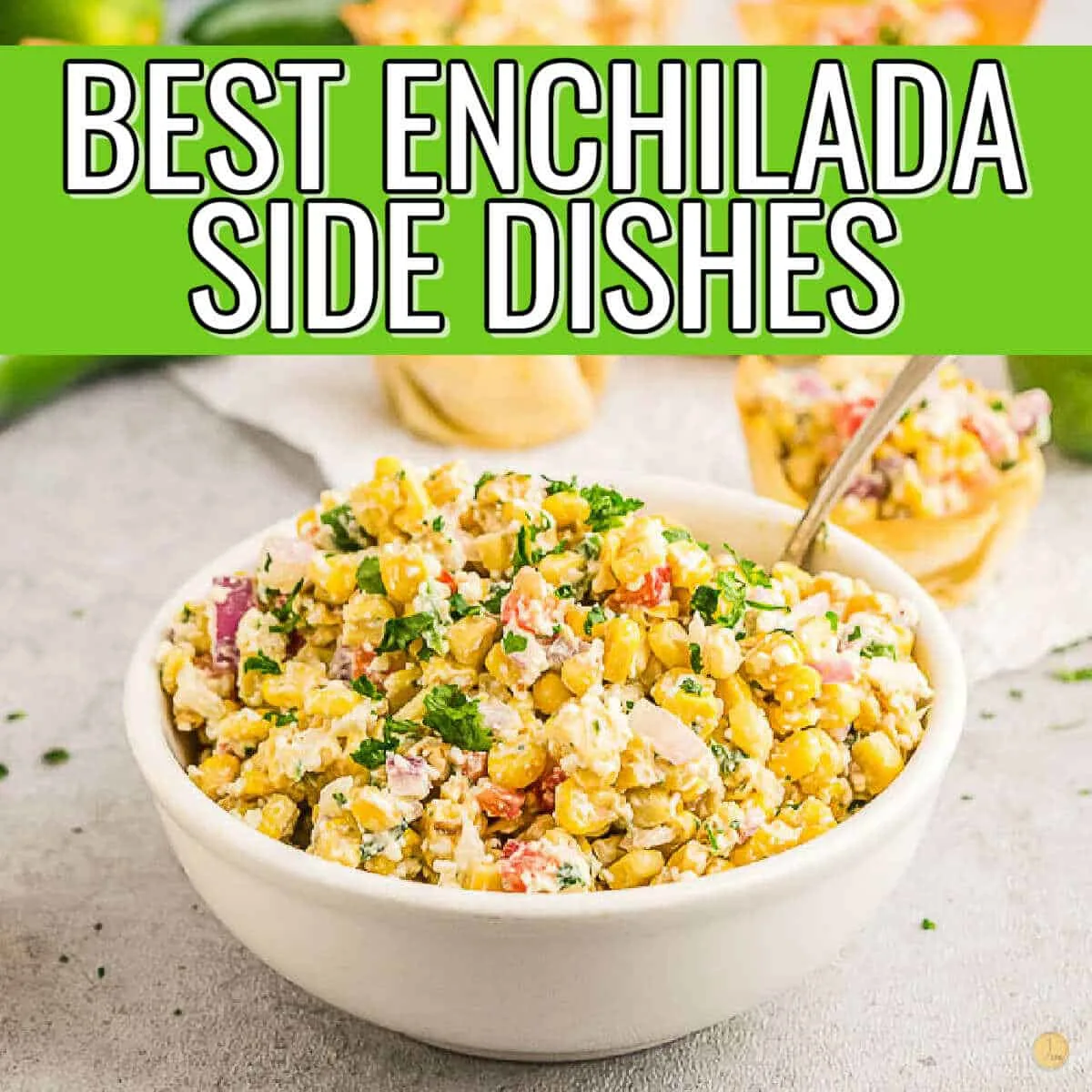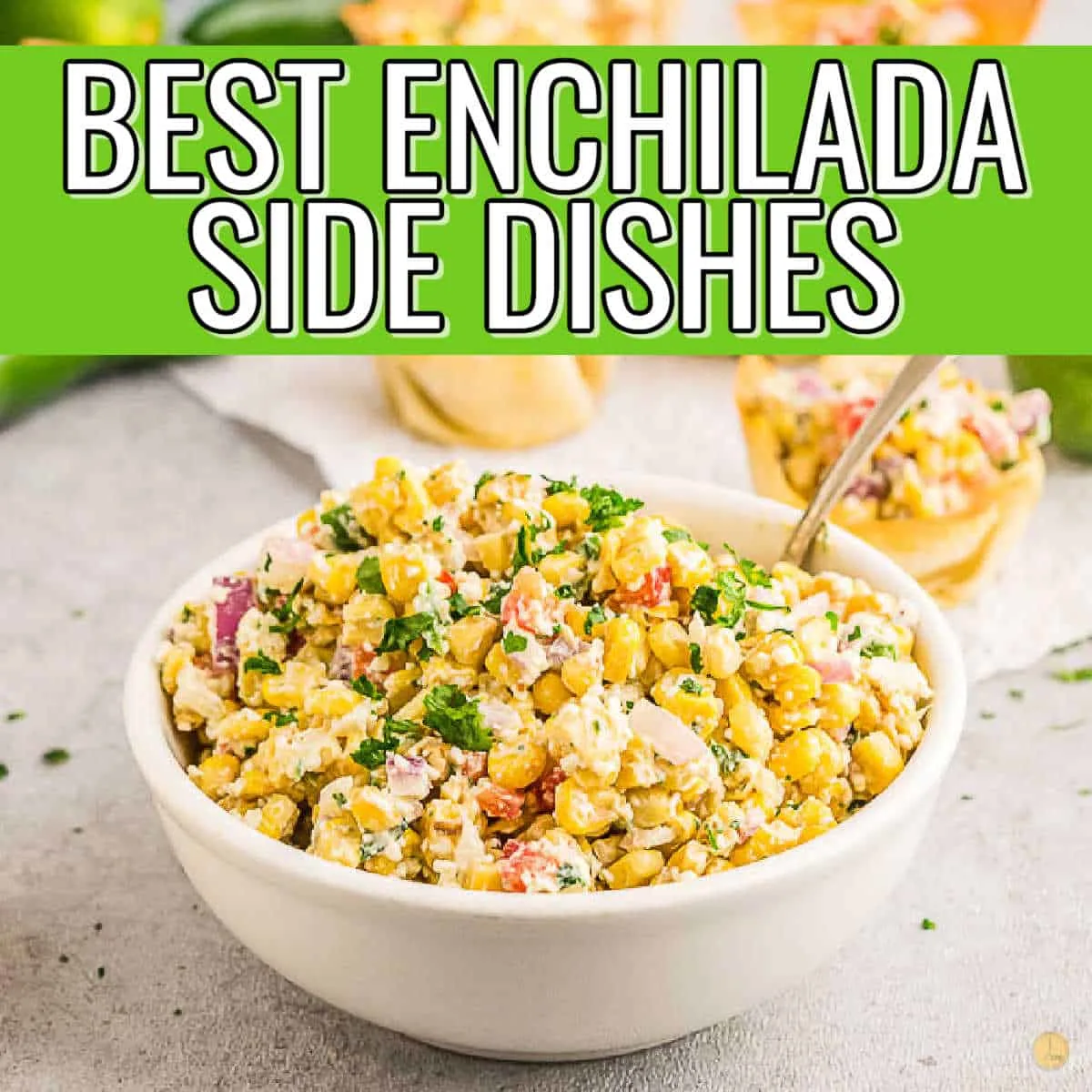 What to Serve with Quiche
More Dinner Ideas
LeftoversThenBreakfast.com. Content and photographs are copyright protected. Sharing of this recipe is both encourages and appreciated. Copying and/or pasting full recipes to any social media is strictly prohibited.