Ratatouille is delicious, and it's so easy to make. It is easily one of our favorites, but when often add sides to the dish to make it a fuller meal. Maybe you've come here already asking yourself what to serve with ratatouille? In that case, this list will be your map to success, giving you lots of ideas and sources for making the best ratatouille experience yet!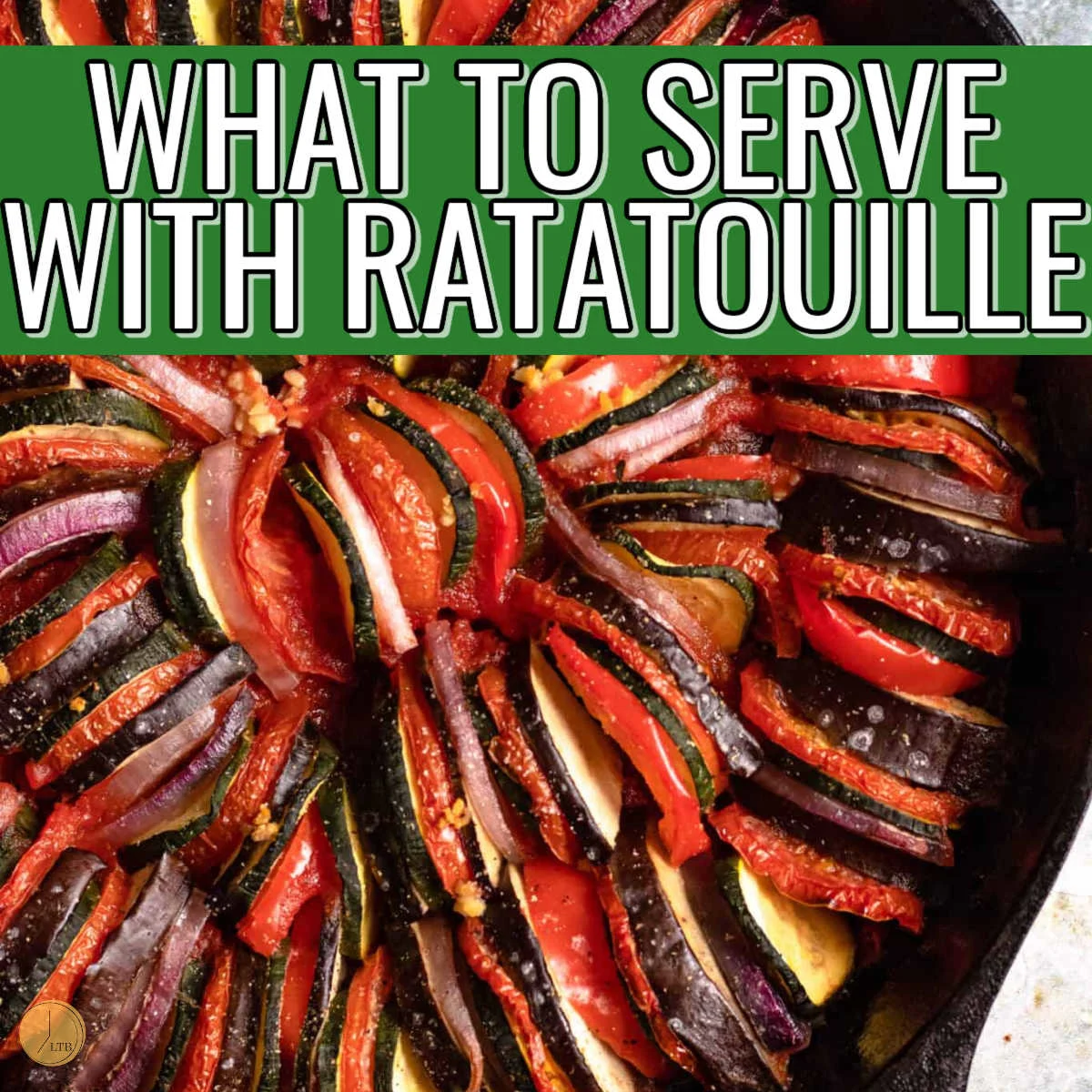 What is Ratatouille?
Ratatouille is a savory vegetable stew from the French region of Provence. The name is made up of the French words, "rata" which translates to "chunky stew," and "toullier" which means "to stir up." Ratatouille is basically a stew filled with vegetables that you will get in the late summer months including eggplant, tomatoes, bell peppers, zucchini, garlic, and onions, and it has a tomato base.
It is hearty and healthy, filled with nutrients! Depending on how you make it, there can be a lot of oil in the cooking process, and cooking times can range from 30 minutes to multiple hours. If you haven't made it yet, have a look at a few recipes to find one that works best for you.
Ratatouille is so popular because it's such a tasty and versatile dish! It can be enjoyed for breakfast with eggs, for lunch with breads, or as a side or main dish for dinner, alongside some other dishes. This list is great because no matter when you're having ratatouille, there's something here for you!
Ratatouille can be enjoyed as a breakfast, by adding your favorite kind of eggs!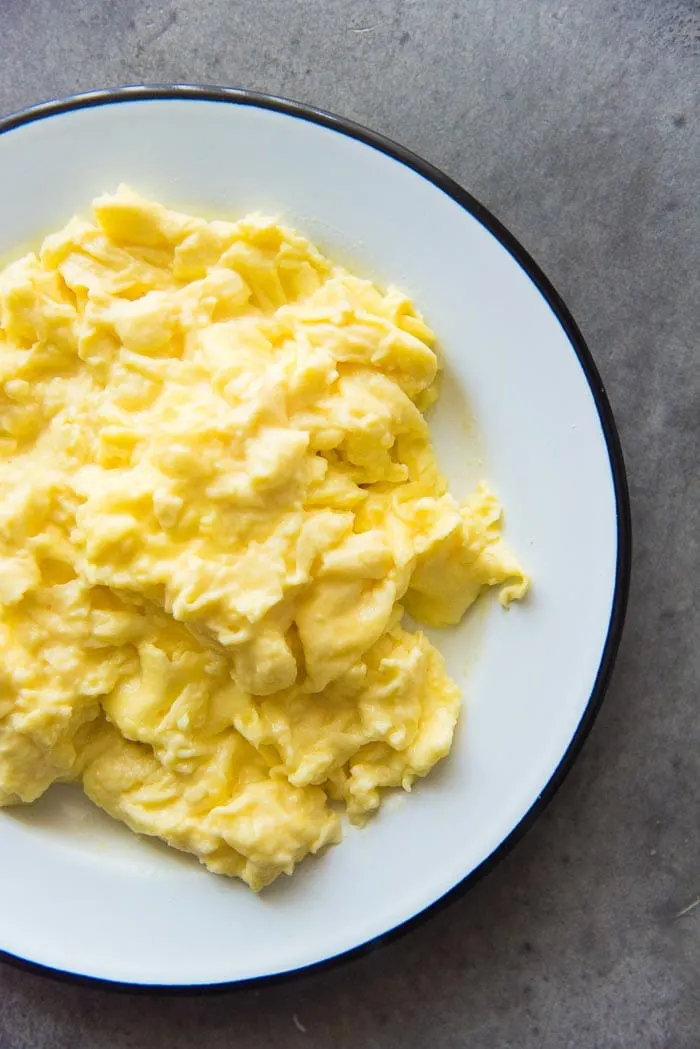 Your favorite type of eggs could be poached, fried, or even boiled, but these scrambled eggs are so fluffy and buttery they work so well with the sweet and savory flavors of the tomato and vegetables in ratatouille stew.
I love a good salad with just about any dish. Salad will highlight the freshness of ratatouille vegetables, and these recipes are great as they are so customizable. You can play around with sweet, salty and tangy flavors and make something to suit you!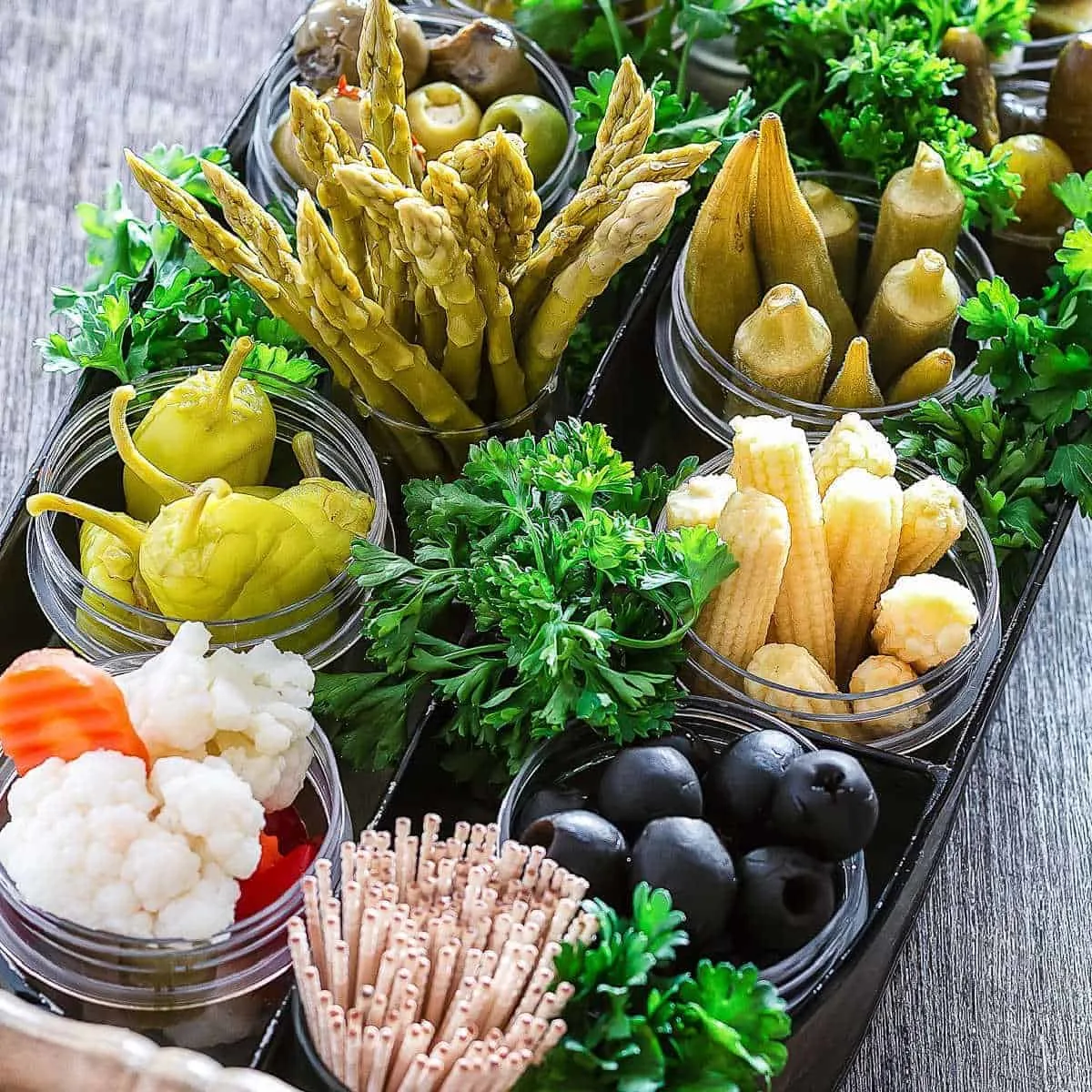 A relish tray contains a variety of vegetables and salad items that are brined, pickled, or marinated. This recipe contains tangy pickled beets, salty olives, and sour pickles, but you can include your favorites too!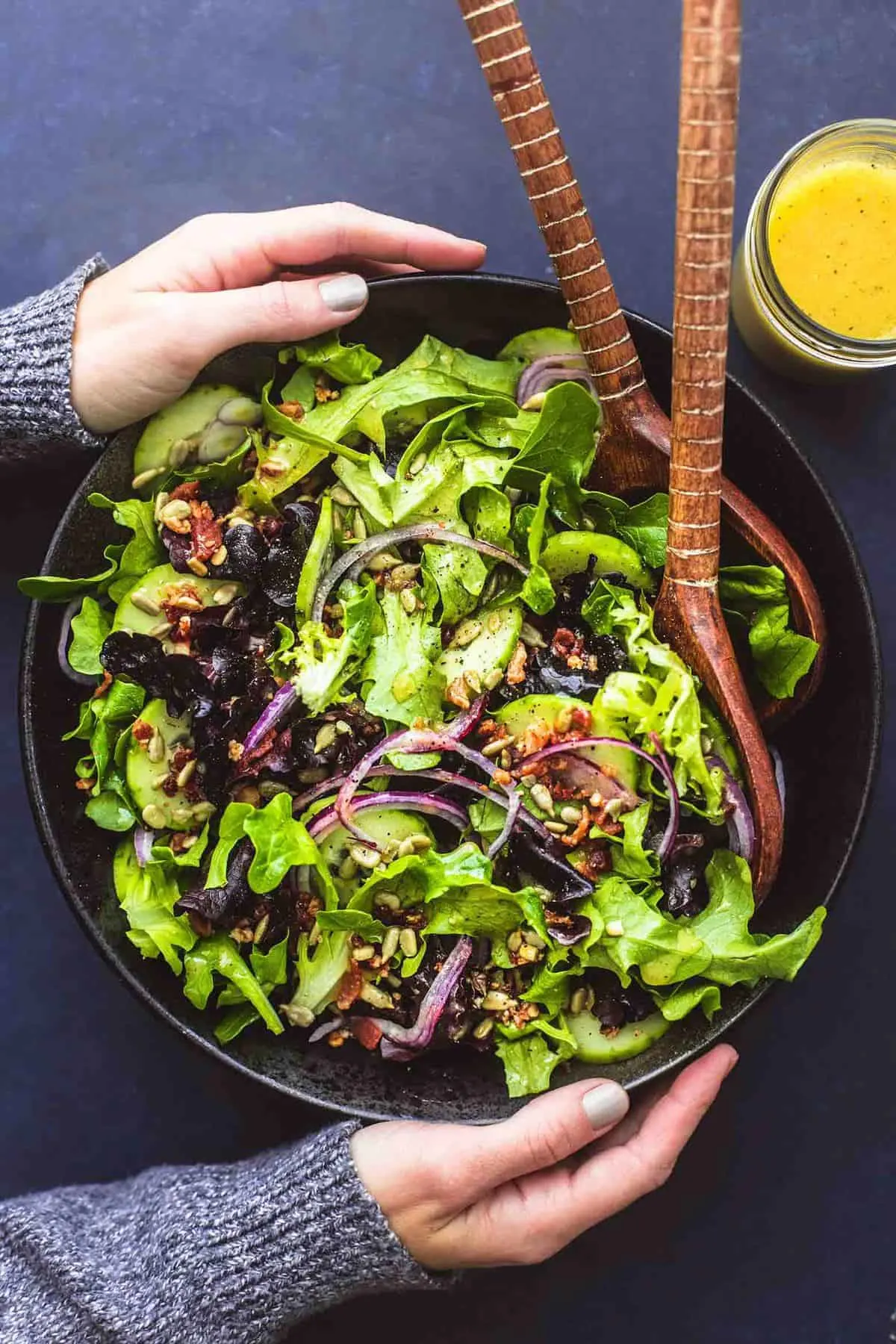 This salad is very light, filled with greens, and has a homemade honey and mustard dressing that is delicious!
Next is the bread or 'bready' items that work well with soups and stews. Bread is a great way to make meals more filling, just grab a slice, slather on your butter and let it soak in the juices!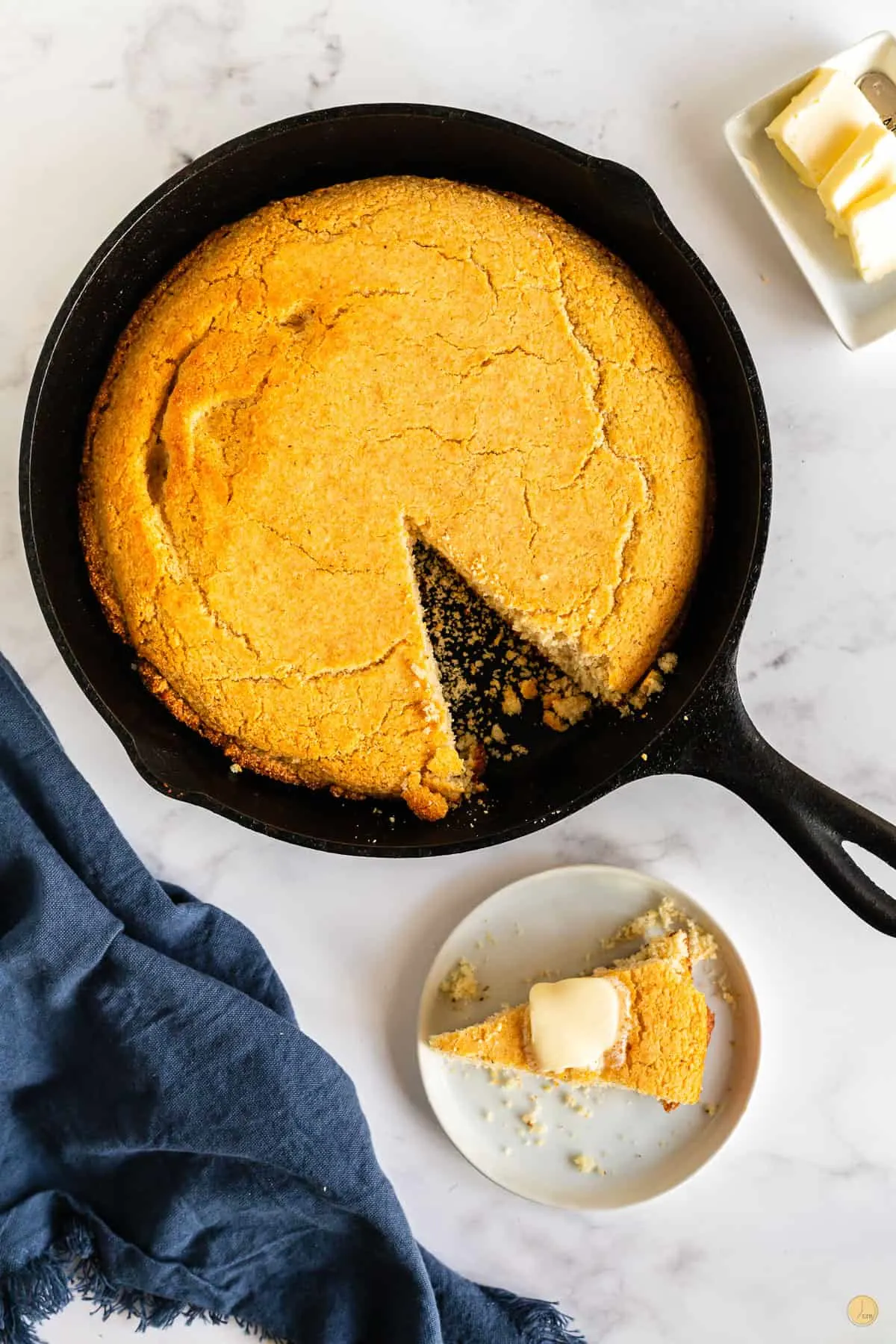 Cornbread goes so well with Ratatouille because the sweet and buttery flavors complement the sweet tomato flavors of the stew so well. Ready in 5 minutes, it's a must-try recipe!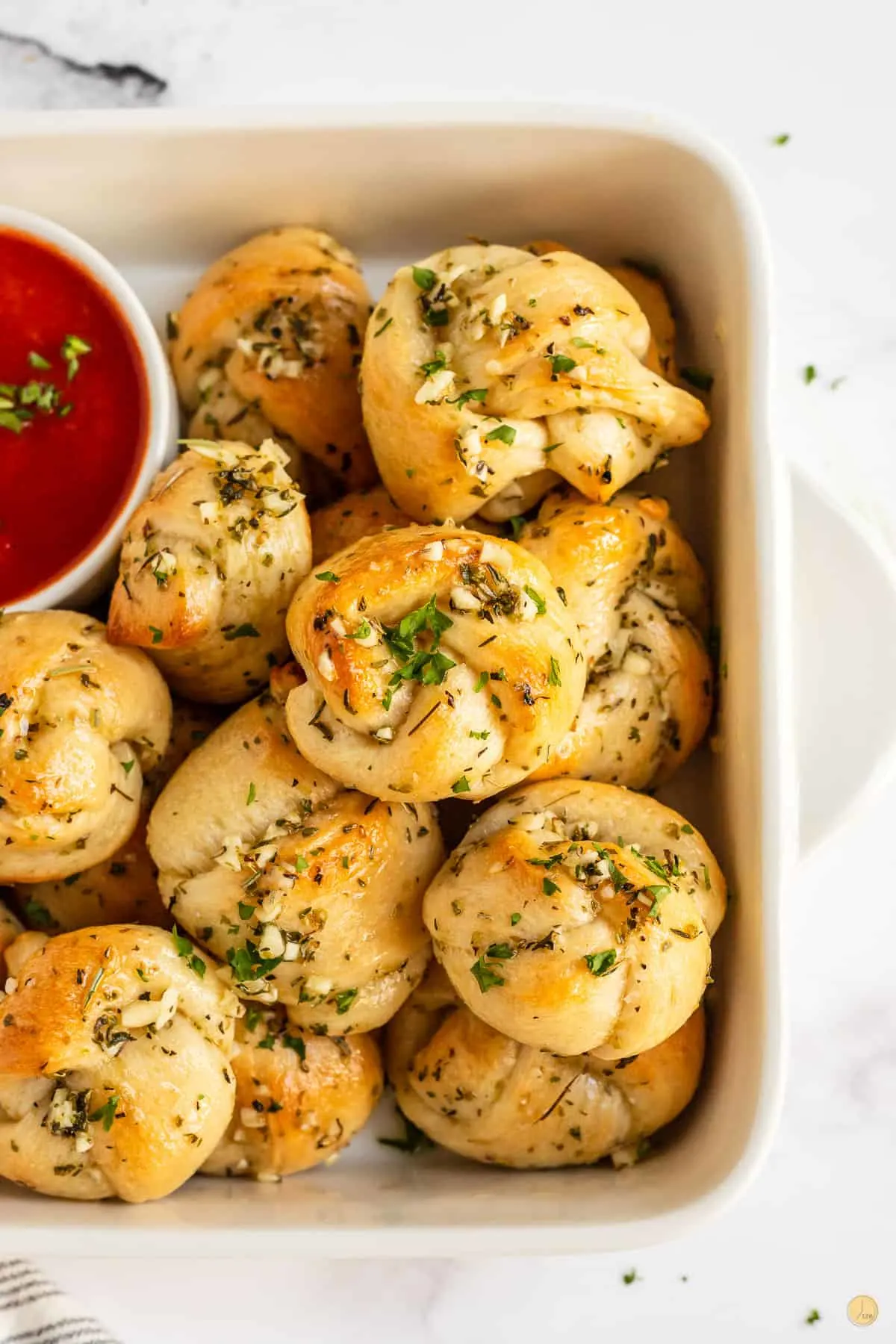 These bite-sized bits of heaven are easy to make, and the garlic pairs wonderfully with the mixed vegetables and tomato base of the stew.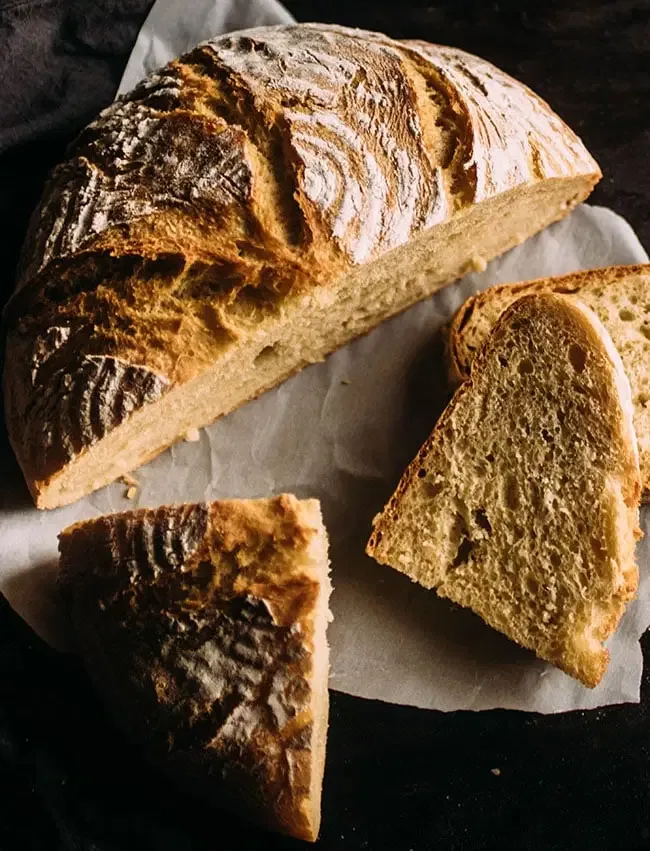 Crispy on the outside and oh so soft and fluffy on the inside, this bread loaf is perfect for soups and stews!
Add a kick to your meal with this jalapeño bread. Crusty on the outside, soft on the inside, this bread can pack a punch if you want it to, and works so well with ratatouille for soaking up those stew juices!
Now for meat dishes. These can be made either as a side to ratatouille being the main, or ratatouille can be used within some of these dishes to make them a more substantial main dish.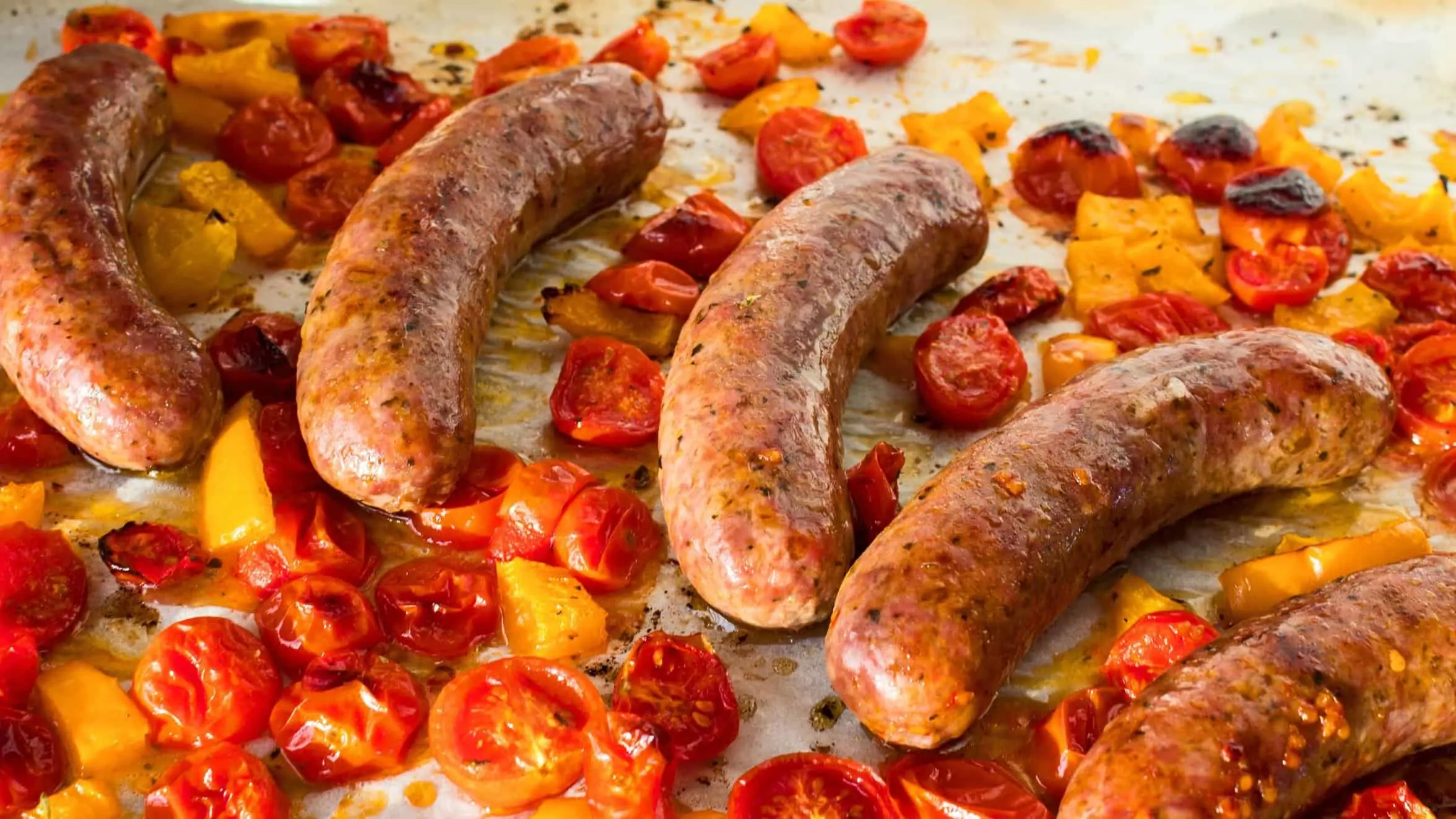 Italian sausage is a no brainer addition to ratatouille to give it a meaty substance, equally filled with great flavor.
Pork goes so well with ratatouille to make it a more filling meal. This recipe uses a maple balsamic sauce that works so well with the sweet and savory flavors of ratatouille, making it a match made in heaven!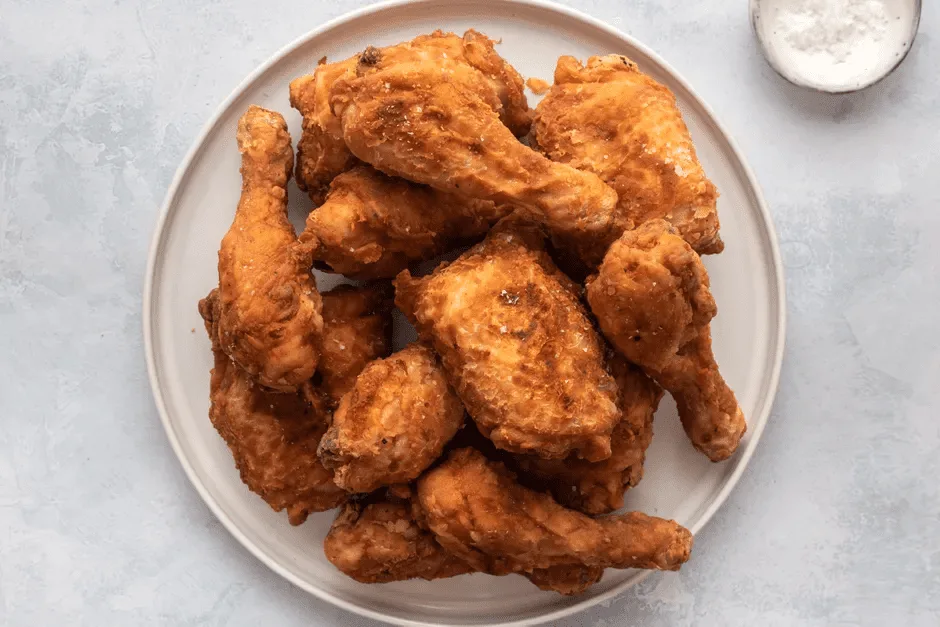 Crisp and crunchy textures make this southern fried chicken so deliciously irresistible! Pair with ratatouille for a rounded meal suitable for the whole family!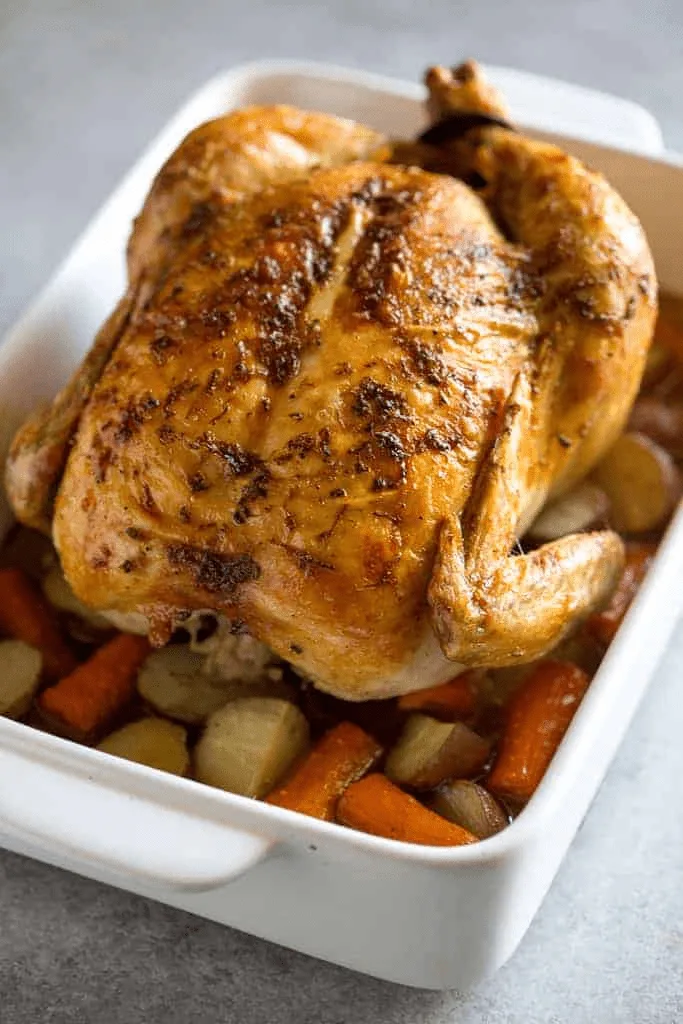 The buttery flavors of this roast chicken are so great with ratatouille, making it a deliciously filling meal fit for a special occasion!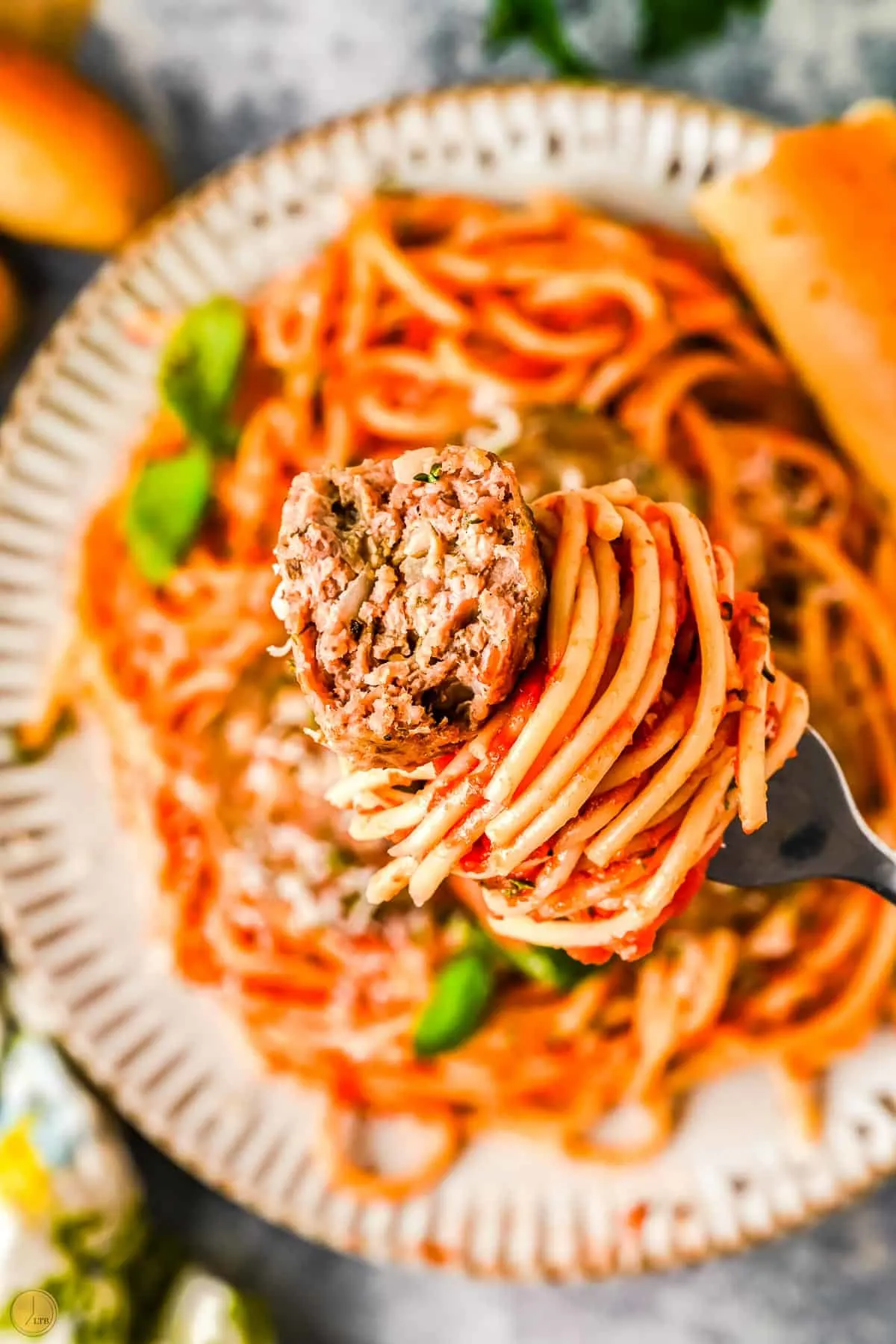 These flavorful, moist meatballs come together in minutes and are oven baked for a quick dinner. Homemade Italian Meatballs are always satisfying and well received.
Pasta and other high-carb sides like rice, risotto, and potatoes are next on the list. Each one of these is great for turning Ratatouille into a filling meal, and there's something for everyone here!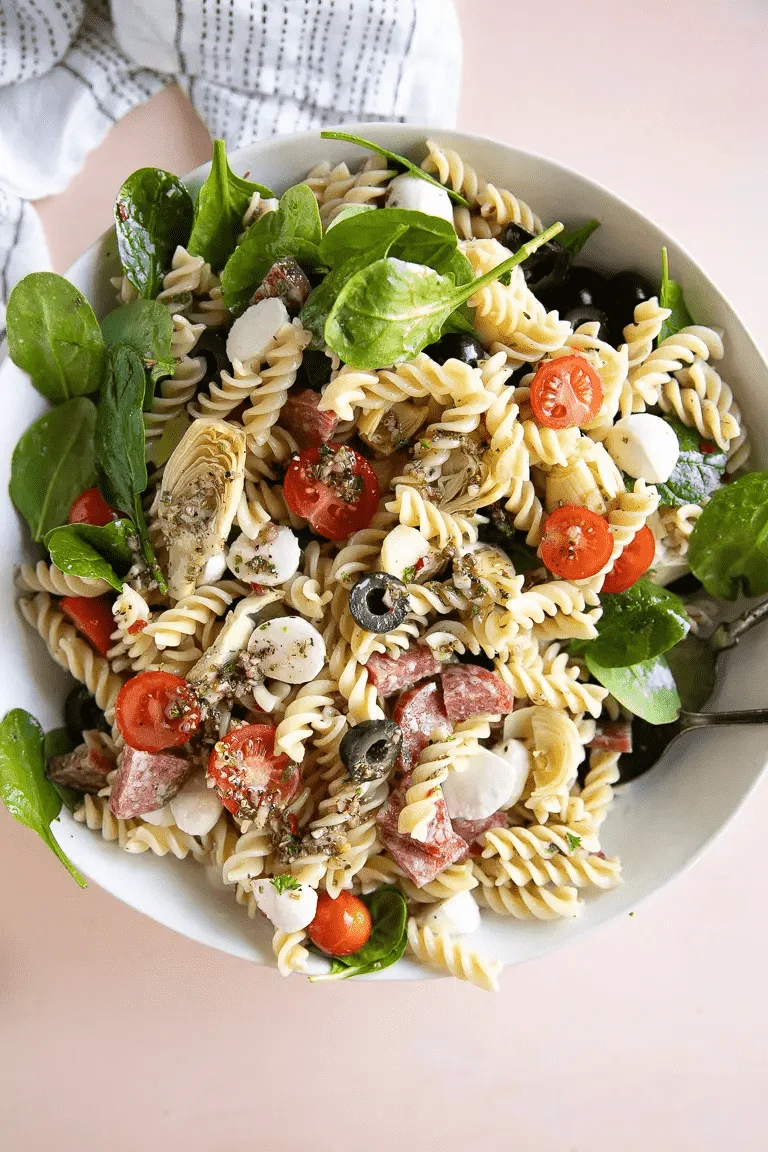 This fresh salad with vegetables, pasta and sliced salami is a filling companion for ratatouille.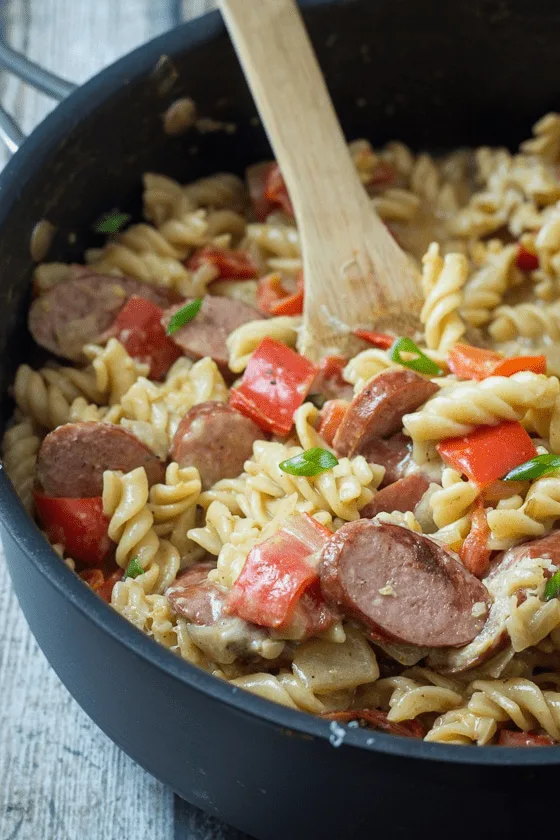 Similarly, this pasta with sausage and peppers adds a filling carb and delicious sausage meat to a hearty ratatouille stew.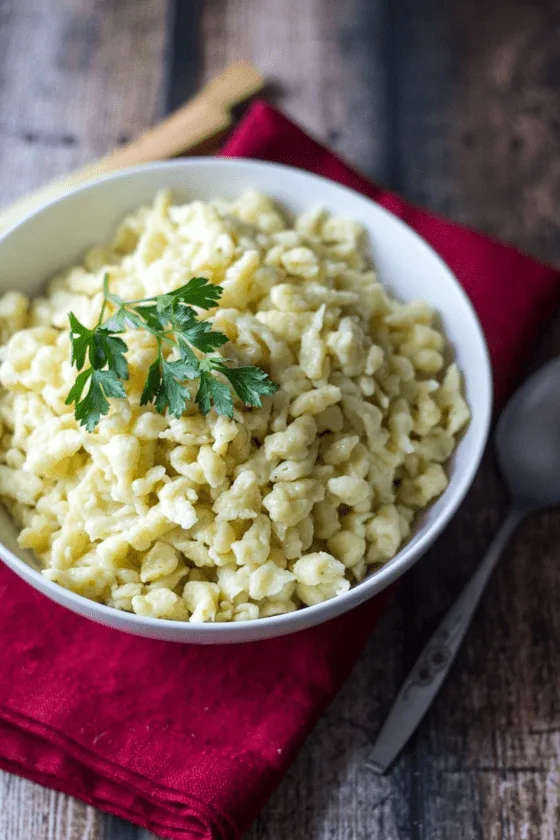 German spaetzle is small egg noodle dumplings that go perfectly with hearty beef or vegetable stews.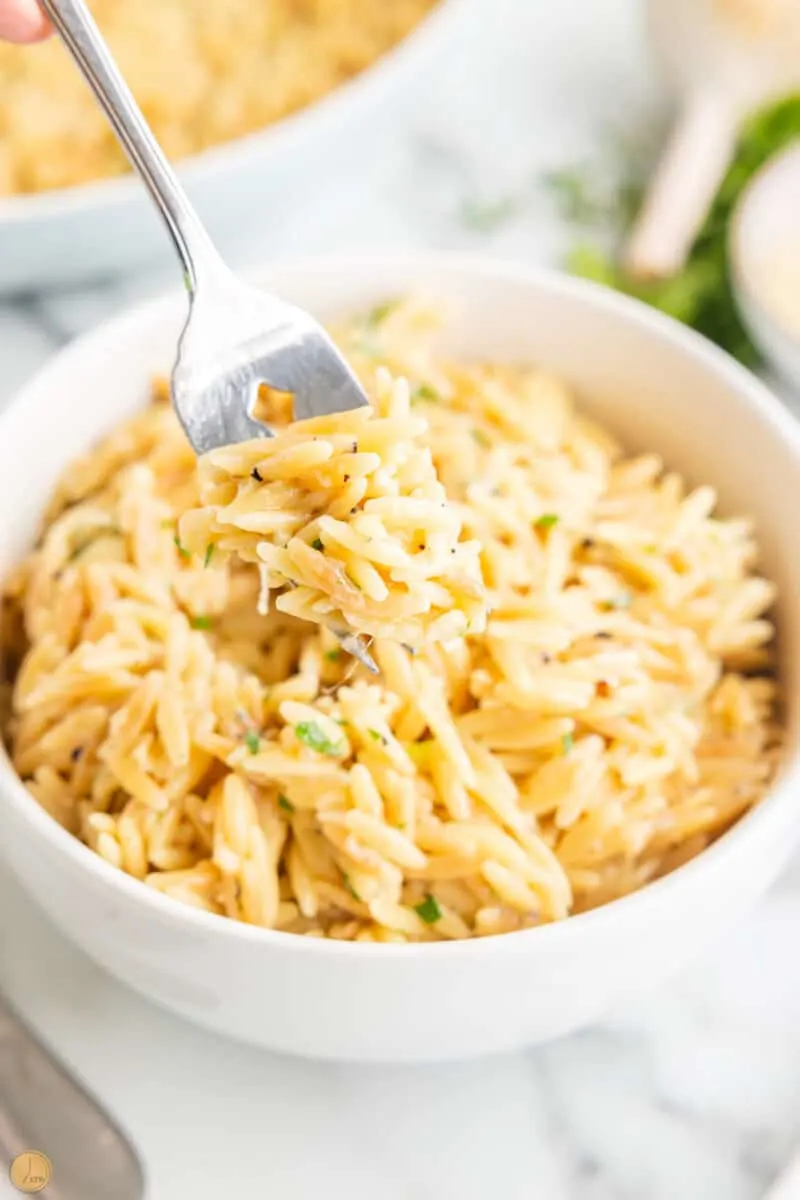 For a busy weeknight, this Creamy Parmesan Orzo Pasta is one of my favorite recipes. Tender pasta in a rich and creamy cheese sauce is something you won't be able to resist!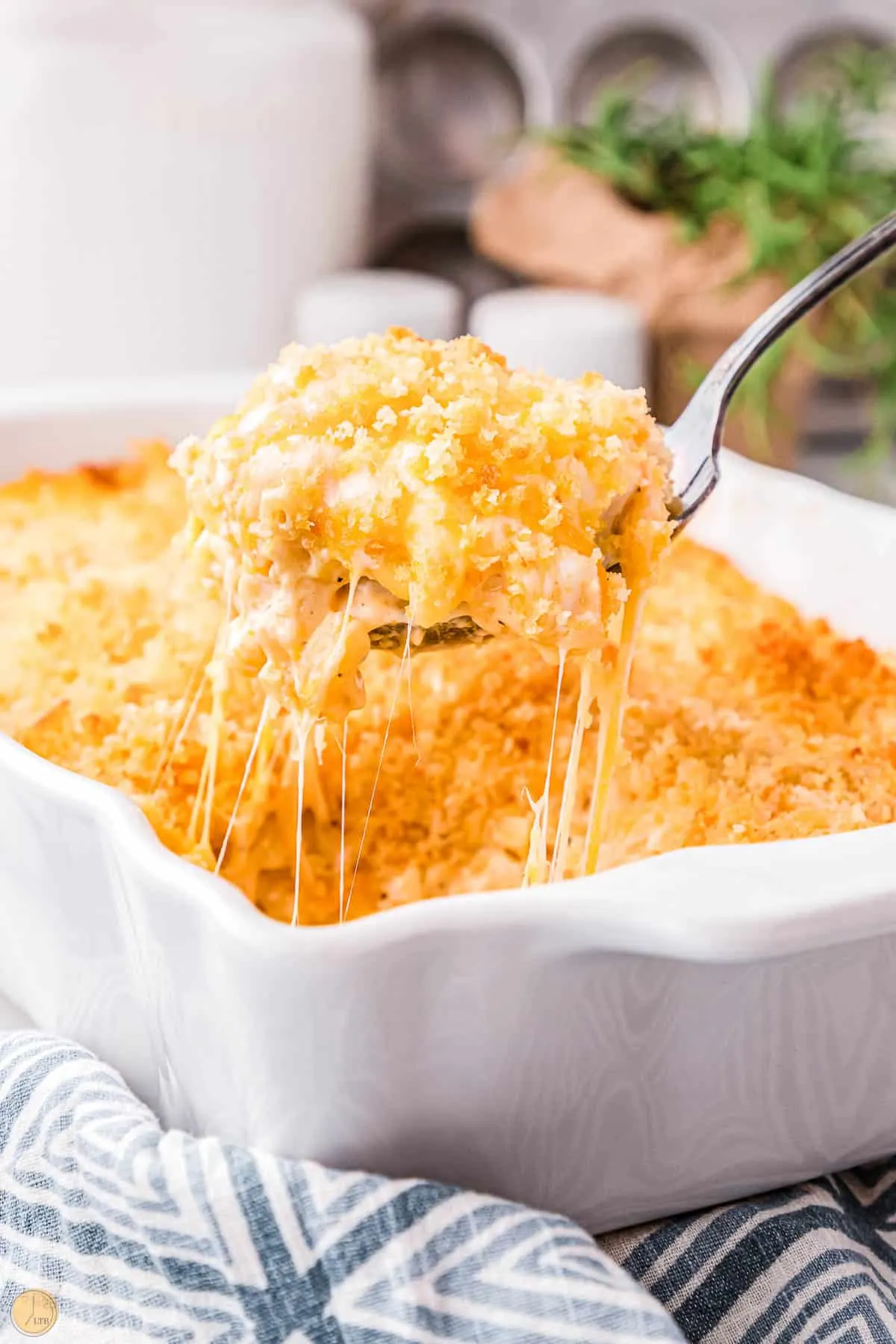 Cheesecake Factory Mac and Cheese lovers, get ready to try this copycat recipe! With delicious soft macaroni noodles, a creamy sauce, and the best blend of cheeses, this recipe is perfect for those nights when you want a restaurant style dinner but don't want to get all dressed up.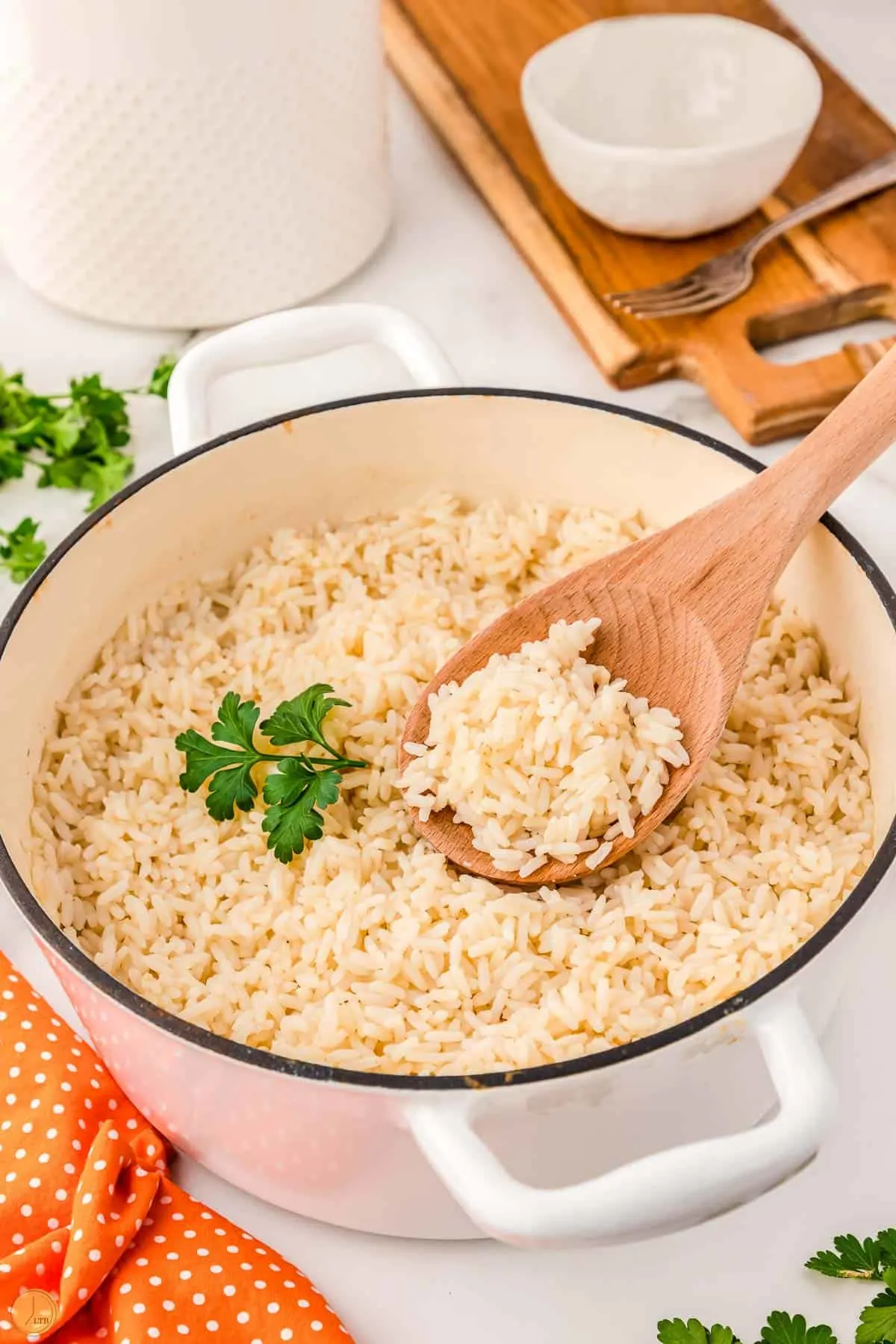 Rice is a quick and easy way to make ratatouille into a hearty and satisfying meal. Soaking up all the delicious juices from the stew, you won't miss a drop of flavor with this side!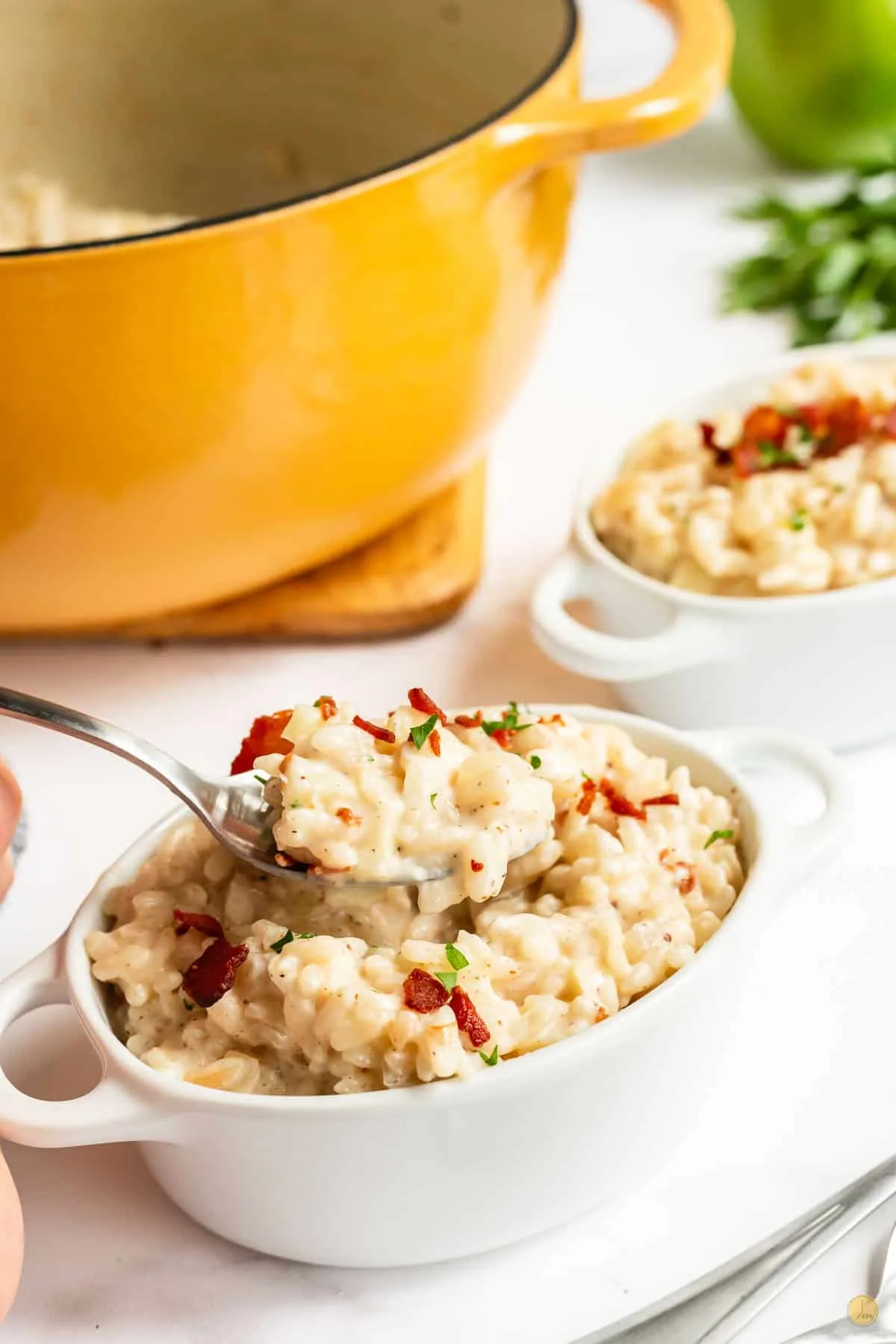 Ready in less than 30 minutes, this apple risotto is so easy to make. It's full of flavor and is a perfect comforting side to raratouille, adding texture and a smoky flavor to your meal with crispy bacon!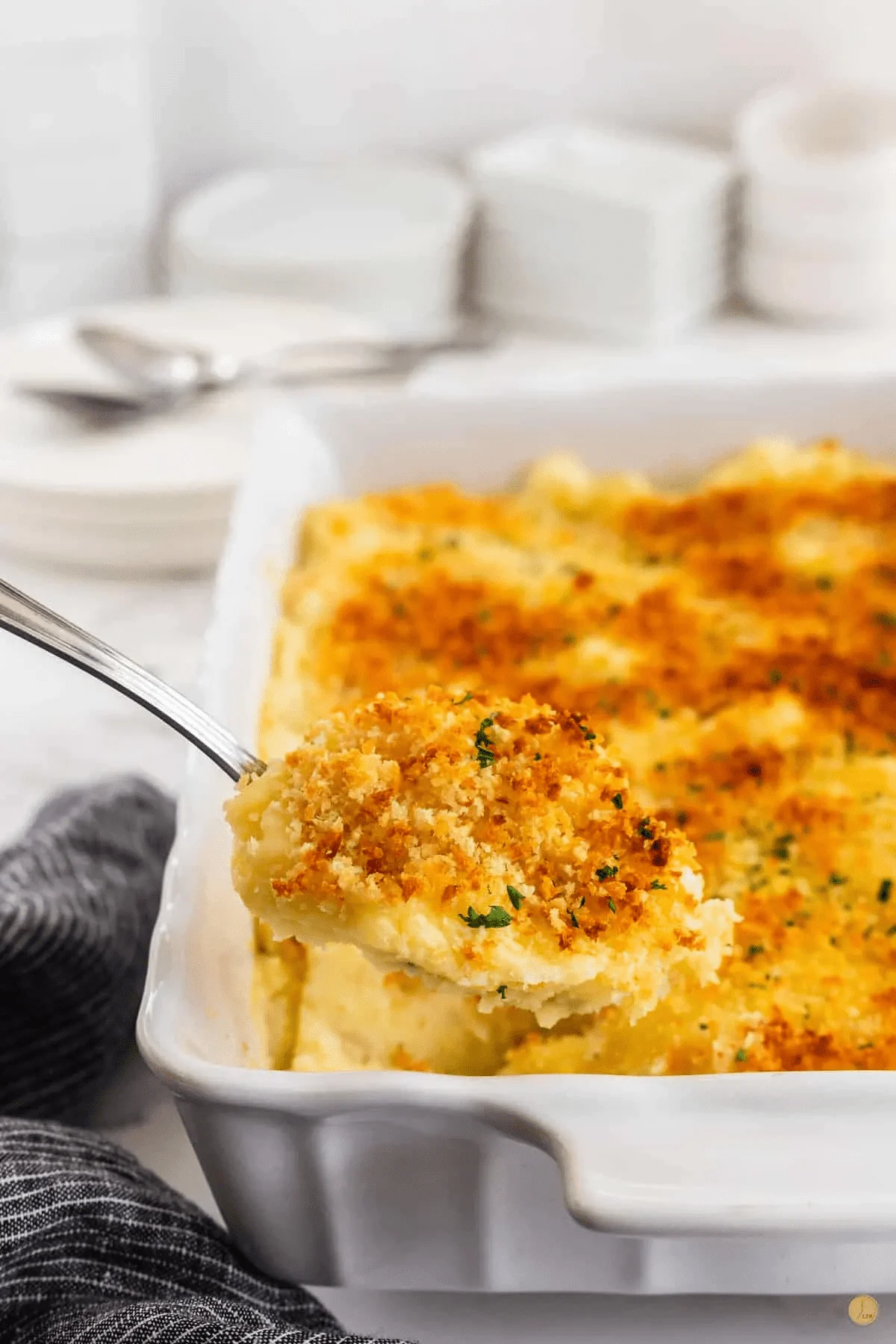 These creamy potatoes are mixed with lots of cheese and topped with a crispy, buttery panko topping, and make ratatouille into a hearty comforting meal that everyone will love!
Looking for more side dish ideas? Check out Sides for Meatballs, Quiche Sides, and Side Dishes for Enchiladas.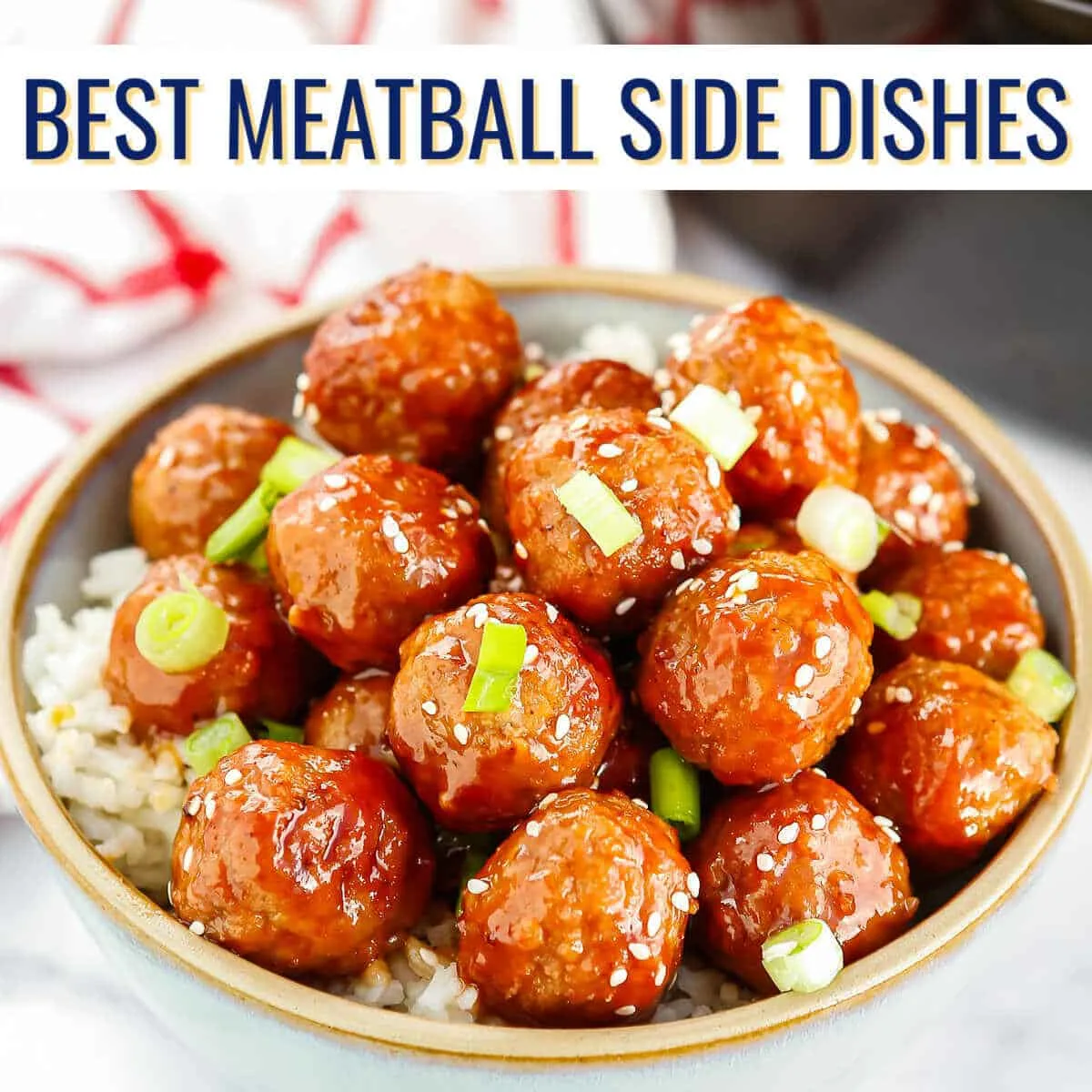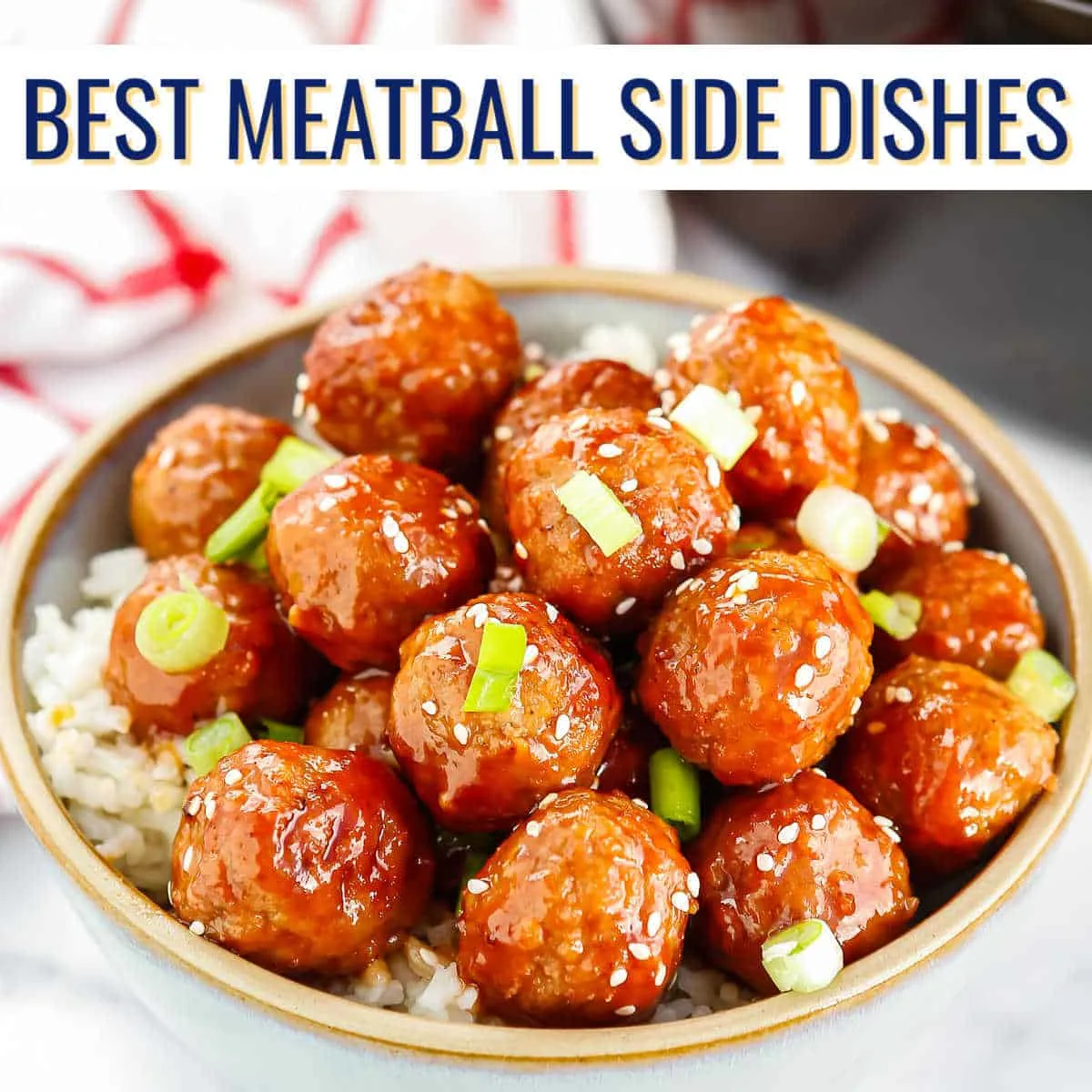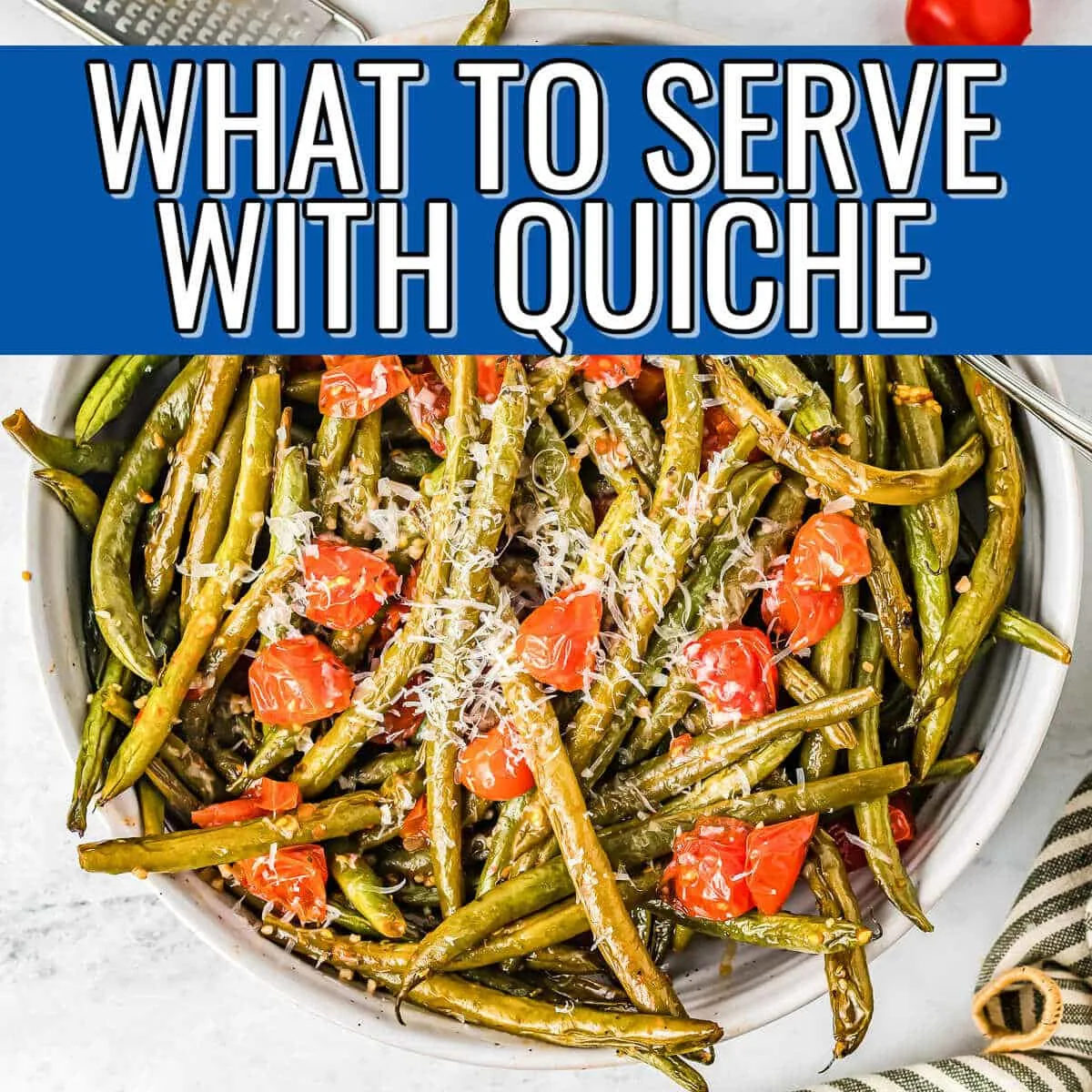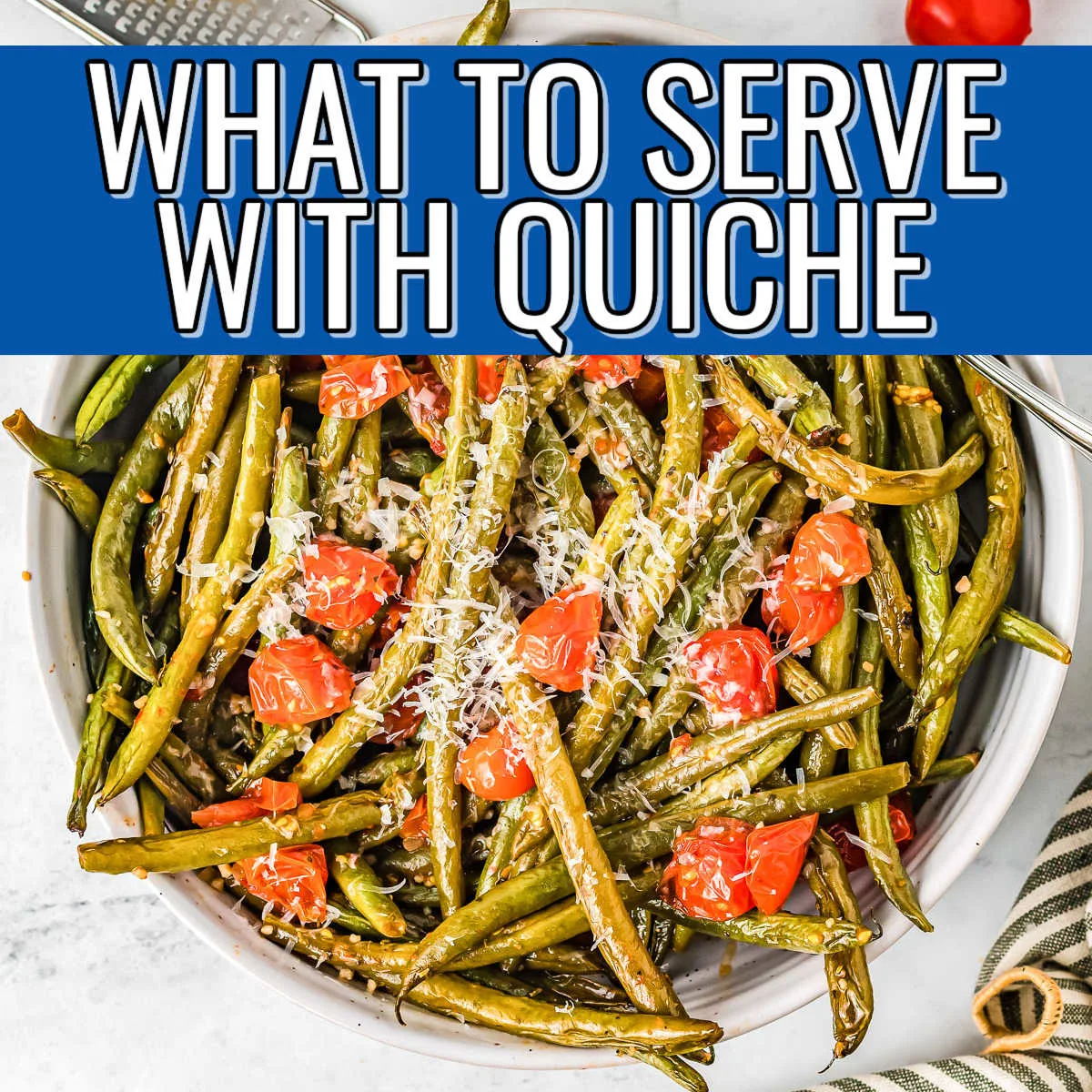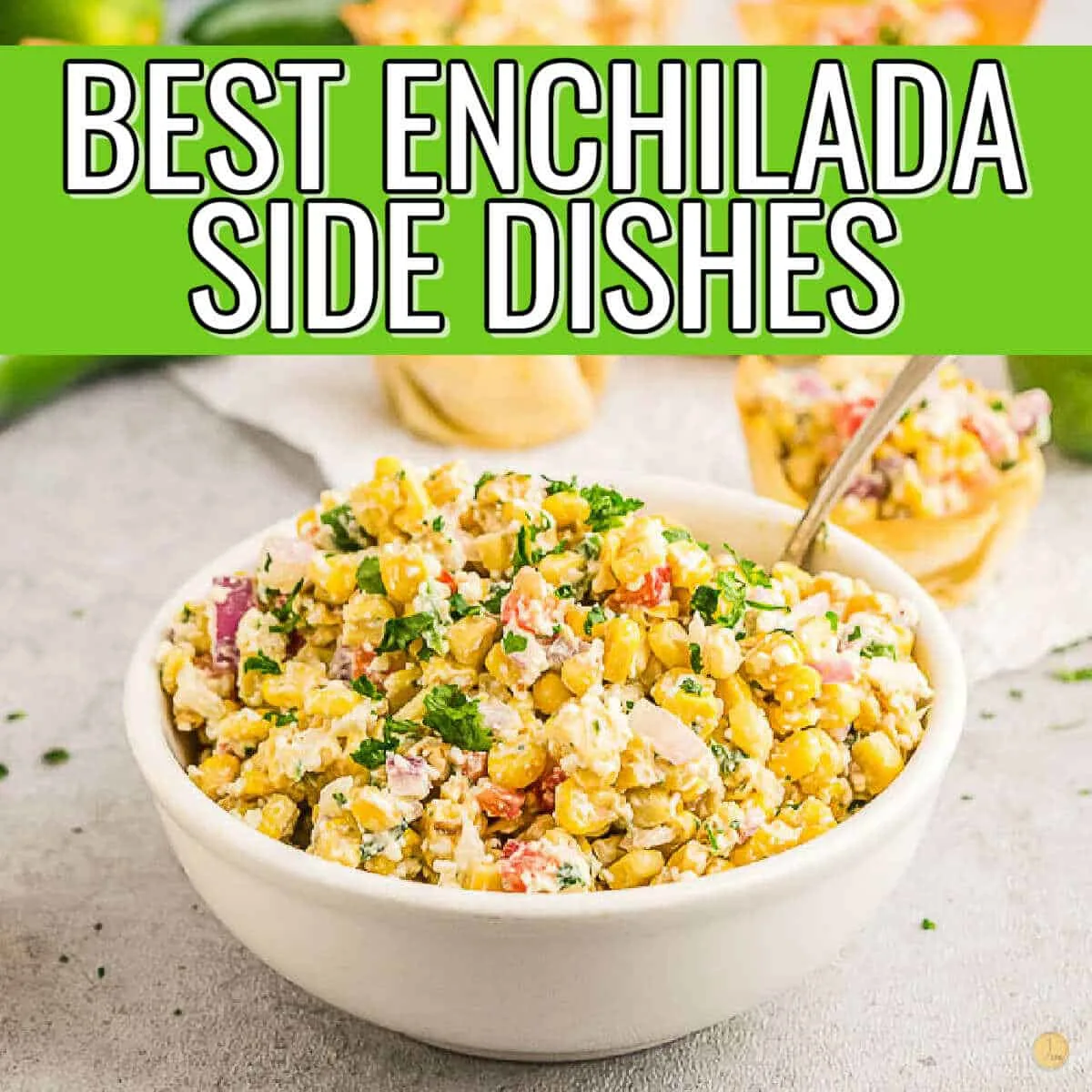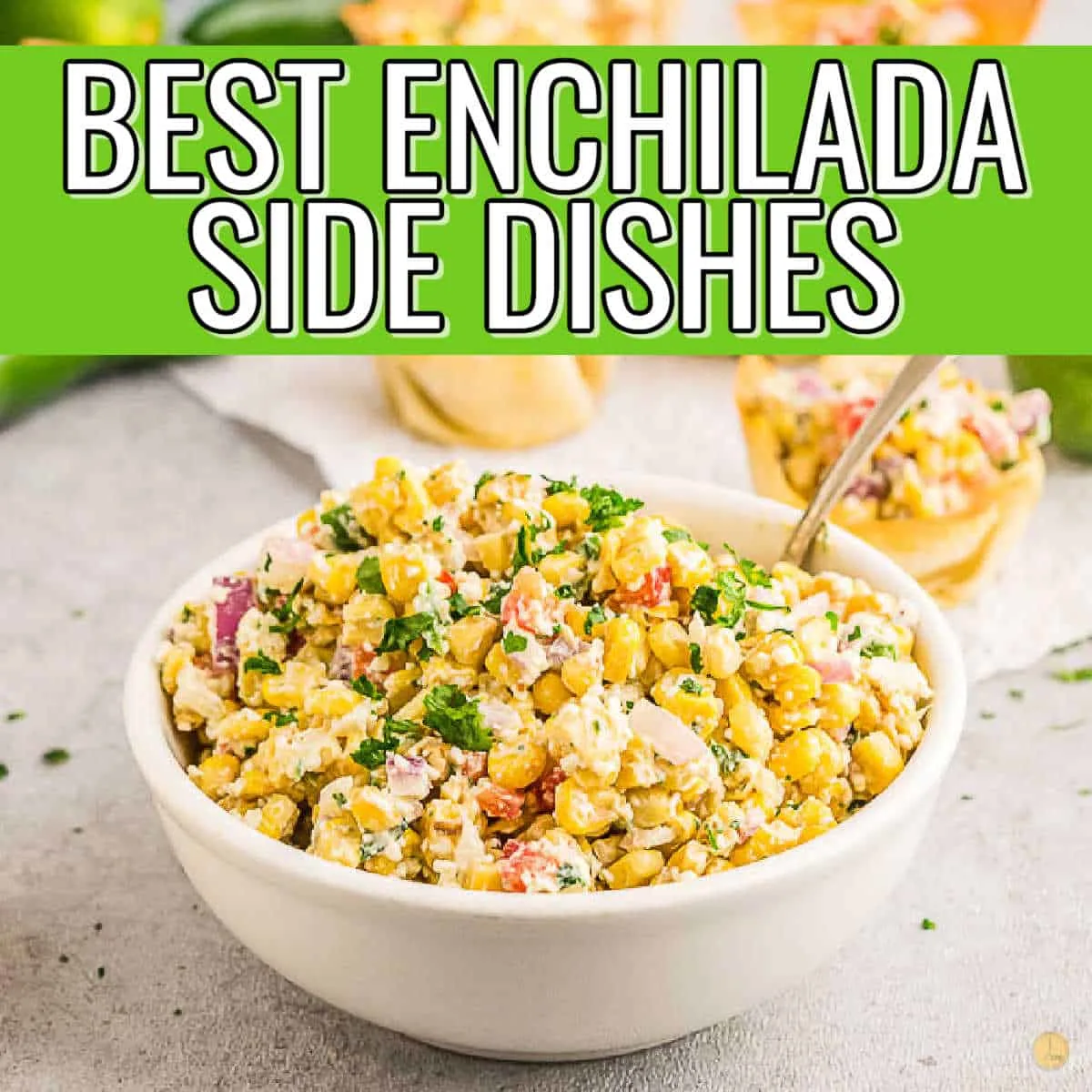 If you love this recipe as much as I do, please write a five-star review in the comment section below (or on Pinterest with the "tried it" button – you can now add pictures into reviews, too!), and be sure to help me share on facebook!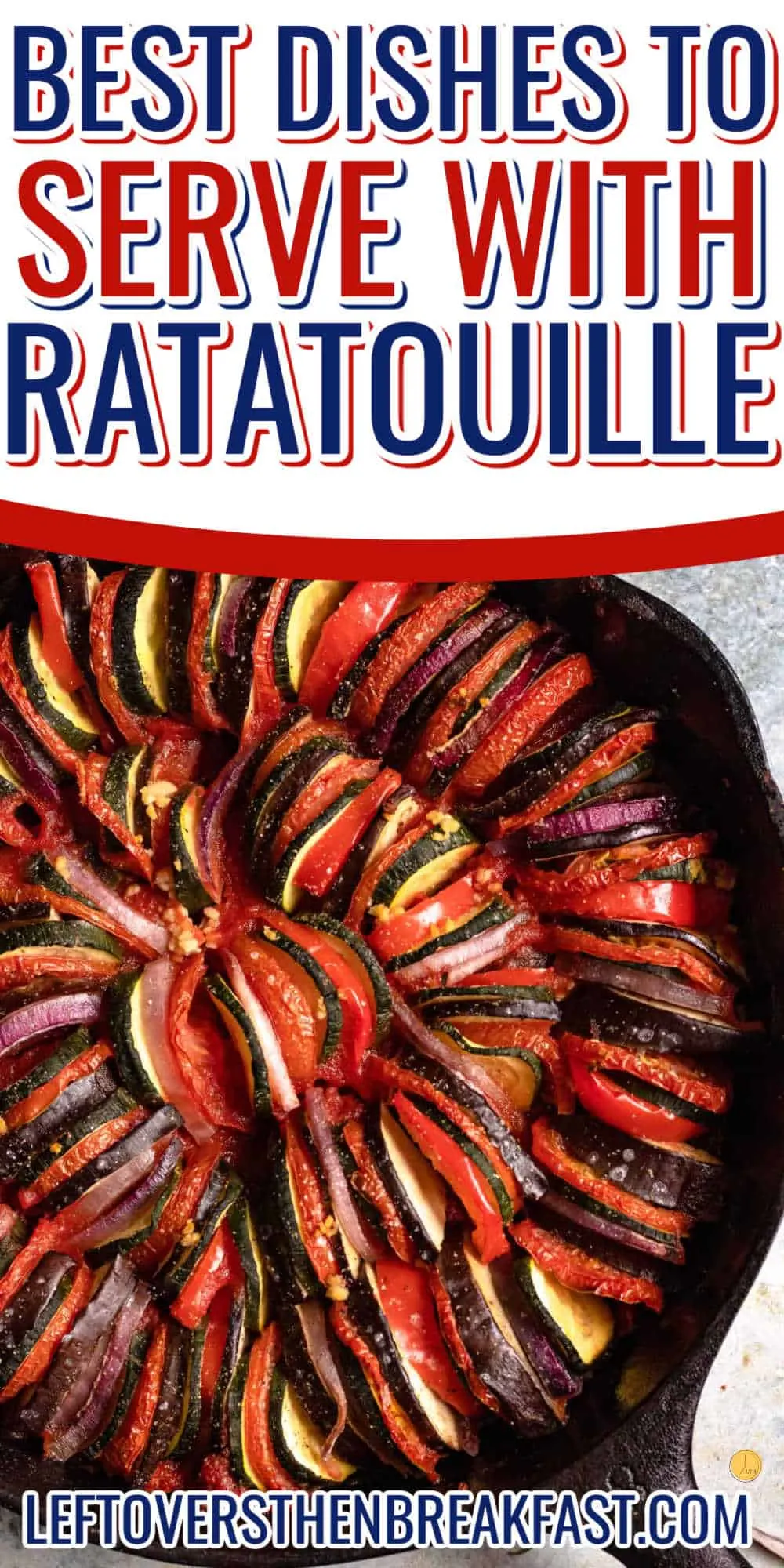 There are so many dishes that work wonderfully with ratatouille! Enjoy it for breakfast, lunch, or dinner. Save this post to check it out again to mix and match the ratatouille side dishes as you need.
What to eat with Ratatouille
More Easy Dishes
LeftoversThenBreakfast.com. Content and photographs are copyright protected. Sharing of this recipe is both encourages and appreciated. Copying and/or pasting full recipes to any social media is strictly prohibited.