Looking for some fun and delicious inspiration on which easy kid-friendly Christmas Cookies you should bake this year?
Check out our list of 20 Christmas Cookies That Are Too Cute To Eat!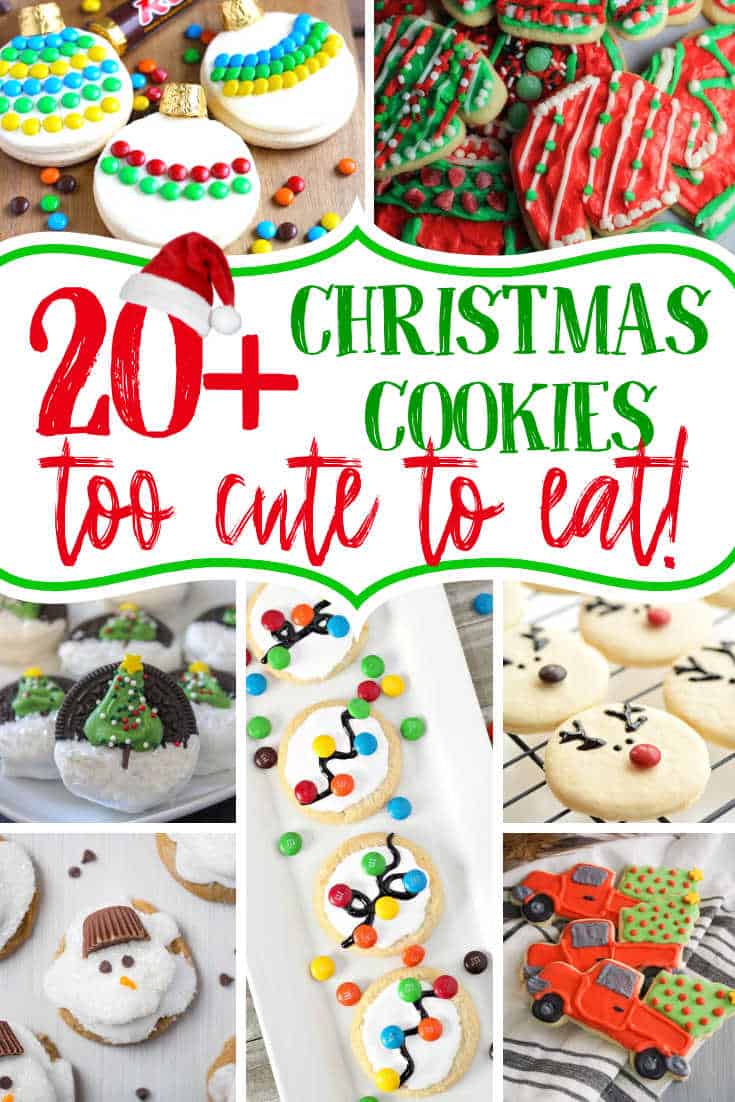 If you'd rather skip my essential cooking tips and tricks and get straight to this delicious recipe – simply scroll to the bottom of the page where you can find the printable recipe card.
EASY CHRISTMAS COOKIES
Participating in Christmas cookie traditions is a piece of the holidays that children will remember for years and maybe even pass down to their kids. Why not bake the best cookie recipes ever?!
Now, I am not talking about your traditional Christmas cookies!
No, I am talking about unique Christmas cookies that look like your favorite fictional characters, like Santa, Rudolph, Frosty, and anything else that may symbolize the most magical time of the year.
This post may contain affiliate links. As an Amazon Associate, I earn from qualifying purchases. Read my disclosure policy here.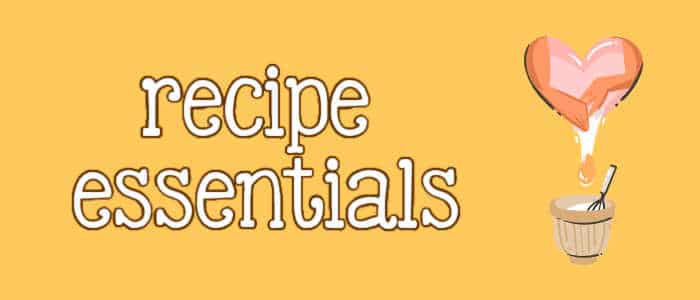 CHRISTMAS COOKIE SUPPLIES:
Use these MEASURING CUPS AND SPOONS to get the right amount of ingredients.
Mix up the recipes in these MIXING BOWLS
Use these SPATULAS to make sure you get all the dough!
These COOKIE CUTTERS have all the shapes you need.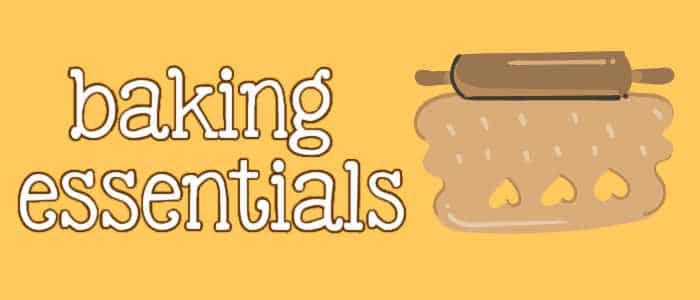 HOW TO MAKE CUTE CHRISTMAS COOKIES
Bake on these amazing COOKIE SHEETS for perfectly baked cookies.
Use PARCHMENT PAPER or this SILICONE BAKING MAT so they don't stick.
Cool them on these RACKS before you start decorating.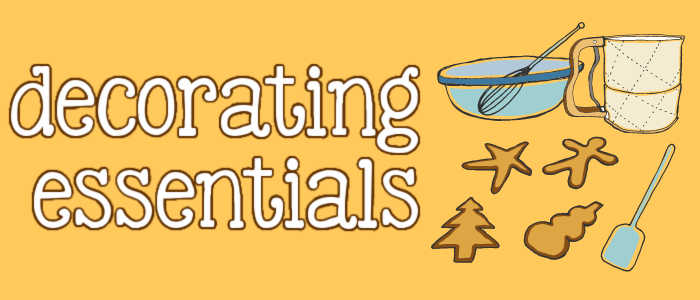 CUTE CHRISTMAS COOKIE DECORATING IDEAS
Get the right colors with these oil based FOOD COLORINGS
Or use the pre-made colored COOKIE ICING
Decorate with these festive SPRINKLES
Or personalized with these EDIBLE MARKERS
Looking for more comfort food? Follow LTB on Pinterest!
CHRISTMAS COOKIE EXCHANGE/GIFT GIVING
Wrap the cookies in these festive CELLOPHANE BAGS or these self sealing COOKIE BAGS for easy gift giving.
Share the cookie love with these GIFT BOXES or these COOKIE BOXES which are great for shipping to long distance friends and family.
If you love this recipe as much as I do, please write a five-star review in the comment section below (or on Pinterest with the "tried it" button – you can now add pictures into reviews, too!), and be sure to help me share on facebook!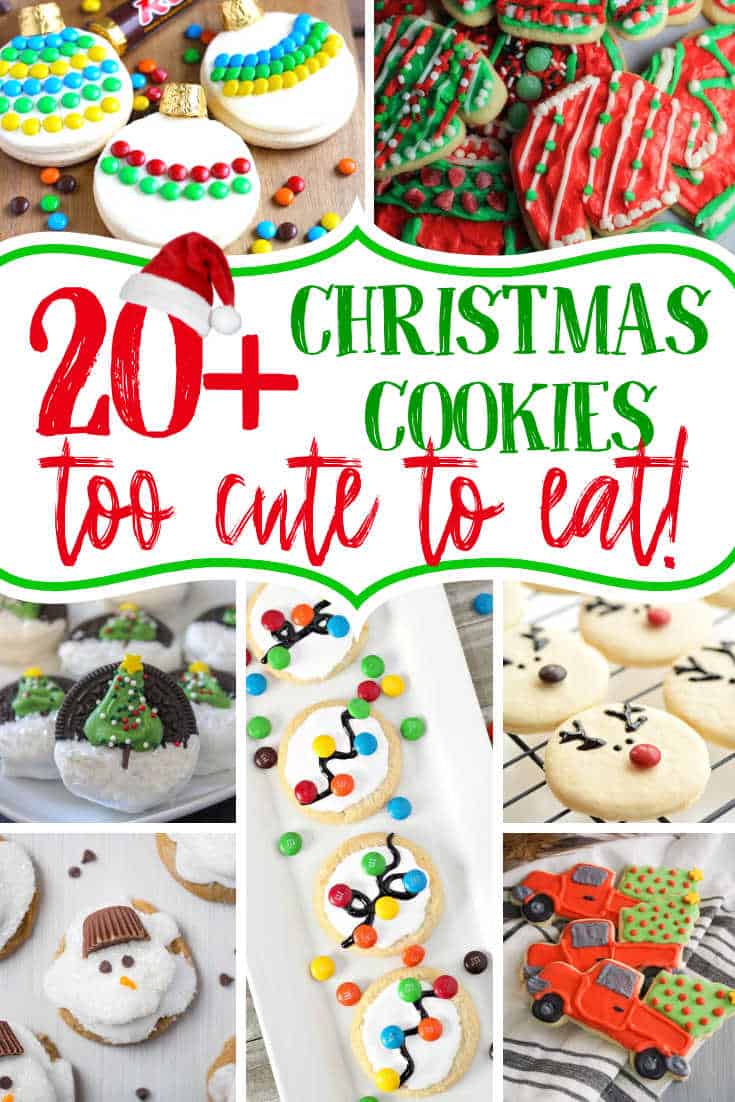 CHRISTMAS COOKIE RECIPES